Henry Golding Biography
Henry Golding is a successful actor of Asian descent who gained widespread recognition for his lead role in the comedy "Crazy Rich Asians". Following this breakout performance, renowned directors took notice of him, and he quickly added notable roles in high-budget films to his portfolio, such as "Last Christmas", "The Gentlemen", and "Snake Eyes".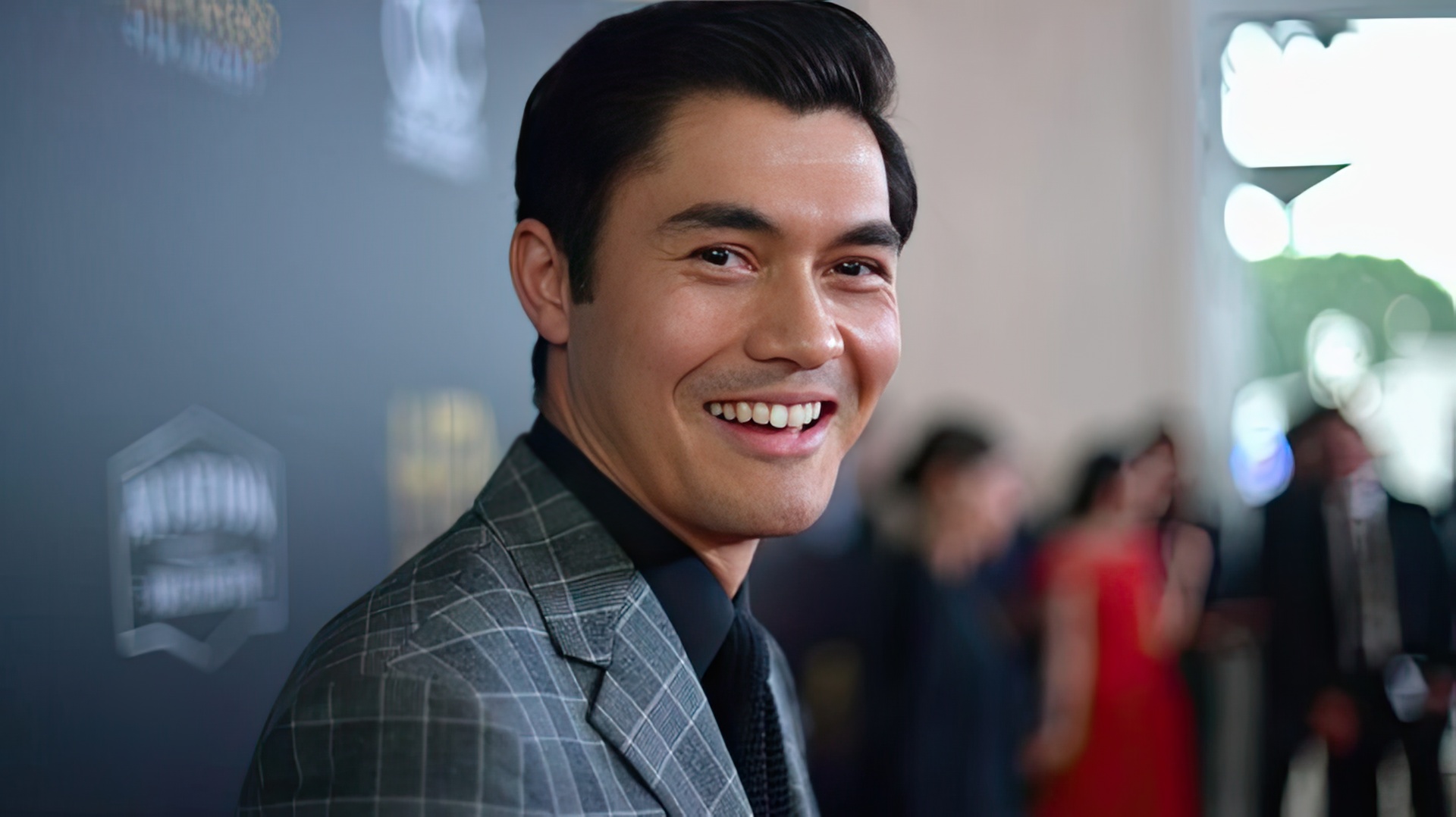 Childhood and Early Years
The future actor was born in Betong, located in the Sarawak state on the western coast of Borneo Island, Malaysia. His father, Clive Golding, is of British descent, while his mother, Margaret Likan Golding, is a Malaysian native from the Iban tribe.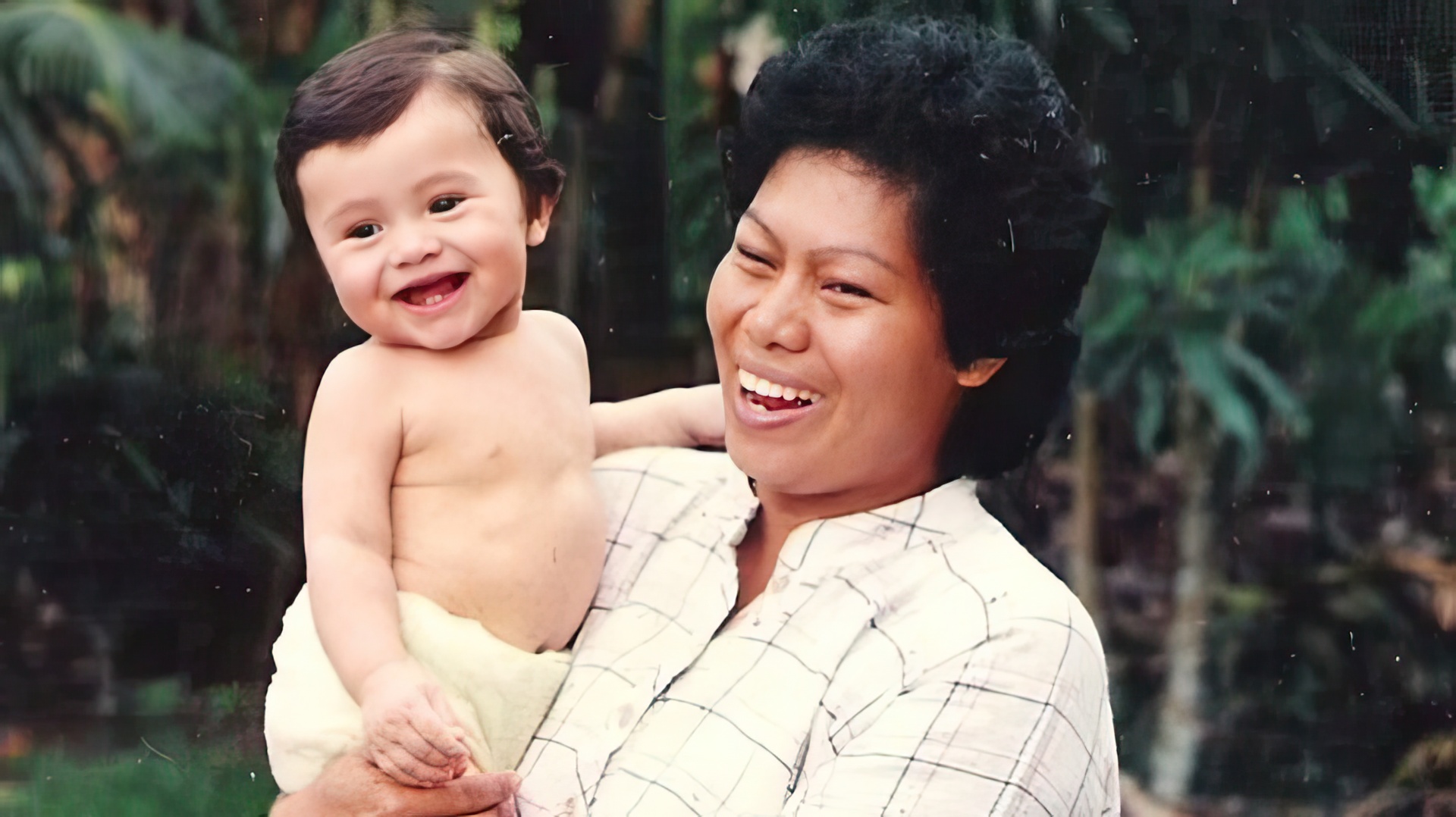 When Henry turned three, the family moved to Terengganu (eastern part of Malaysia) and lived there for about five years. Later, the Golding family relocated to Surrey, England, where Henry attended Warwick School in Redhill.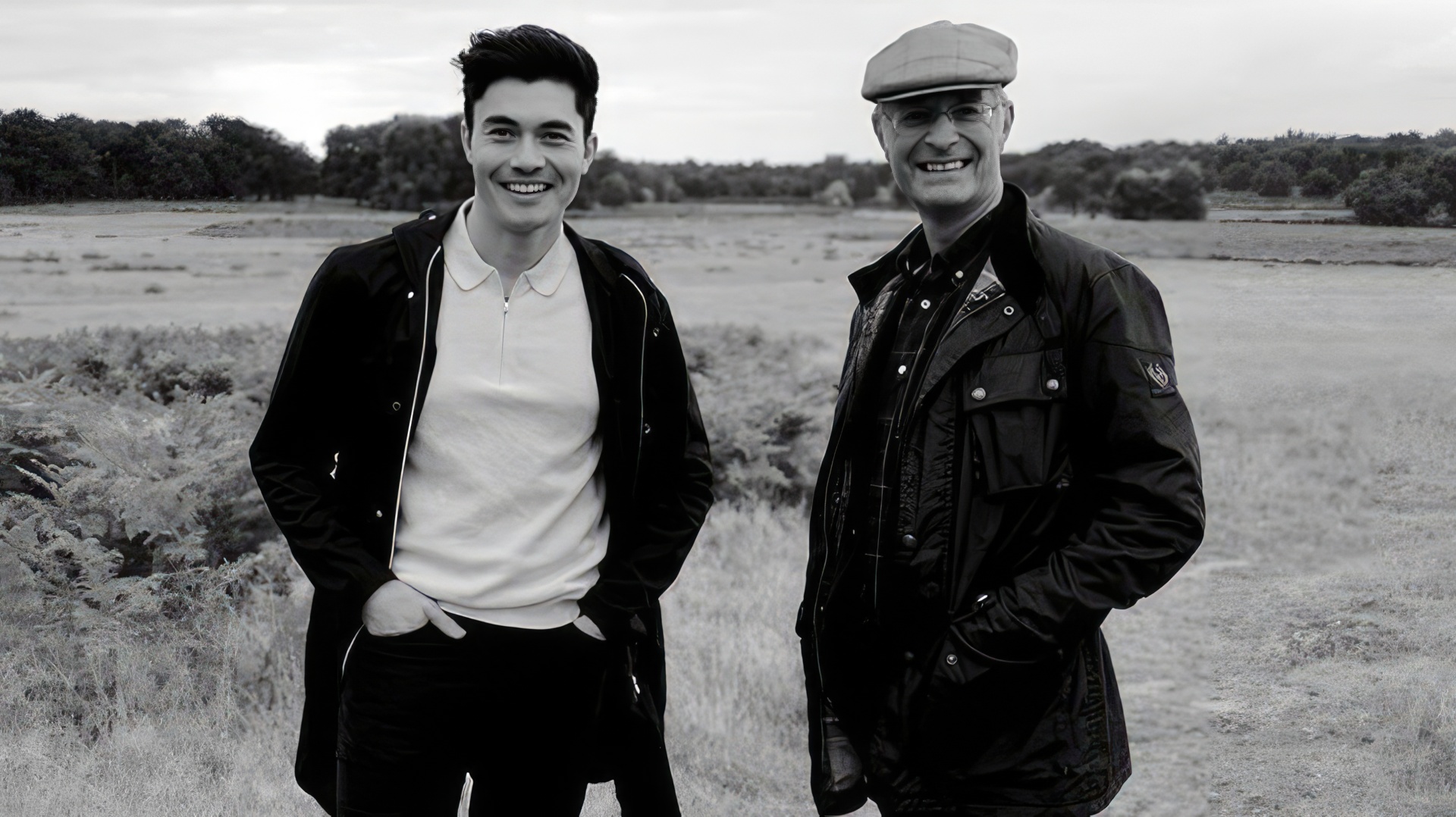 Initially, he found it challenging to adapt to the new environment. He often became the target of jokes and teasing due to his foreign accent, which he hasn't entirely shed even today. Over time, Henry adjusted to life in England, but he continued to miss the warm tropical climate, the turquoise ocean, and the wild jungles filled with exotic animals. At sixteen, he started working at a local hair salon. He achieved great success in this field and soon moved to London, becoming a hair stylist at a prestigious beauty salon on Sloane Street. He built a reputation as an outstanding professional, winning various industry competitions, and garnered a wealthy and influential clientele.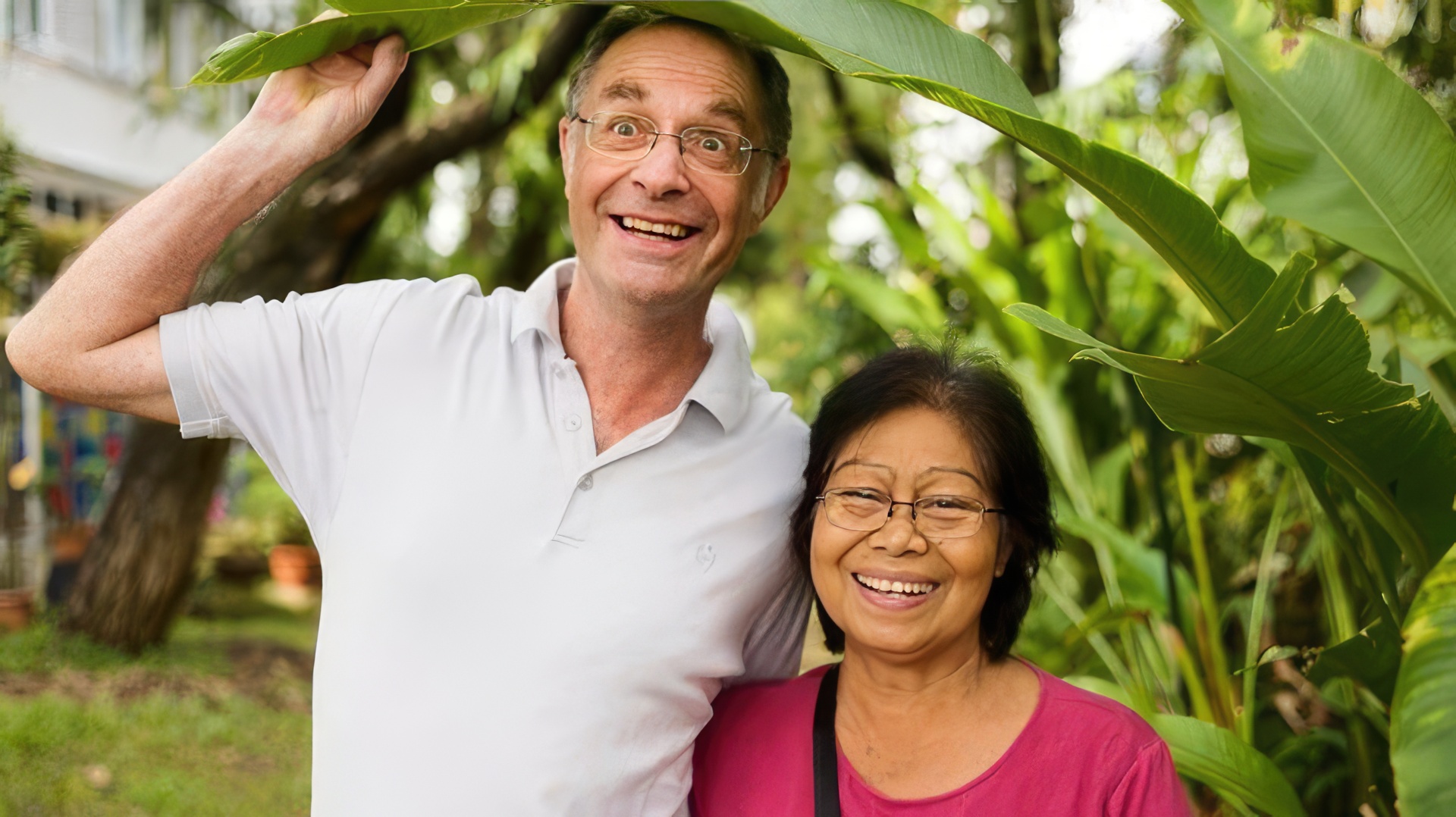 However, Henry's ambitions weren't limited to the service industry, even if it was stable and profitable. Among his clients were several media personalities who strongly suggested he try his hand at film or television. In London, the competition was fierce, and it was almost impossible for an unknown Asian without a relevant background to make a mark. Therefore, Henry decided to return to his homeland and pursue opportunities in the local film industry.
Career in Malaysia
After creating an amateur business card, he headed to Kuala Lumpur, the capital of Malaysia. Before long, he joined a cable entertainment channel and began to familiarize himself with this new field of work.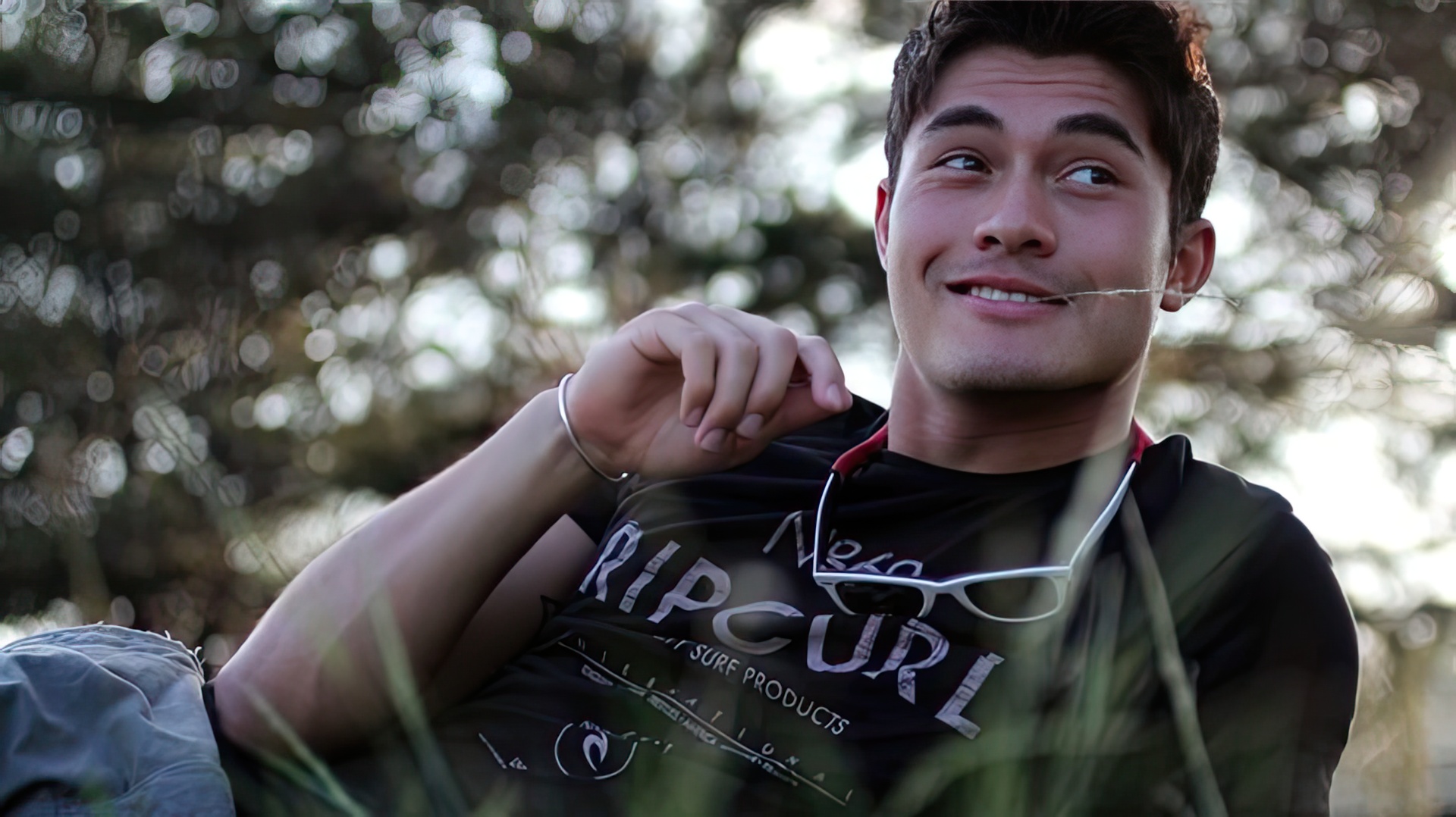 From 2007 to 2010, he hosted the entertainment show "The 8TV Quickie" – short segments between broadcasts where viewers were entertained with quizzes and call-ins.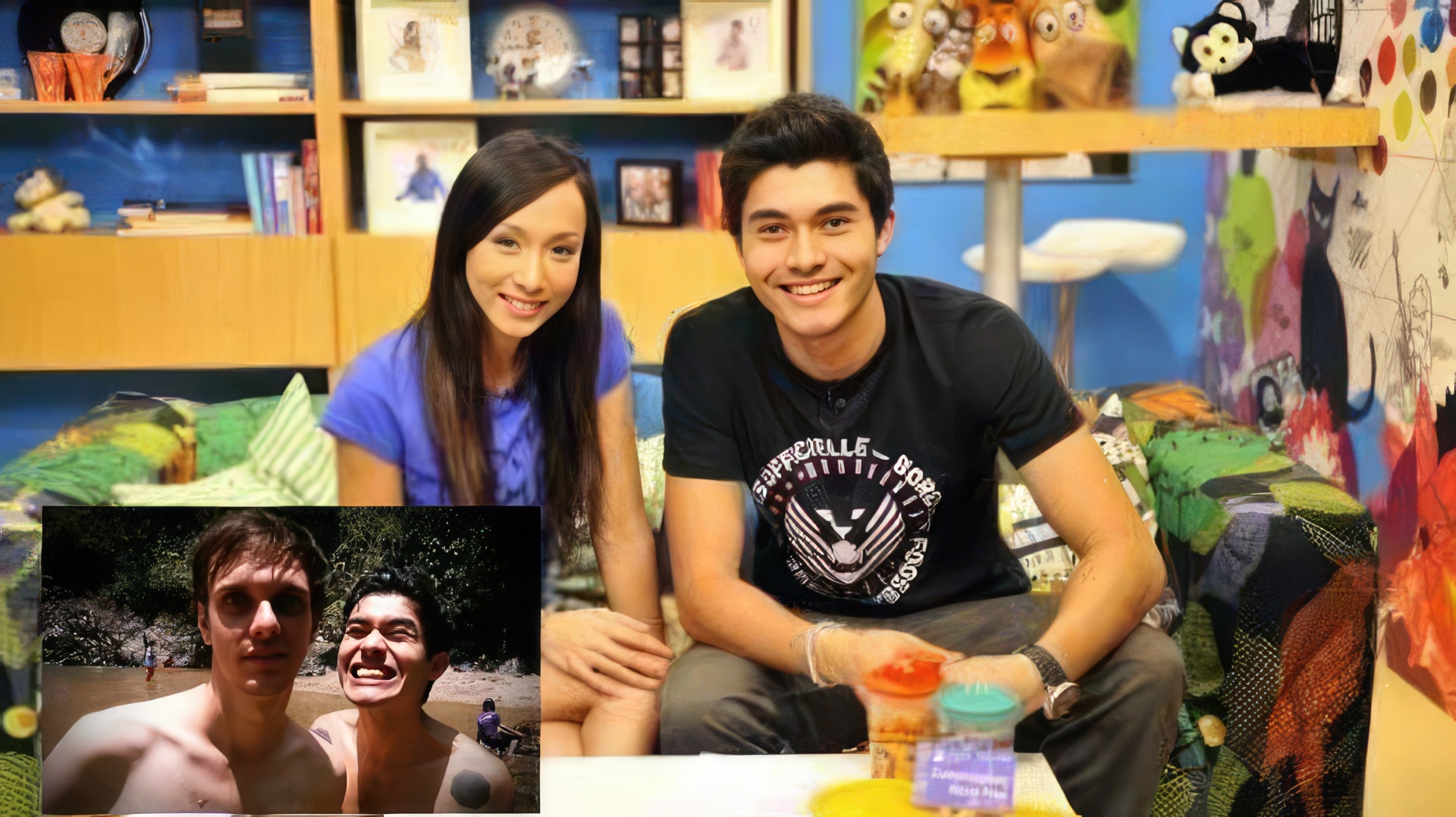 In 2009, he landed a minor role in the comedy "Pisau Cukur" and became the host of the "Goda" show. From 2011 to 2012, he presented the sports program "Football Crazy."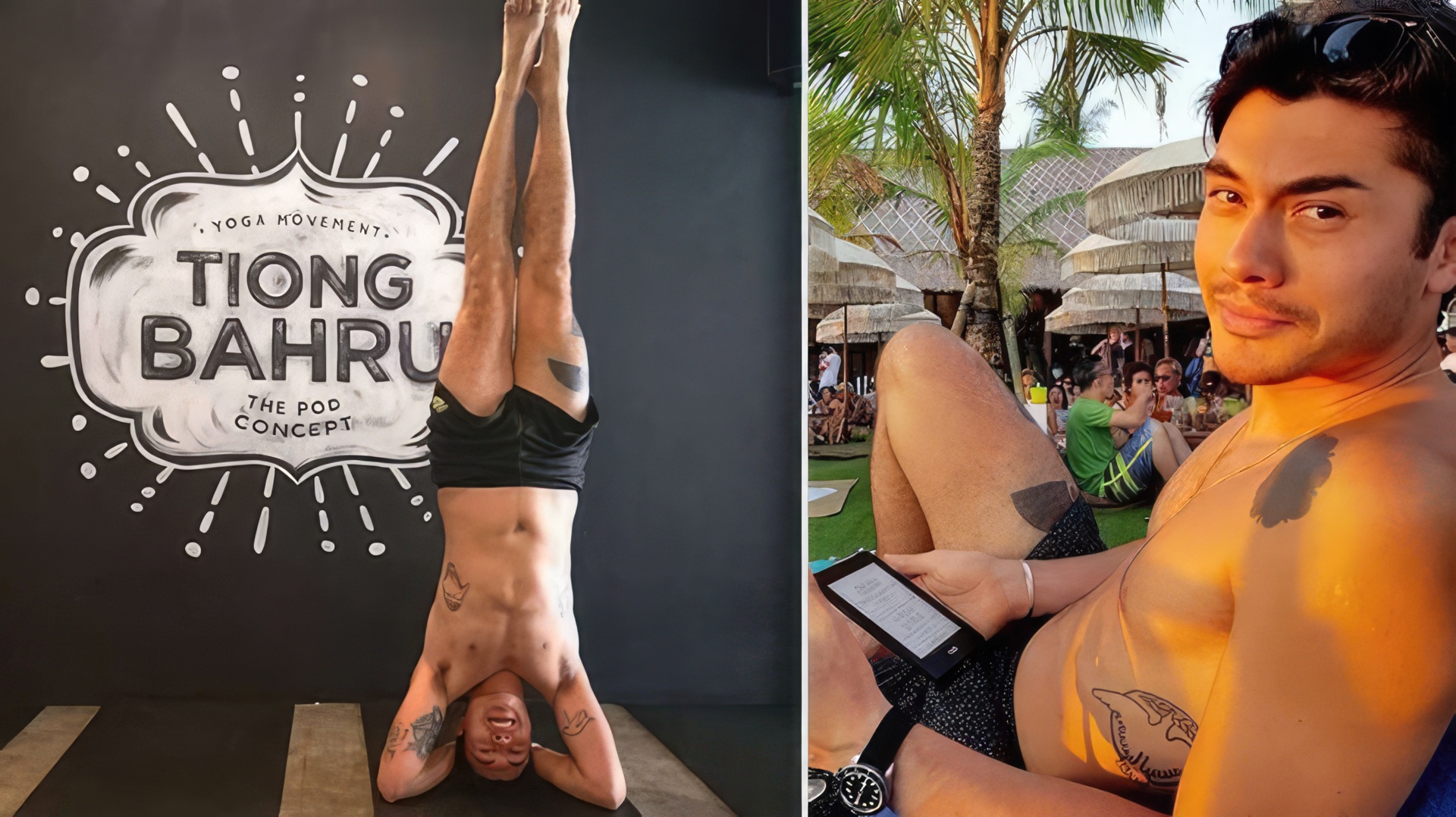 Having successfully made a mark in local projects, Henry received invitations to host travel shows on BBC and Discovery Channel Asia. During his televised journeys, Golding shared insights about Malaysian culture and traditions, including references to the ancient Iban tribe, signified by a tattoo on his left thigh.
Roles in Hollywood
A significant breakthrough for the young actor was landing the lead role in the American comedy "Crazy Rich Asians" (2018), directed by Jon M. Chu of Chinese descent. Henry hesitated to audition, concerned about his inexperience. Only after his beloved wife's persuasion did he attend the casting, and he was immediately chosen to play Nick Young, the boyfriend of the main character, who, to her great surprise, turned out to be the heir of one of the richest Singaporean clans.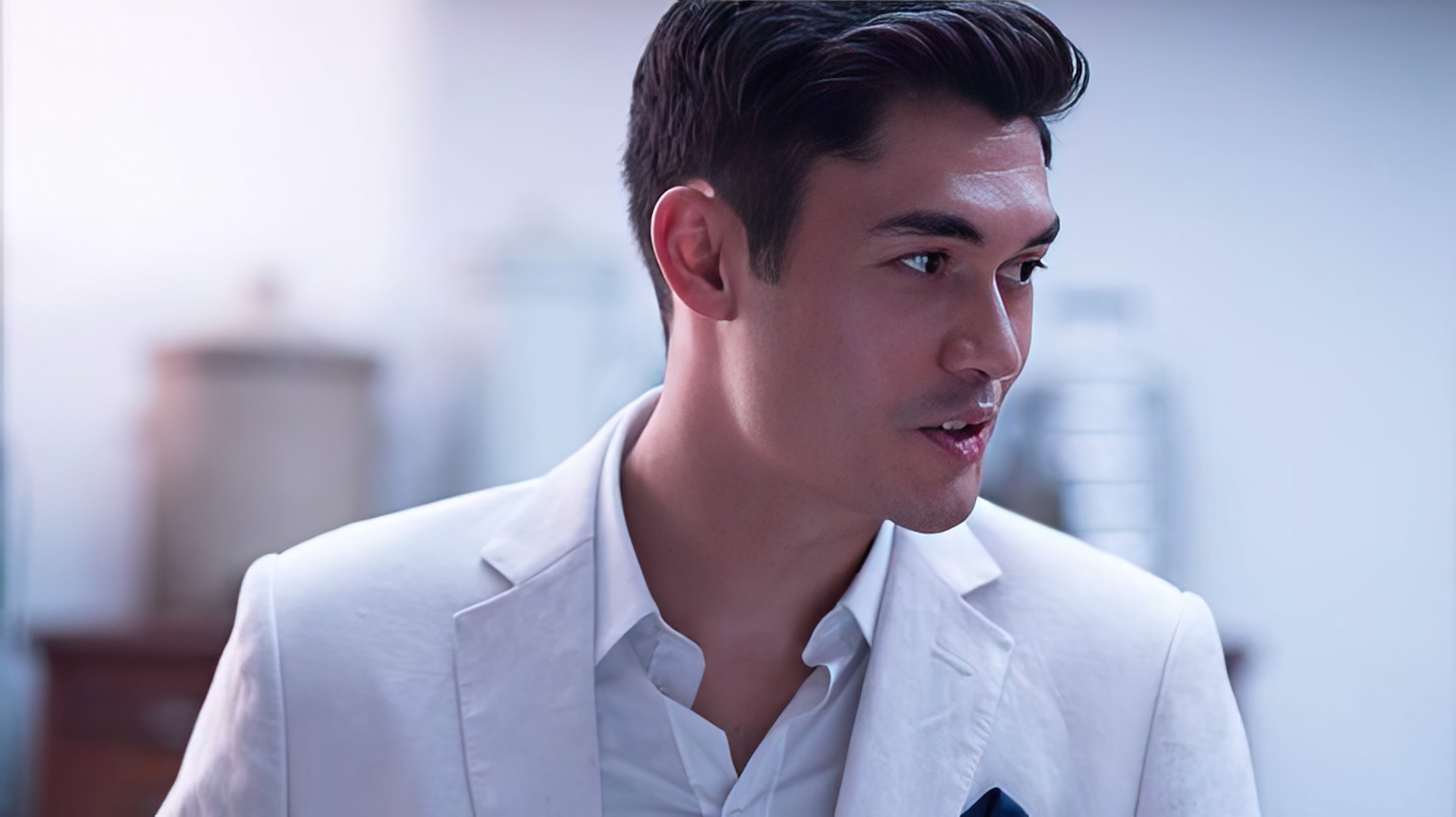 The comedy was Hollywood's first high-budget film featuring predominantly Asian actors and not related to martial arts. The movie received nominations for "Golden Globe" and "Satellite" awards and garnered positive reviews from the Producers Guild of America.

That same year, the world premiere of the mystery thriller directed by Paul Feig, "A Simple Favor," was released. In this film, Henry played the husband of the main character, portrayed by "Gossip Girl" star Blake Lively. The movie generated significant audience interest, grossing nearly a hundred million dollars.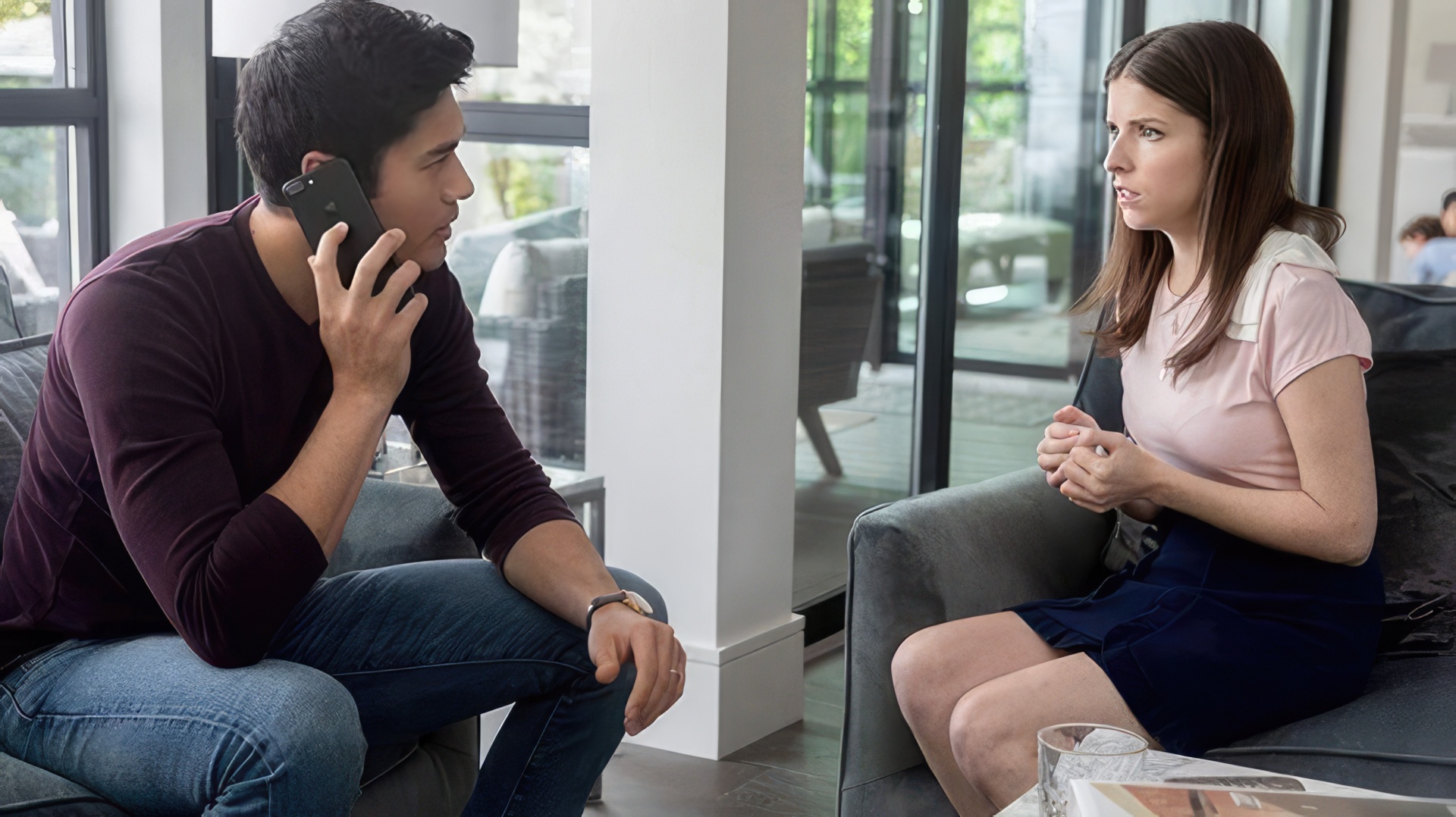 Paul Feig was very impressed with Golding's performance and invited him to his new project, the romantic comedy "Last Christmas" (2019). Henry played Tom, the boyfriend of the main character (played by Emilia Clarke), who meets her just before Christmas and significantly changes her life. George Michael's music was featured in the film, and renowned British actress Emma Thompson served as the screenwriter and co-producer. Henry's next role was in the British drama "Monsoon" (2019), where he portrayed a Vietnamese immigrant forced to leave his homeland due to war. Thirty years later, he returns to scatter his parents' ashes and rediscovers Asia, reconnecting with his roots. That same year, Guy Ritchie's new crime-action film, "The Gentlemen," was released, in which Golding played a key role. He shared the screen with actors like Matthew McConaughey, Colin Farrell, Hugh Grant, and other renowned stars. The film promised to be one of the year's major cinematic events. Ritchie had been developing the film's idea for almost a decade, reminiscent of his cult classics "Snatch" and "Lock, Stock and Two Smoking Barrels." Golding portrayed a fierce gangster from China, nicknamed Dry Eye.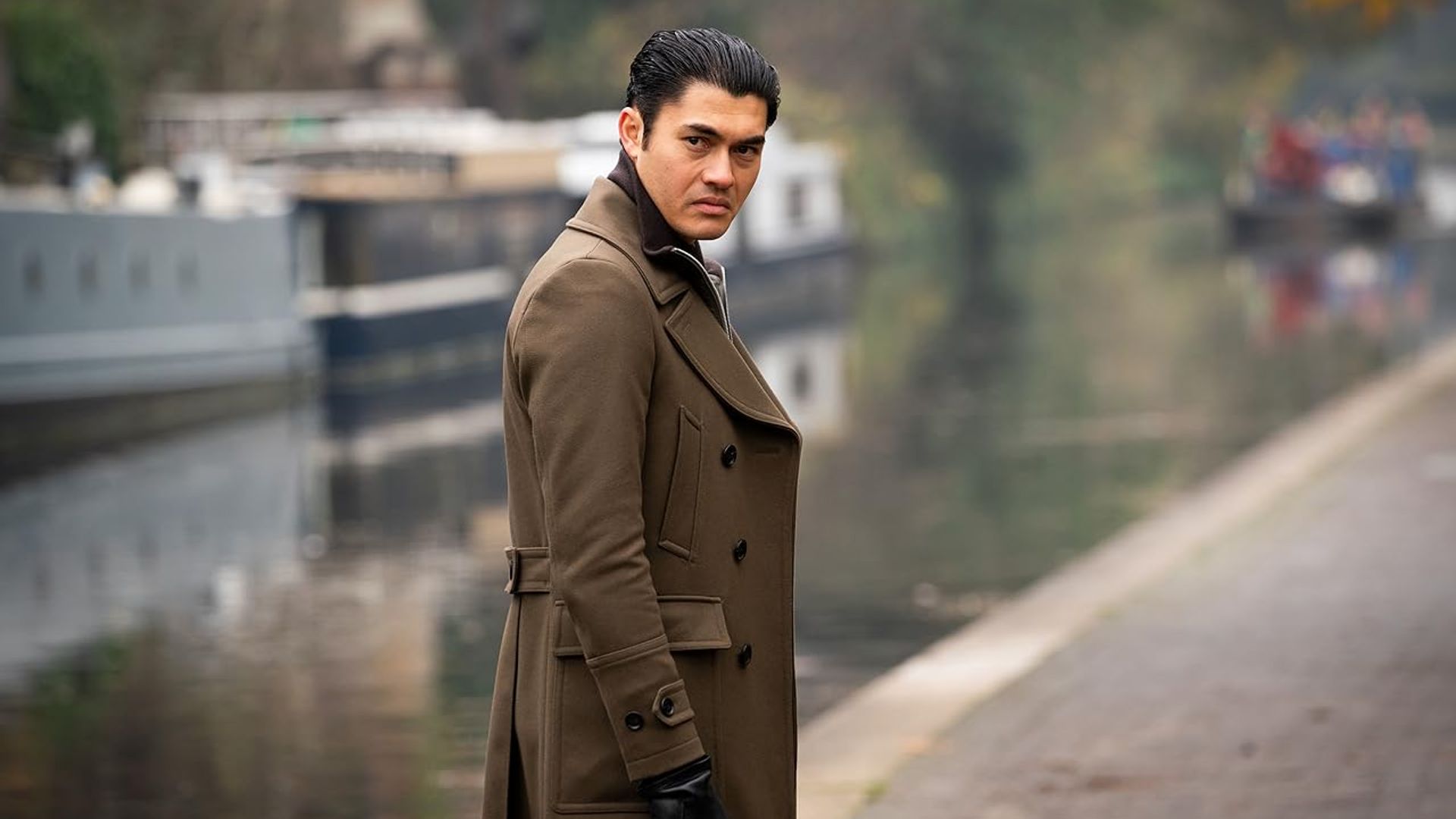 The actor was also busy filming the sequel to "Crazy Rich Asians", the comedy that made him a global superstar.

In early 2020, filming wrapped up for Robert Schwentke's action-adventure "Snake Eyes", the third installment of the GI Joe franchise. Golding played the lead role as the mysterious agent nicknamed Snake Eyes.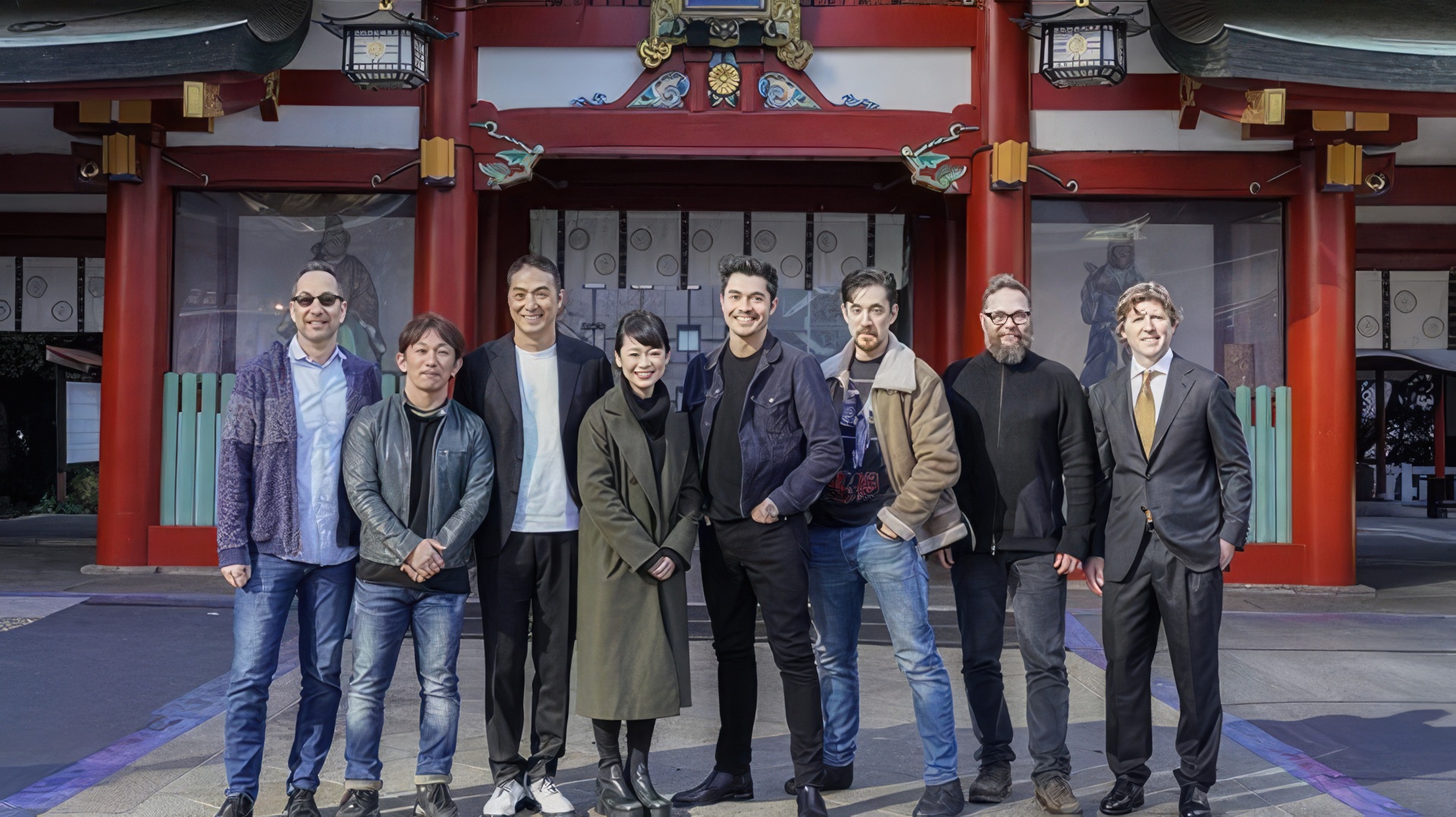 Henry Golding's Personal Life
Henry Golding's love story could easily be a romantic comedy plot. He met his significant other at a New Year's Eve party in Singapore in 2010. Liv Lo, like Henry, is of Asian and European descent, grew up in Japan working as a model and TV host. Later, she moved to Taiwan, where she taught yoga and opened her own fitness school.

The two were immediately drawn to each other. If not for Liv Lo's assertiveness, their relationship might not have progressed. Seeing Henry's shyness around her, Liv took the initiative, gave him her phone number, and set up a date for the next day. Later they had to part ways, but upon leaving, Golding promised to always be there for Liv in challenging times.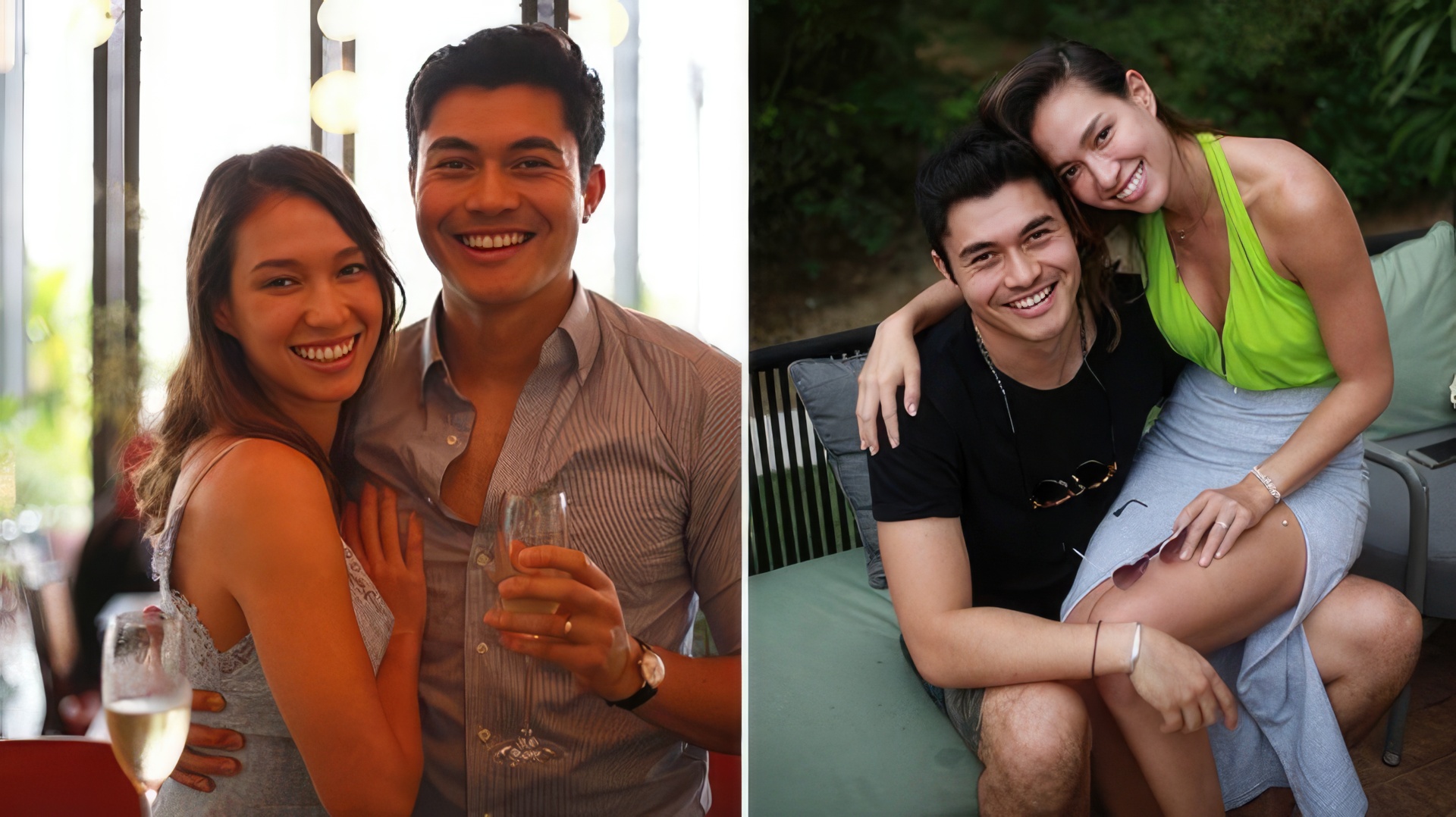 Three months later, Liv had a chance to see him keep his word when an earthquake caused a nuclear accident in Fukushima, Japan. Henry immediately flew in to help and took Liv back with him to Malaysia. From then on, they remained together. Golding introduced Liv to his family and was deeply moved when she began to call his parents "mom" and "dad".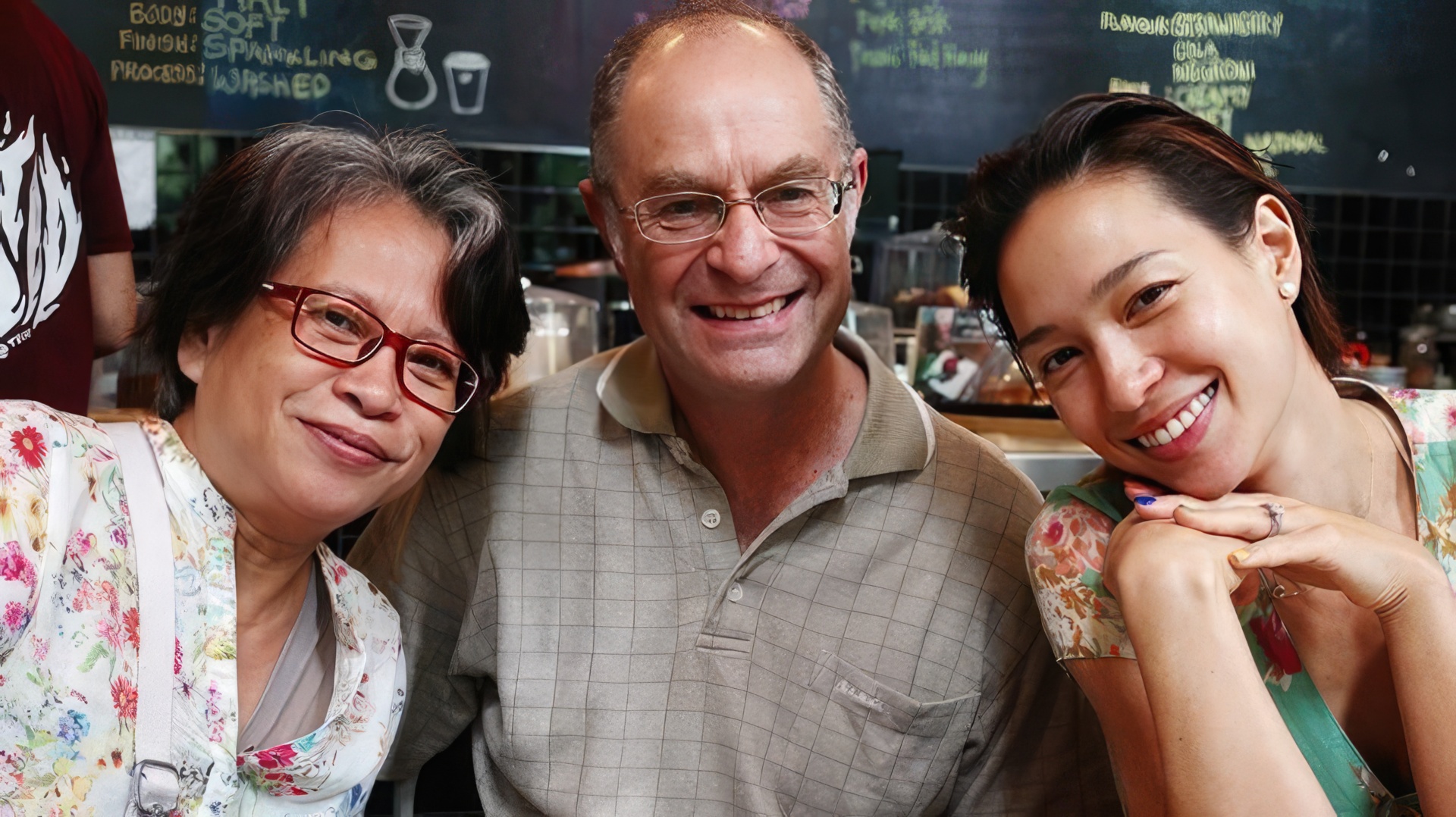 Despite their romantic bond, they officially married only in 2016. A year before this awaited event, Golding underwent a traditional rite of passage in the Iban tribe's traditions and got a family tattoo resembling intertwined fig tree branches.

In April 2021, they welcomed their daughter Lyla, and in October 2023, their daughter Florence was born.
Henry Golding Now
In 2022, Henry Golding starred in the Netflix romance "Persuasion" alongside Dakota Johnson and Cosmo Jarvis. In 2023, he took on the lead role in the action movie "Assassin Club" with Noomi Rapace.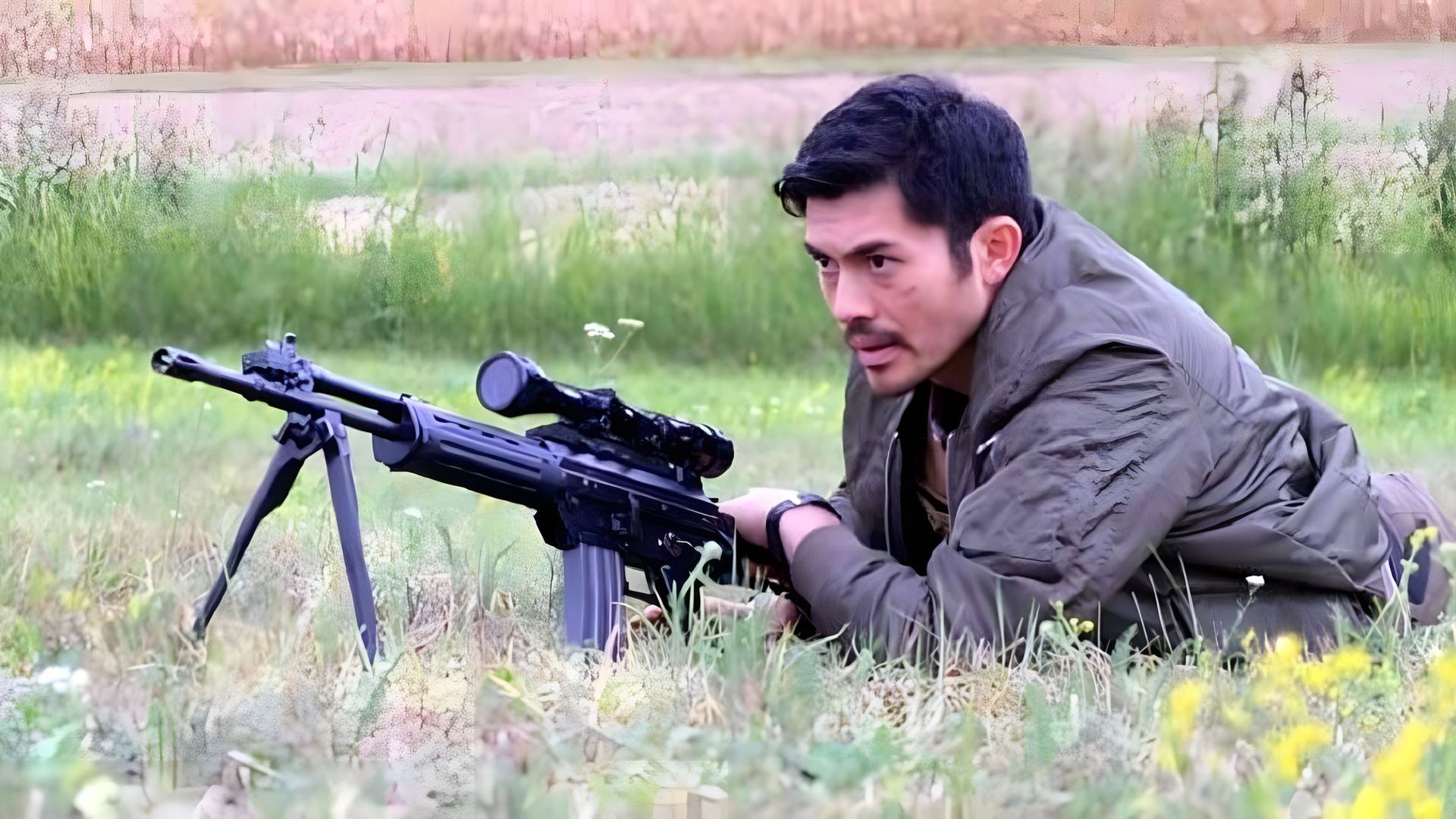 Press Ctrl+Enter If you find a mistake