Charlie Plummer's Biography
Charlie Plummer is a young American actor who captured viewers' hearts at a young age with his work in the TV show "Boardwalk Empire" and challenging roles in dramatic thrillers "All the Money in the World" and "Lean on Pete." At 18, he received the Marcello Mastroianni Award at the Venice Film Festival for his lead role in "Lean on Pete."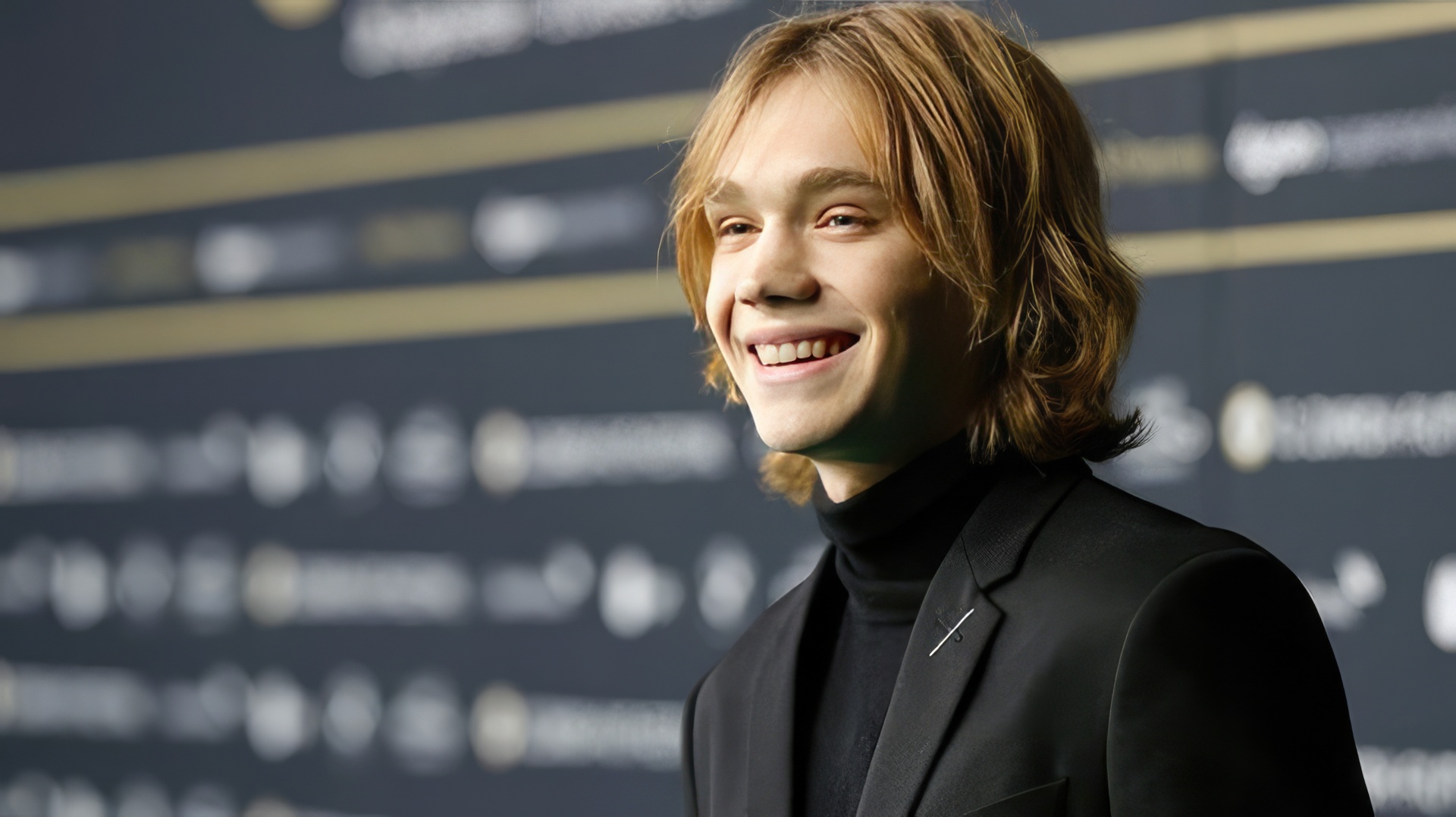 Childhood and Family
Born on May 24, 1999, in Poughkeepsie, New York, Charlie Plummer is one of two sons of theater actress Maia Guest and producer and writer John Christian Plummer. He has a younger brother named James.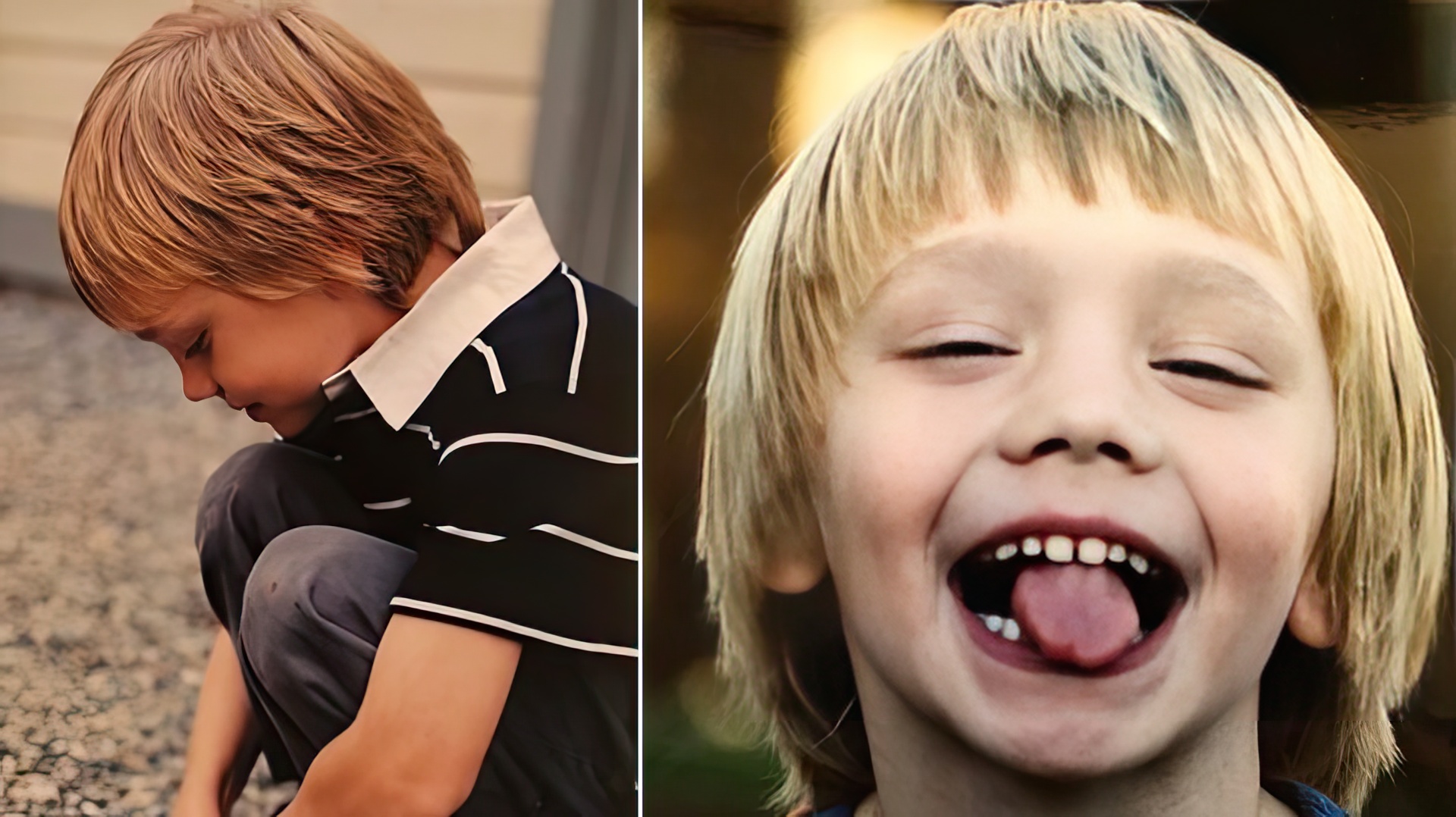 Many people believe Charlie is related to actor Christopher Plummer, especially after they played grandfather and grandson in "All the Money in the World." However, this is just a coincidence; they share the same last name.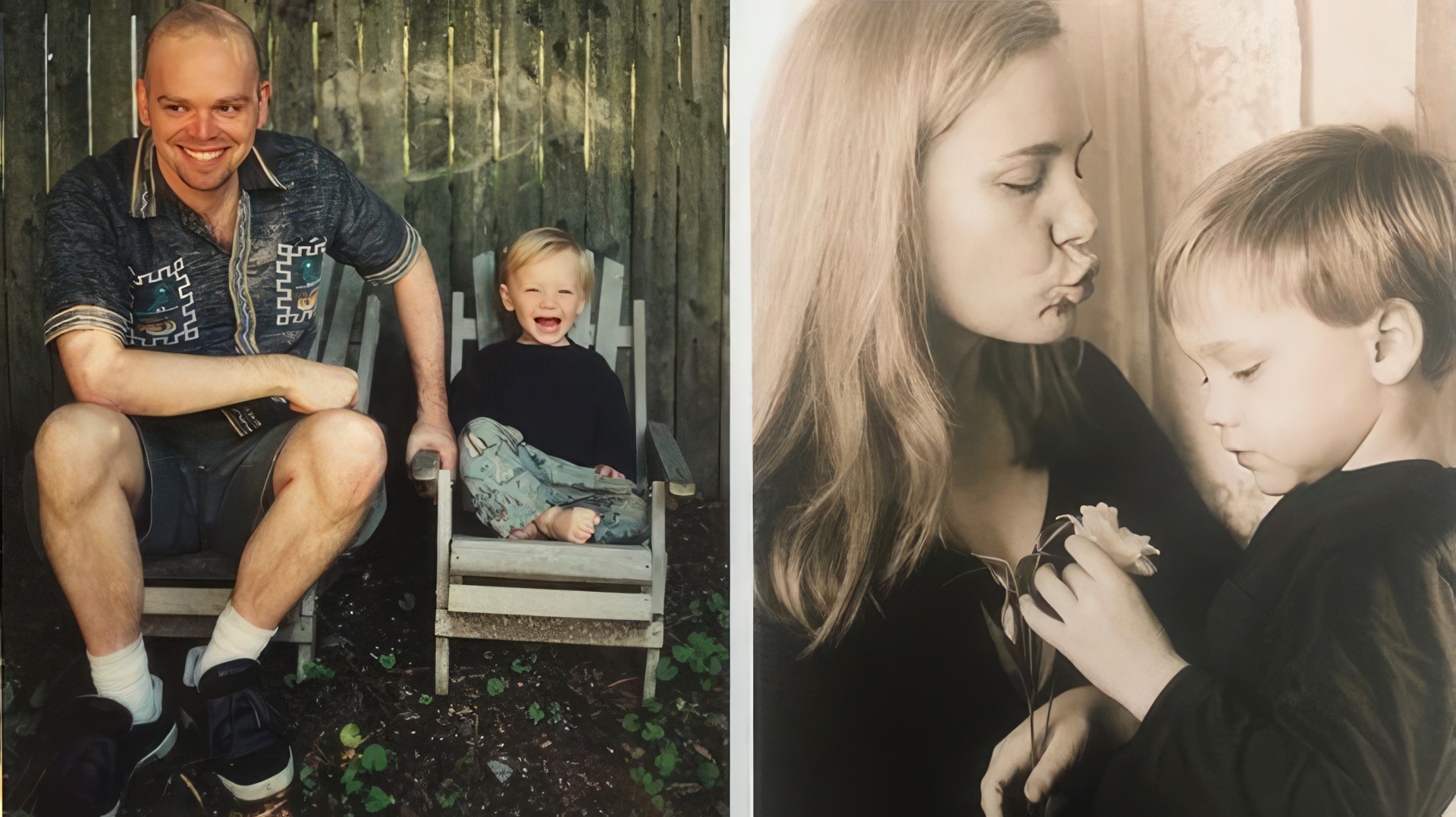 The profession of his parents had its ups and downs. Because of their frequent moves, Charlie attended seven different schools: three in Los Angeles, two in New York suburbs, and two more in New York City itself. For a naturally shy boy, this was a real challenge. On the bright side, his parents often took him to the theater, sparking his interest in acting. By the age of 10, he knew he would follow in his parents' footsteps.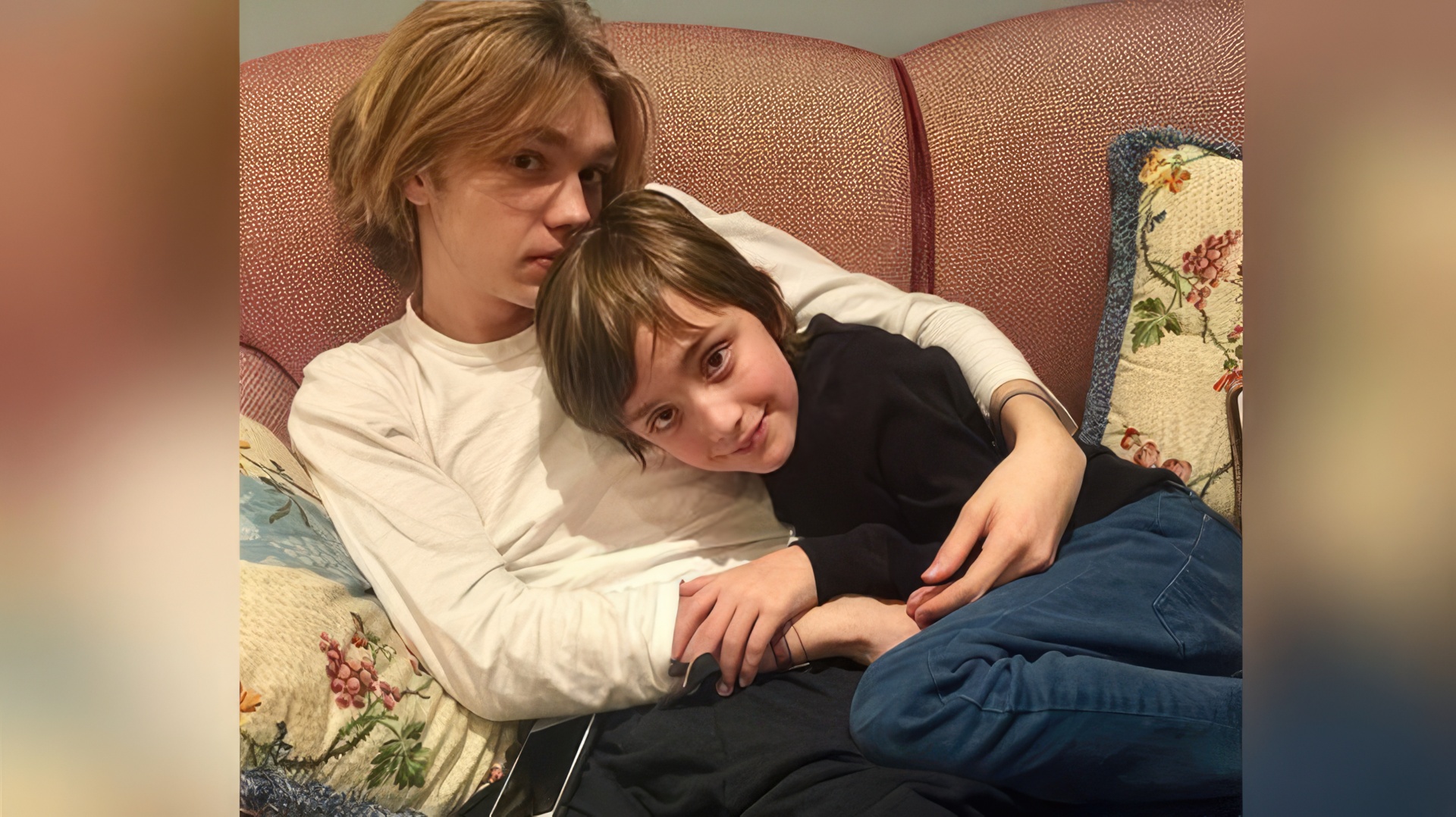 His parents encouraged his interest but didn't rush to use their connections. Charlie honed his skills on small amateur stages before getting his own agent at 11 and soon landing his first role in the short film "Frank." After that came guest roles in TV series like "Onion SportsDome" and "Person of Interest."
Early Roles
Charlie Plummer fondly recalls telling his agent at age ten that he dreamed of being a theater actor and would never act in films. Yet by 2011, he landed a supporting role as Michael Thompson in the popular HBO series "Boardwalk Empire," starring Steve Buscemi. His character appears in eight episodes across seasons two to four.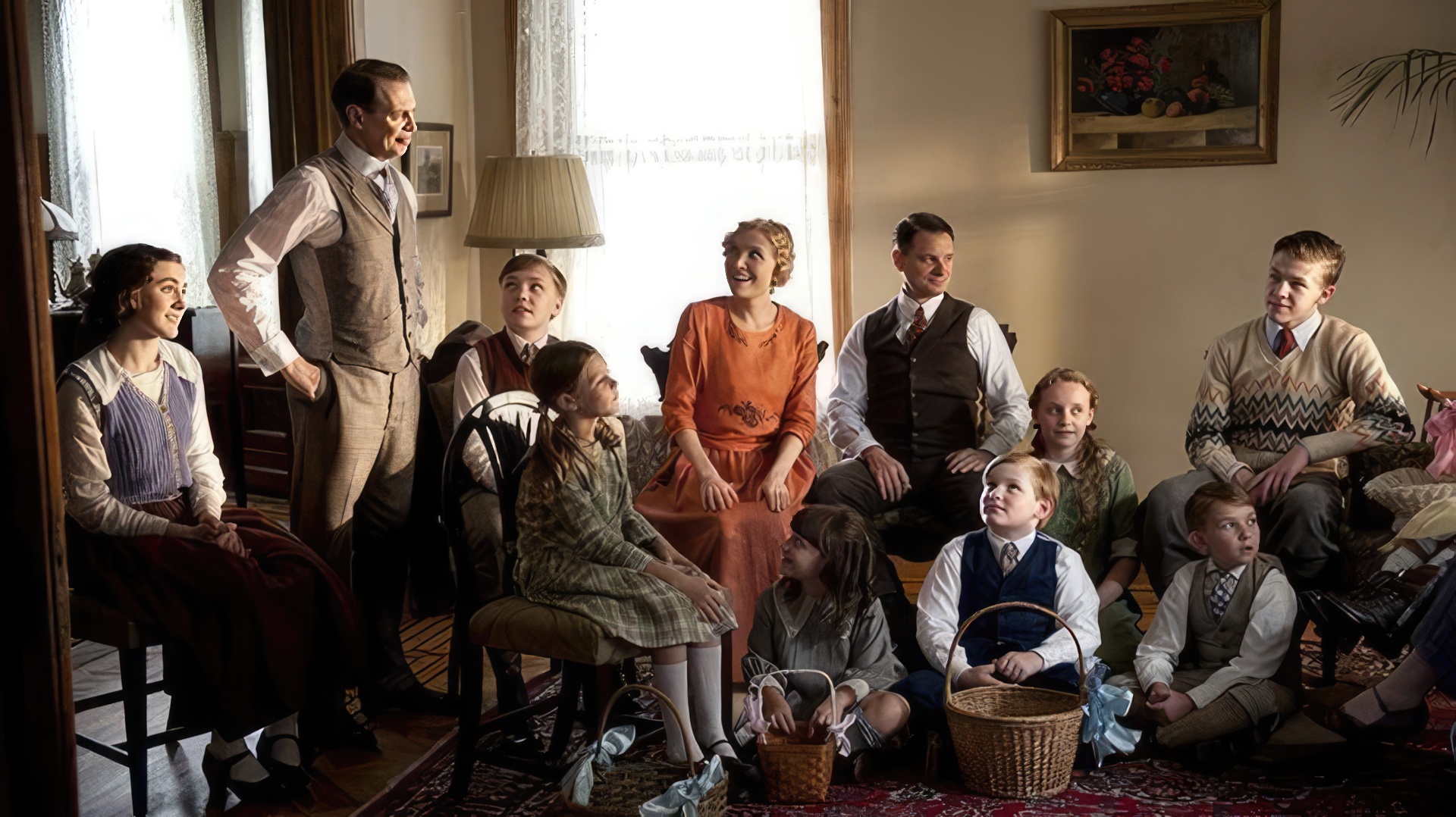 To balance filming and school, he had to transfer to an expensive private school for artistically gifted children and studied externally. Fortunately, his parents understood and supported the decision.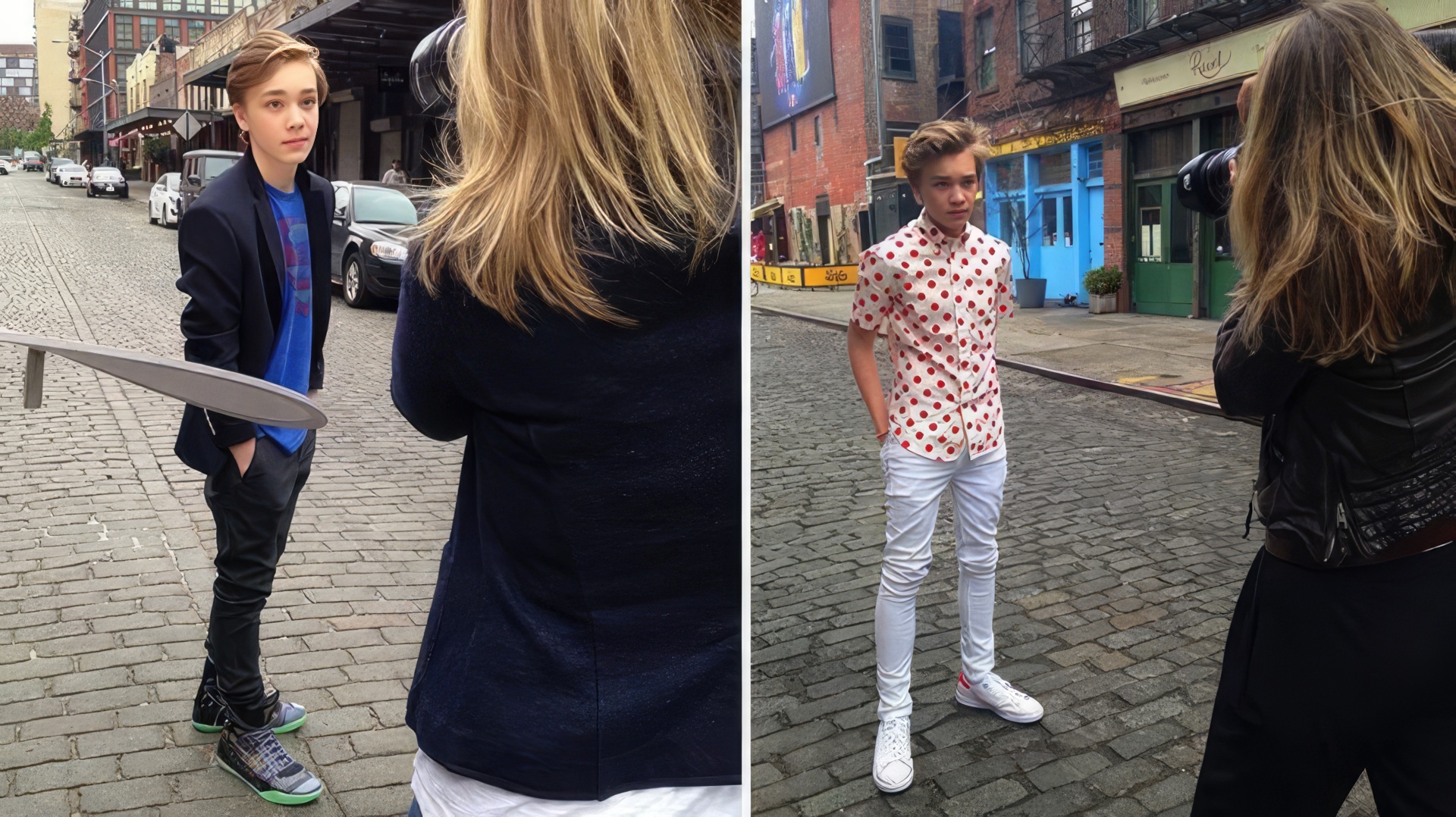 Charlie made his big-screen debut in 2012 as the younger brother of Bella Heathcote's character in the drama "Not Fade Away." The tall, lanky teenager with a mop of light, unruly hair won over audiences and critics with his heartfelt sincerity.

In 2015, Charlie Plummer landed his first lead role in the drama "King Jack." He plays a small-town teen who has to endure humiliation from his classmates. The touching story, which also stars Christian Madsen, Davi Santos, and Cory Nichols, explores the challenges every teenager faces. In 2016, after finishing school, Charlie seriously considered changing careers. He always liked soccer and thought about becoming a soccer manager. Meanwhile, he acted in the psychological thriller "The Dinner," based on Herman Koch's bestseller. He played the son of characters portrayed by Steve Coogan and Laura Linney. Critics praised the film for making audiences question their own parenting instincts and consider how far they might go if their child's life were at risk.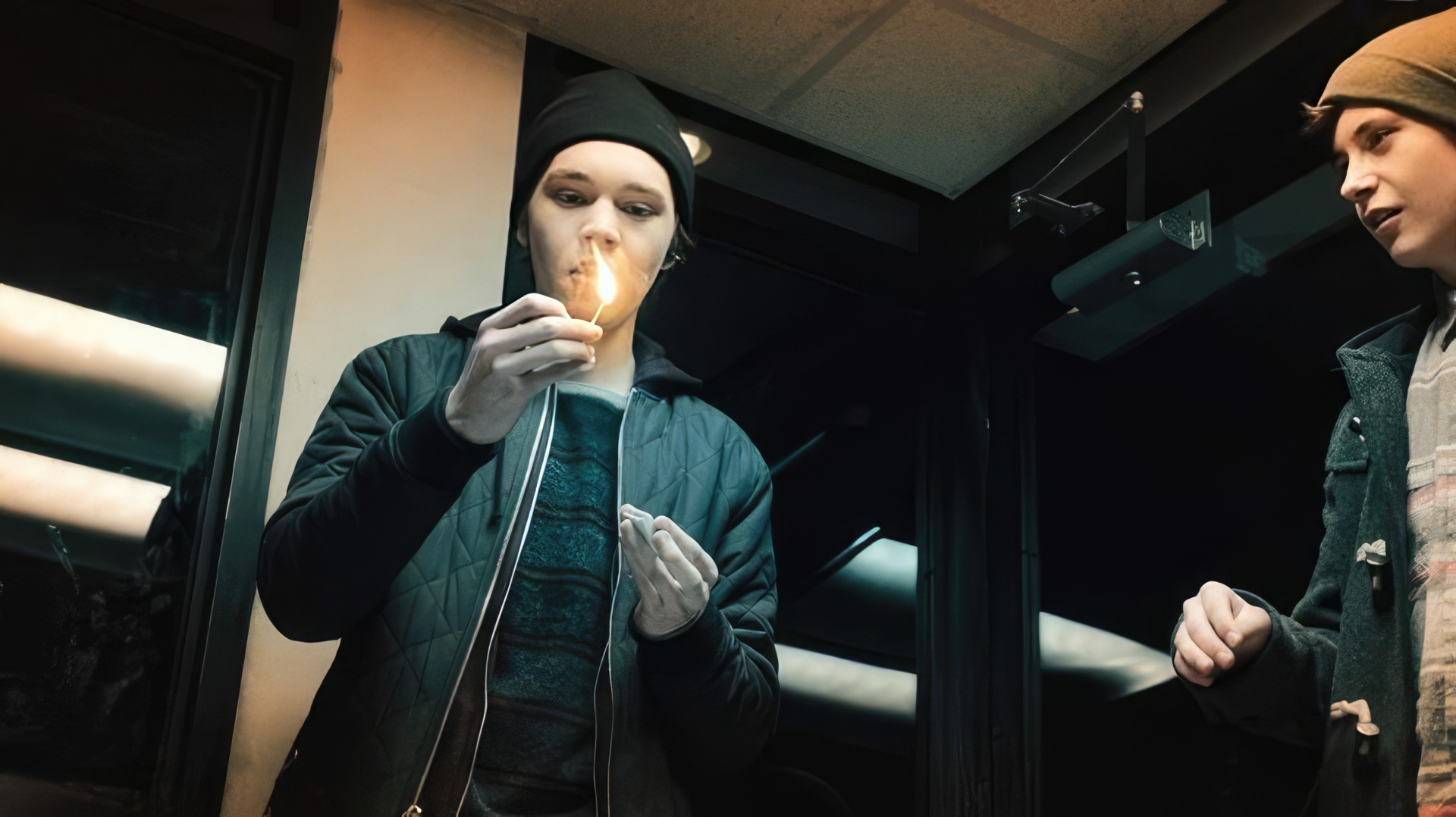 Charlie also had success in the atmospheric thriller "The Clovehitch Killer" (2017), starring alongside Dylan McDermott, Samantha Mathis, and Madisen Beaty. His role as Tyler, a 16-year-old who discovers his father is a serial killer, was a challenging experience for the young actor.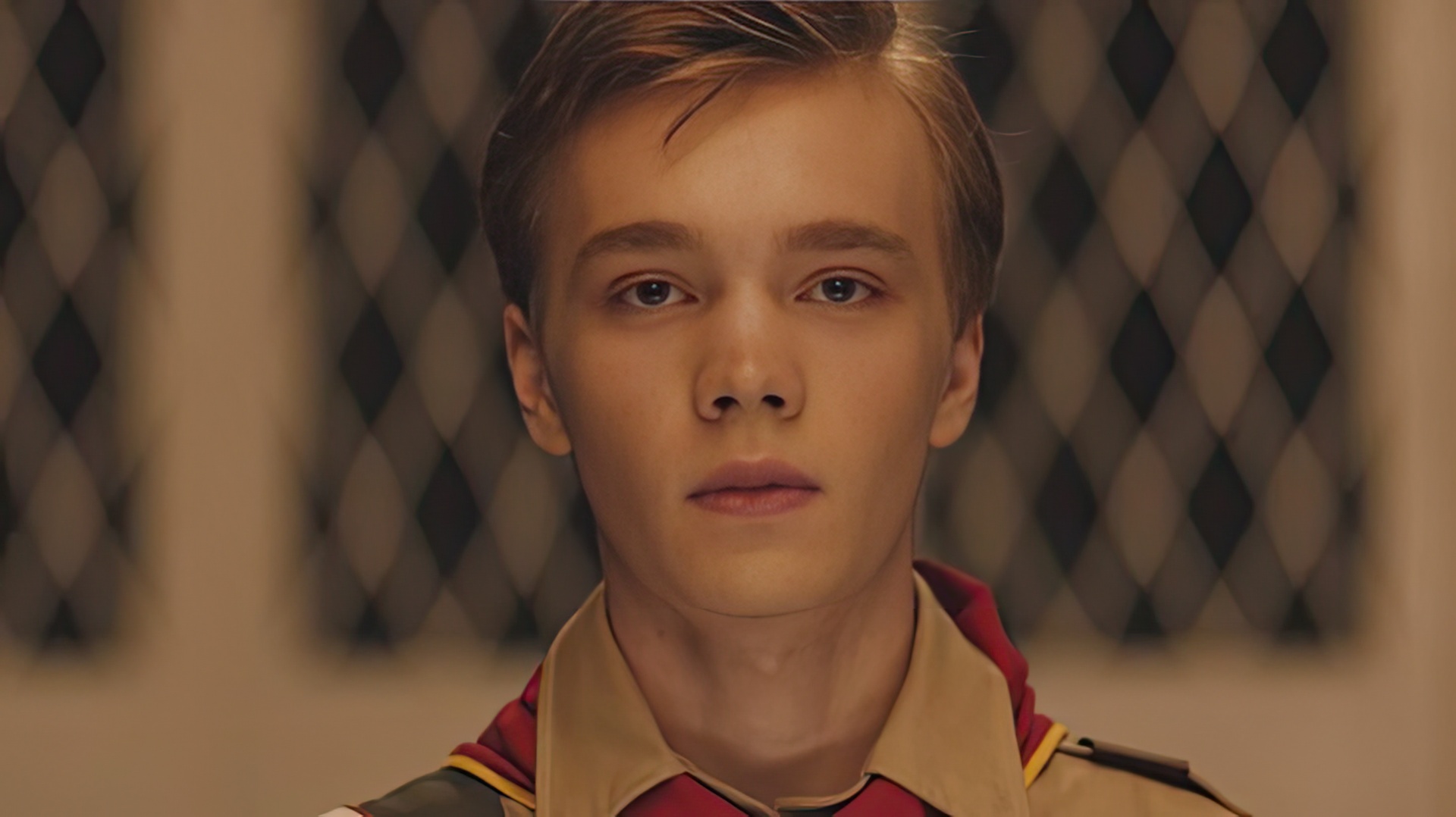 Shy and timid, Charlie's character faces a moral dilemma: either betray his father or let him continue his murderous path unpunished. Both critics and audiences noted that Charlie's convincing performance was so compelling that it left them trembling in fear, unable to move.
Career Peak
In 2017, Charlie Plummer collaborated again with Steve Buscemi, this time in the drama "Lean on Pete," a touching story about a teenager's friendship with a horse. When the stable owner decides to put down the underperforming horse, Charlie's character steals his four-legged friend. Together, they embark on a journey to find the horse a new home. Charlie Plummer received the Marcello Mastroianni Award for best young actor or actress at the Venice Film Festival for his role in the film. Charlie solidified his career choice after acting in Ridley Scott's crime drama "All the Money in the World." Based on true events, the movie tells the story of the 1973 kidnapping of Paul Getty's grandson, who was the wealthiest man in the world at the time. Getty refused to pay the $17 million ransom, fearing it would encourage other kidnappers. In one intense scene, Plummer's character gets his ear cut off. During filming, the actor's mother was present and nearly fainted at the sight. At the premiere, she closed her eyes during that moment.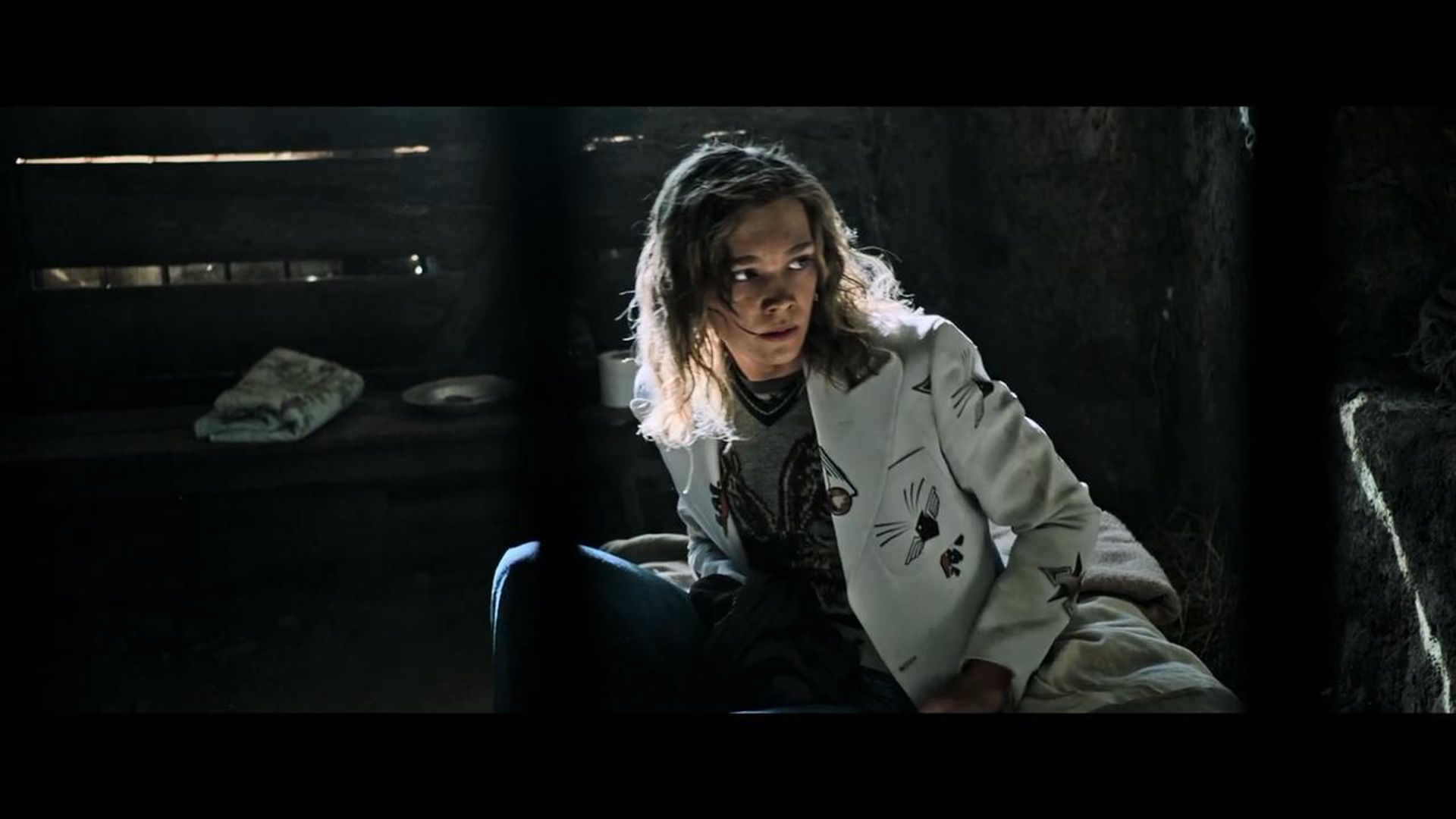 Charlie acted alongside Michelle Williams, Timothy Hutton, and Romain Duris in the film. Christopher Plummer, a famed actor with the same last name, played Paul Getty. Originally, Kevin Spacey played the role, but following sexual harassment allegations, Ridley Scott reshot his scenes with Christopher Plummer.
I realized this is what I want to do for the rest of my life. I learned from people who've dedicated decades to this, and for me, it's the most amazing thing in the world. I can't imagine giving up acting for anything else.
In mid-2018, the drama "Behold My Heart," directed by Joshua Leonard, was released. In the story about the complex relationship between a mother and her maturing son, Charlie played the son of Marisa Tomei's character. The film also starred Timothy Olyphant and Emily Robinson.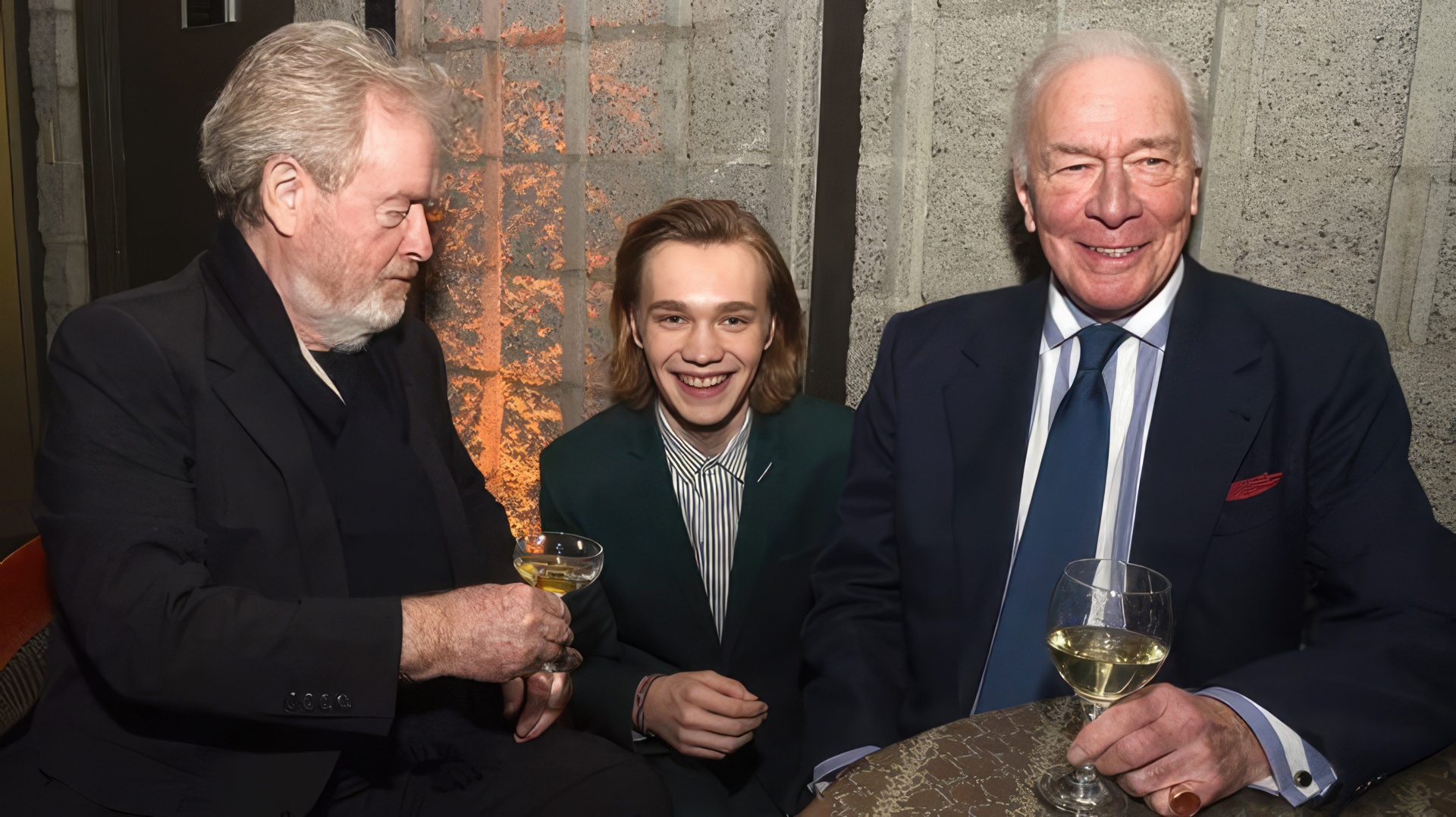 In early 2019, the dramatic thriller "Share" premiered, focusing on events leading up to violence experienced by Rhianne Barreto's character and its inevitable consequences. In this story, told from the perspective of a 15-year-old girl who can't remember what happened to her, Charlie played her classmate.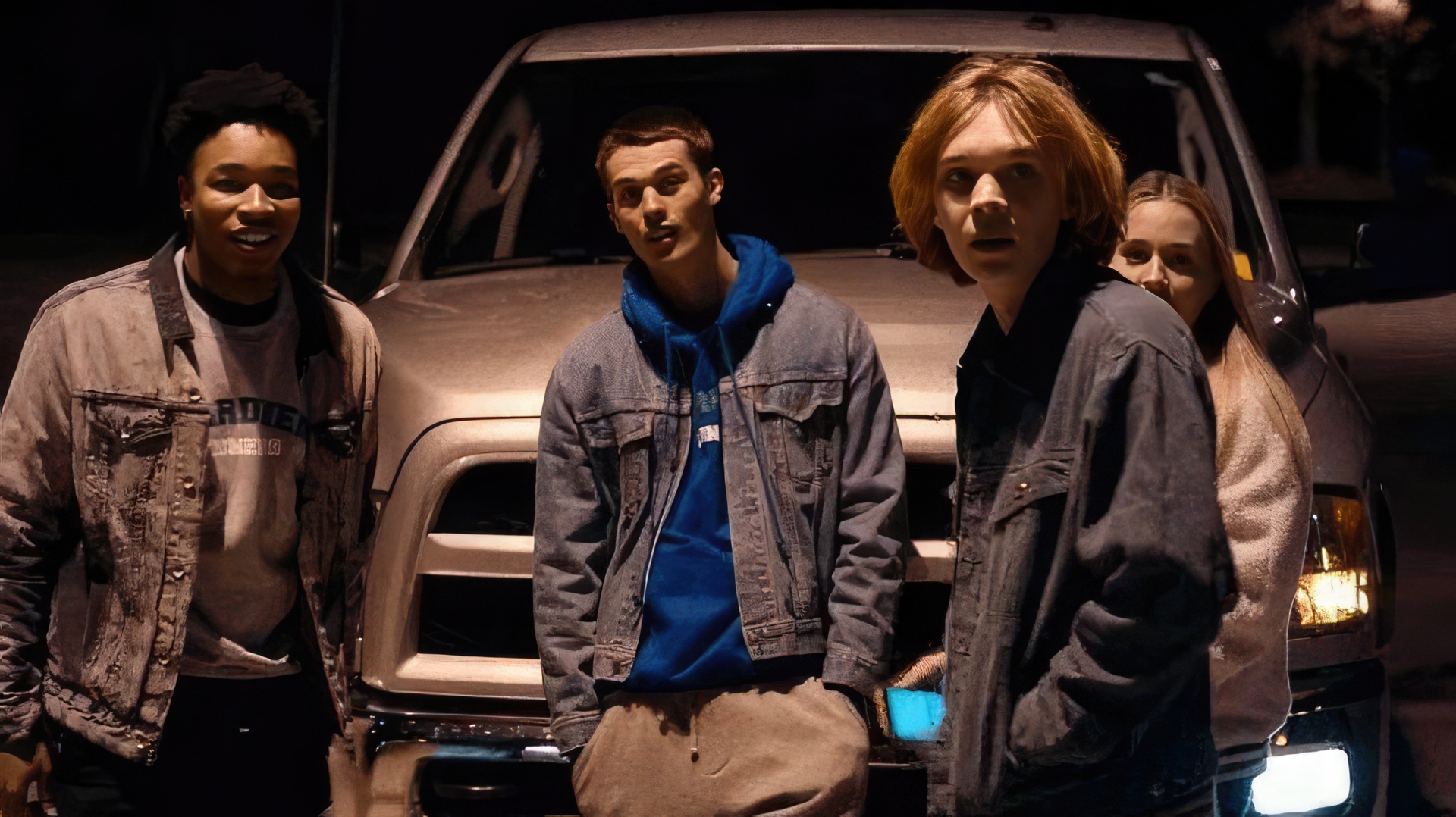 Charlie appeared in the 2019 TV series "Looking for Alaska" with Kristine Froseth, Timothy Simons, and young actress Sofia Vassilieva. In the summer of 2019, Charlie posted behind-the-scenes photos from a TV show and a video of a press conference dedicated to the upcoming premiere on his Instagram. The young actor plays the role of a brave guy named Miles Holter who embarks on a journey with his friends, testing their character and loyalty.

In the same year, audiences saw Charlie in the low-budget drama "Gully," about the lives of three friends struggling to break free from a cycle of violence, alcohol, and drugs. In 2020, Charlie transformed into Adam, a teenager with schizophrenia, in the drama "Words on Bathroom Walls." His character learns to love and accept himself alongside Maya, played by actress Taylor Russell.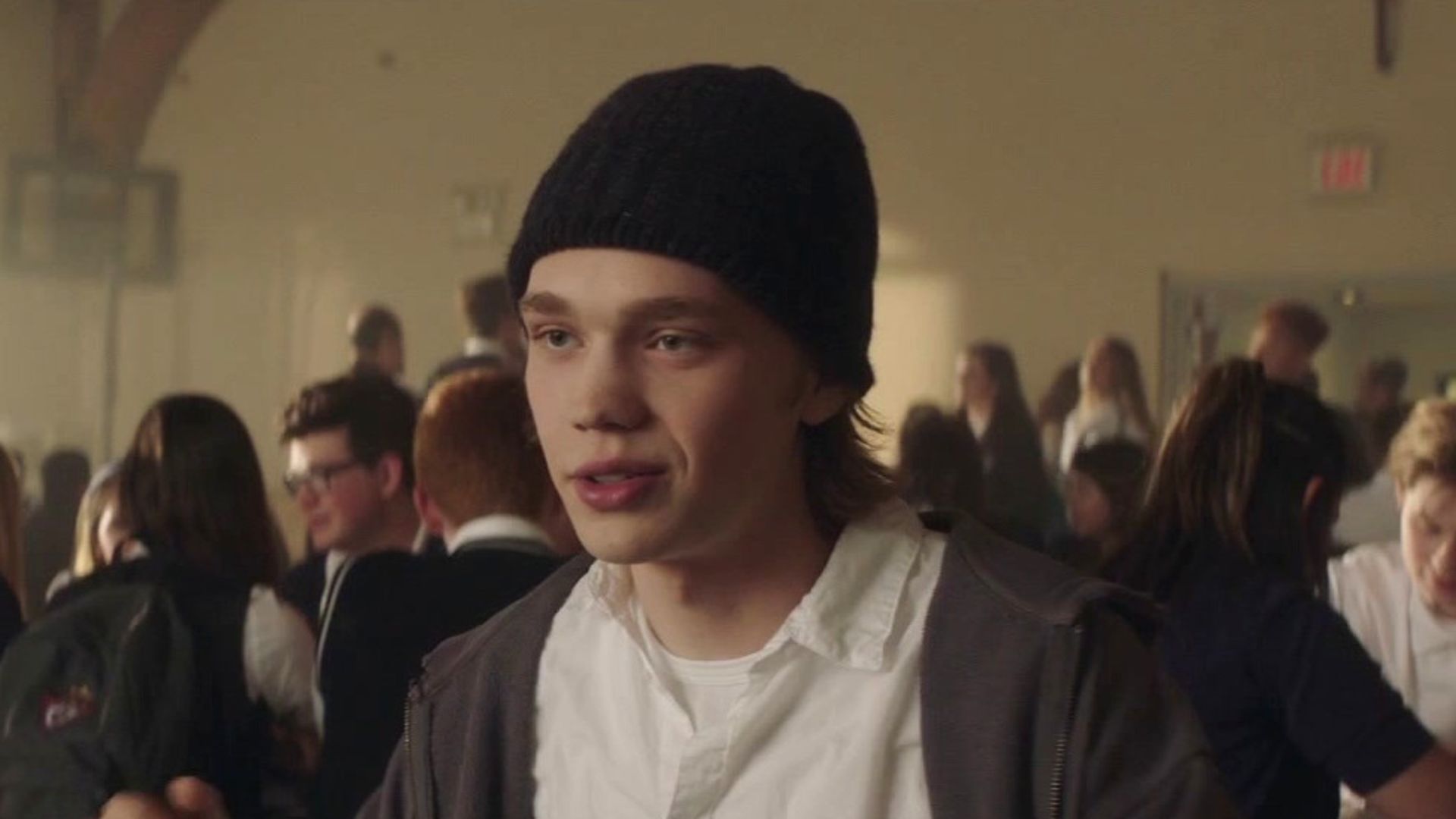 Audiences were also pleased with the dark comedy "Spontaneous," starring Charlie and Katherine Langford. The on-screen chemistry between the two young actors earned the film high ratings.
Charlie Plummer's Personal Life
Charlie enjoys spending time with friends, but he calls Maya Hawke, the daughter of Ethan Hawke and Uma Thurman, his best friend. Despite rumors among fans, the young scions of acting dynasties are just friends.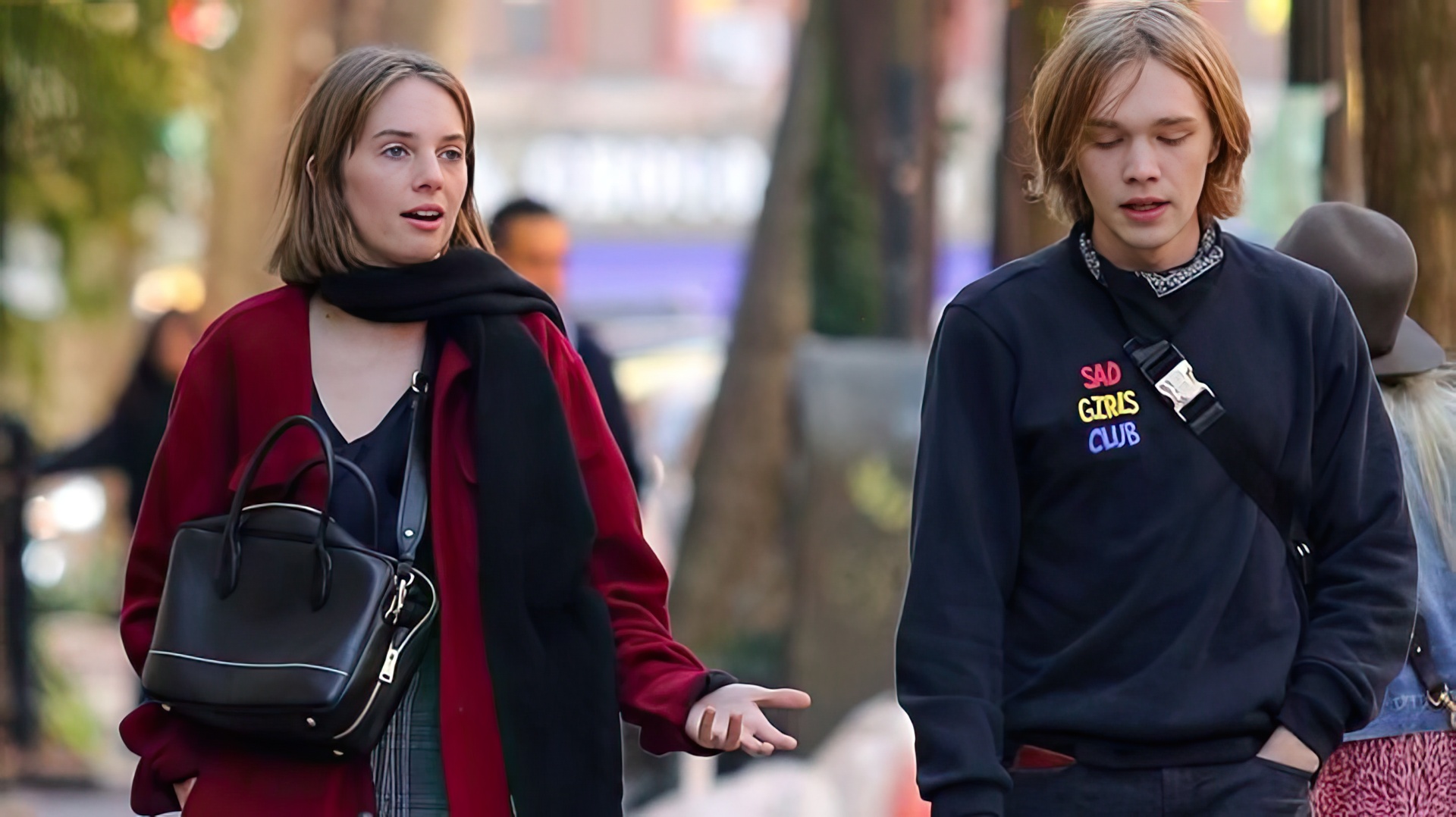 In October 2018, Charlie told reporters that he had been dating a wonderful musician named Samia for two years and trusted her completely. However, their relationship ended that same year.

After that, the actor started dating model Lizzie Swanson. It appears that they are happy in their relationship and have no plans to part ways.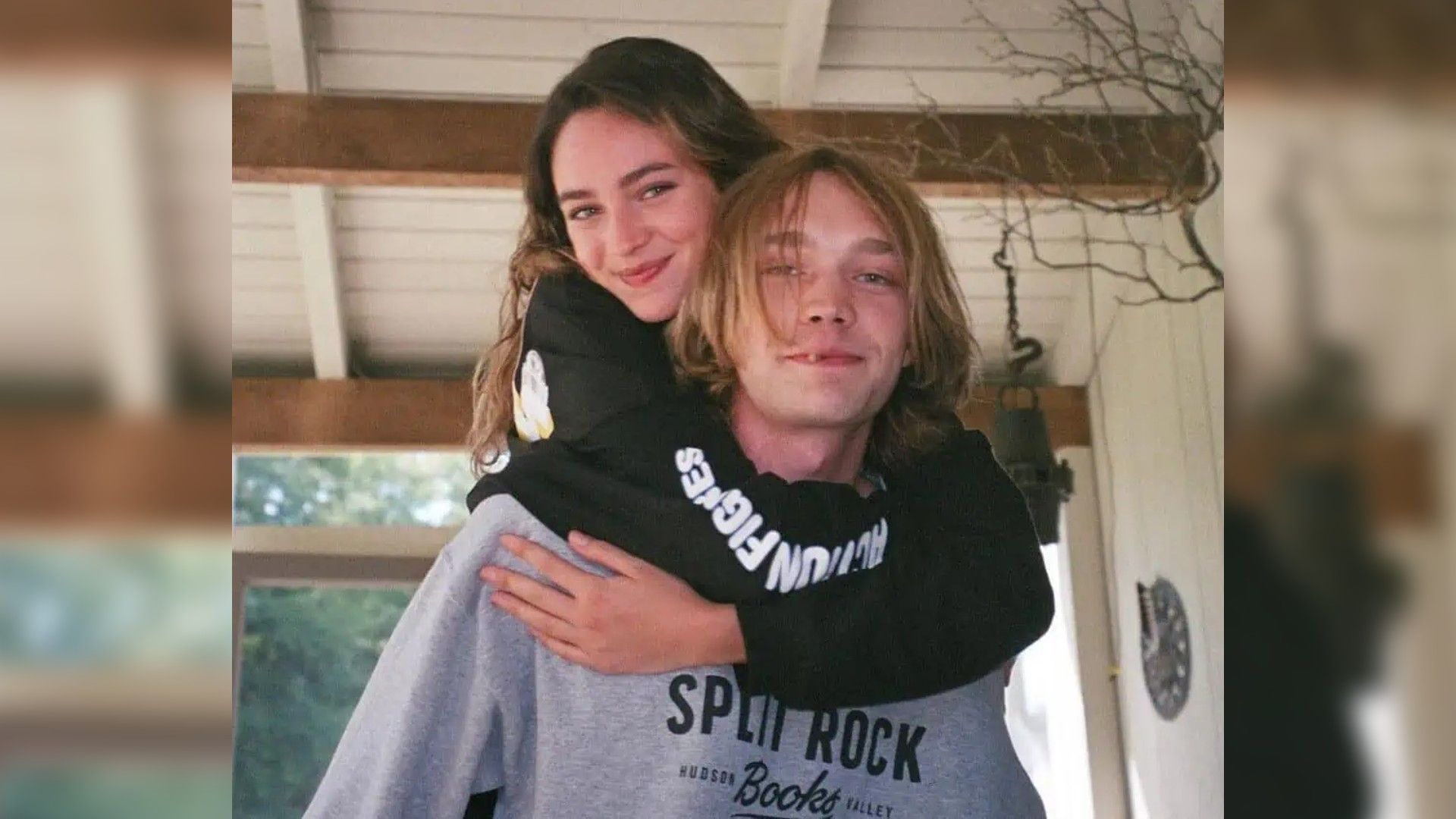 Charlie Plummer Now
In 2022, Charlie Plummer's career took off dramatically. He appeared in three feature-length projects and one TV series. Specifically, he portrayed a young Franklin Roosevelt in two episodes of the series "First Lady," played the son of the main characters in the sci-fi film "Moonfall," starred in the dramedy "Wildlower" alongside Kiernan Shipka, and took the leading role in the indie drama "A Perfect Day for Caribou."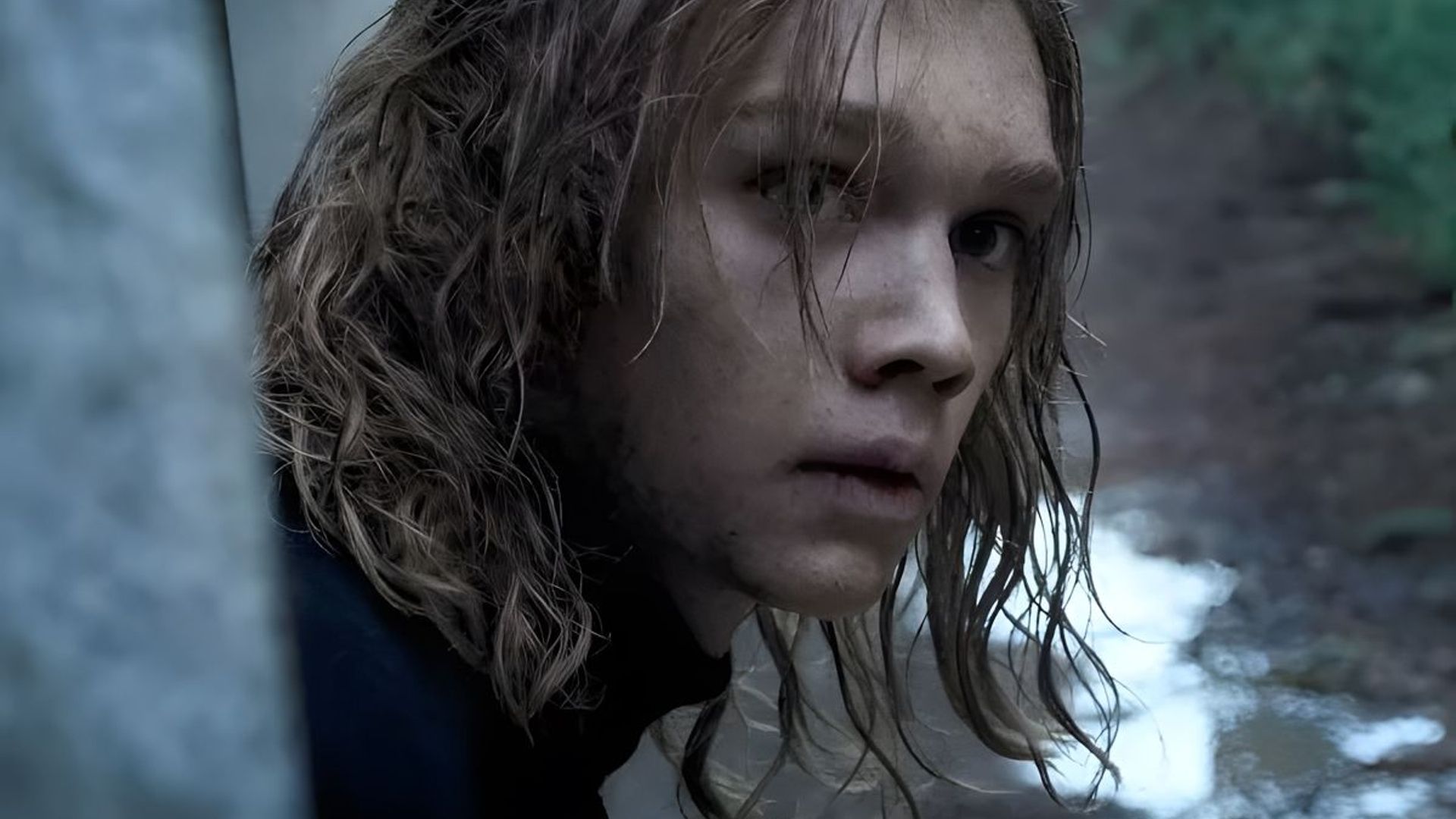 In 2023, the drama "National Anthem," directed by Luke Gilford, was released, featuring Charlie in the lead role. His character is a young construction laborer from rural New Mexico who develops an interest in rodeo and falls in love with a rider.
Press Ctrl+Enter If you find a mistake