In June 2020 on Instagram, 23-year-old Lily told subscribers about her bisexuality. A statement was made in support of the anti-racist protests of #BlackLivesMatter.
Reinhart
urged fans to participate in peaceful rallies and also talked about her own participation in them as part of the LGBT-organization.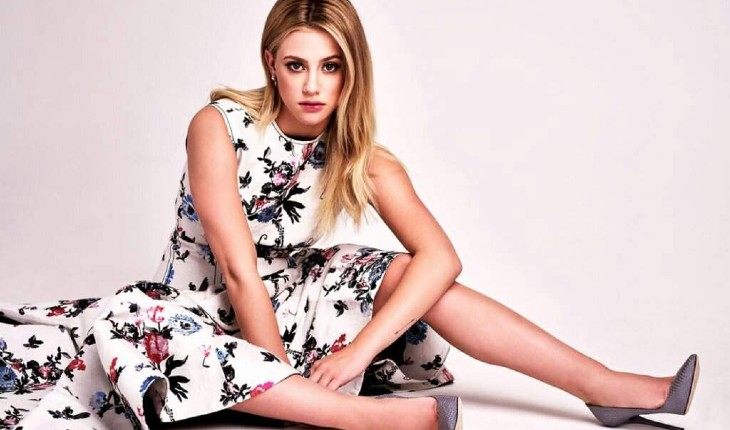 The actress continues to keep silent about the current status of relations with her partner
Cole Sprouse
. However, according to subscribers, their beloved couple clearly broke up - Lily and Cole have long ceased to appear in public. As for Cole Sprouse, he turned to fans only once, asking them not to interfere with his personal life.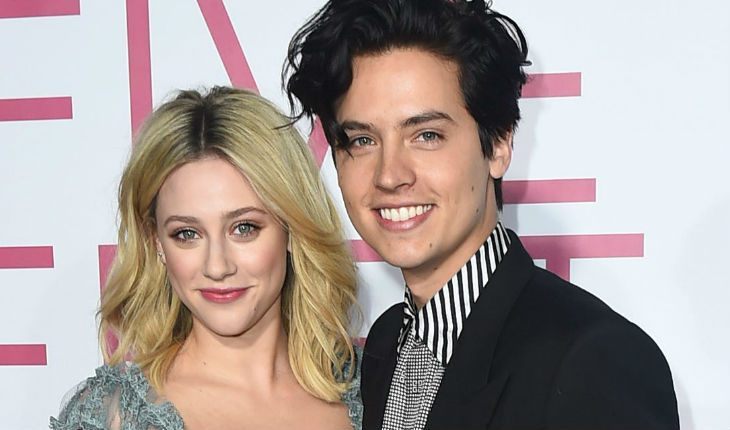 We remind you that young people met in 2018 on the set of the Riverdale series for Netflix. About a year they were happy and appeared together at social events to the delight of fans. Since the end of 2019, both actors have remained silent about their personal lives, and the media say that during this time, Reinhart managed to cheat on her lover.

The year 2019 was filled with rumors about the separation of leading actors in the TV series Riverdale, Lili Reinhart and Cole Sprouse. However, instead of confirming or refuting this information, the actress commented on her orientation, making an unexpected confession.