The youth series Riverdale not only gathered a lot of young people near the screens. In 2018, main actors
Cole Sprouse
and
Lili Reinhart
met and fell in love on its set.
Fans have been closely watching every step of the lovers for several years, and the incident provoked by
Cole Sprouse
during the quarantine, of course, did not go unnoticed: the actor spent a lot of time with his girlfriend, model Kaia Gerber, which caused suspicions of treason Lili.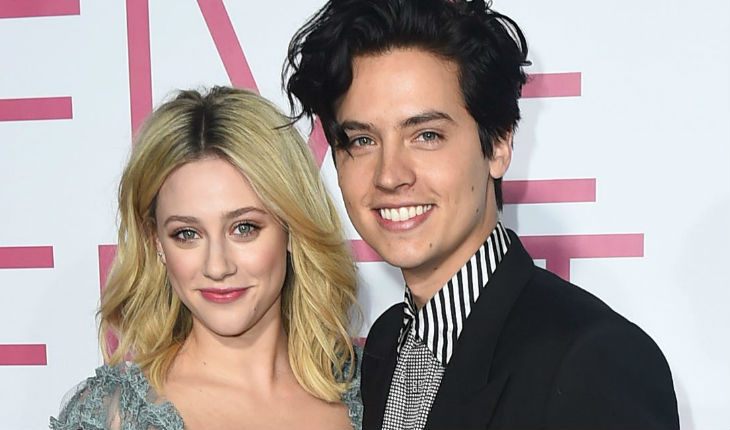 After a wave of negativity and questions from fans, Sprouse answered them on Instagram, saying that he considers people who spread gossip about his personal life to be "insane" fans.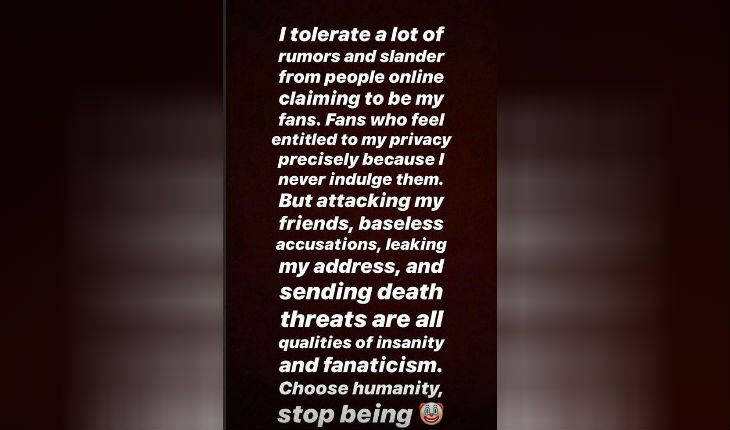 In addition to the rude answer, the fans were surprised that the actor Reinhart did not deny or confirm the fact of treason. However, the fact that Lili's mother and the actress herself unfollowed from him on Instagram indicates that the couple still has some kind of discord.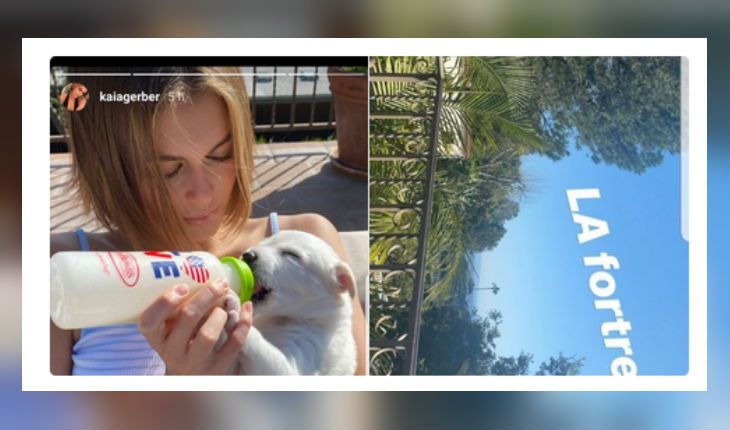 Riverdale star Cole Sprouse commented on allegations of treason on an Instagram post.