Singer
Billie Eilish
is always attentive to high-profile topics. So, during the coronavirus pandemic, she gave several large-scale online concerts and even donated funds to fight the virus at WHO.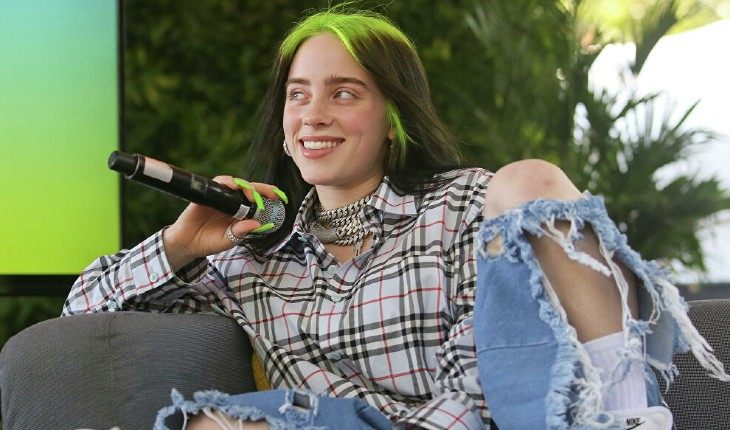 Eilish reacted no less violently to the situation with the protests - the girl wrote a rather sensual post that sincerely supports #BlackLivesMatter and does not understand why people regard the flash mob as something destructive. According to Eilish, people of white origin should not perceive a flash mob directed against themselves, because that's for the rights of African Americans, and not against anything.

The singer also decided to take the initiative and encourage her fans to participate in #BlackLivesMatter, remaining safe and not violating the quarantine. Therefore, Billie recommended that subscribers hang slogans on their own cars and refrain from attending demonstrations.

By the way, not only Eilish spoke about the protests in America.

Anne Hathaway

,

Snoop Dogg

,

Justin Bieber

, and many others are among the celebrities who were

very reverent

about the flash mob and the tragedy that provoked it.

May 2020 was a landmark period in the discussion about racism. After the murder of 46-year-old George Floyd by police in Minneapolis, thousands of Americans took to the streets as part of the annual #BlackLivesMatter flash mob protest.