Robbie Williams
and his wife told about that in his instagram in the morning of April 12. They wrote that they are very sorry, but have to leave the panel of judges of the TV show. Williams said he was involved in other projects. In particular, to work with the British festival BST Hyde Park, which is to take place on July 14 in London, and the musical "Boy in dress", in which the singer works together with a popular musician and songwriter Guy Chambers. The premiere of the musical is scheduled for November 8.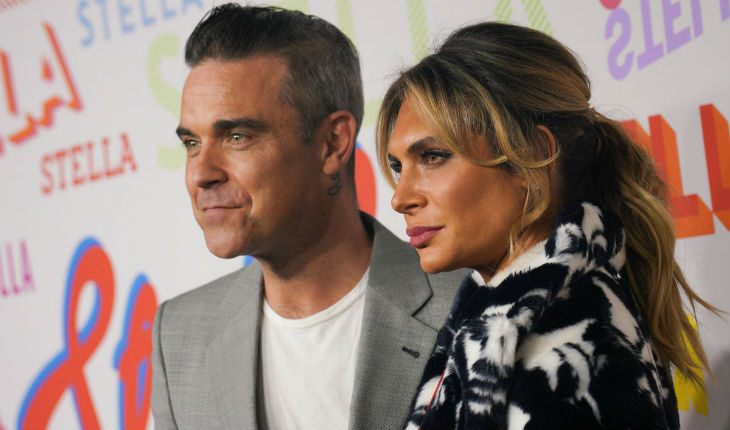 Williams and his wife say that, while remaining ardent fans of the X Factor, they will continue to watch this show and vote for its participants. They promised to support the creators of the program and take part in the voting for the project participants. In addition to reports of leaving the show, the couple intrigued fans with the message that in the near future will announce the big news, but did not say what it will be.

Zoomboola.com recalls that the couple worked for the judges in the talent show for one year only.

The famous singer and his wife Ayda Field left the post of judges in the X Factor talent show.