On April 1 posts with a sonogram of the fetus and a photo of the singer's wife, model Haley Baldwin, surrounded by "doctors" appeared in Justin Bieber's instagram account. Fans rushed to congratulate the future parents, and the posts collected more than 10 million likes. At the same time, following the sonogram, Bieber posted a second photo, signing it with the words: "If U thought it was April fools".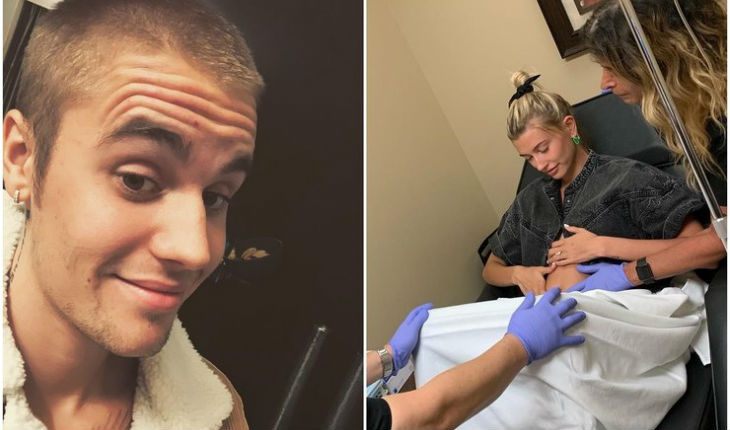 On the second of April instagram star updated, and users saw a sonogram, which instead of the fruit was depicted puppy. The post was accompanied by the signature: "Wait omg is that a,,, APRIL FOOLS".

Zoomboola.com notes that draws with pregnancy from the stars occur almost every year. For example, in 2013,

Lindsay Lohan

joked on Twitter. Bieber himself is the master of the draw. Once he wrote in the same Twitter: "Today I will answer questions of fans. Call me", and left the phone number of the TMZ edition, the telephone line of which was, in the end, overloaded all day. So the singer retaliated portal for gossip about himself.

We will remind, recently

Justin Bieber announced

a temporary termination of his concert activity.

The post on the singer's instagram about his wife's pregnancy turned out to be an April fools' joke, which Bieber's mother believed.