As Justin said, he had been touring since 14 and now he is so tired that feels himself deeply unhappy. He thinks that he can't provide a necessary emotional respond for his huge fan-base anymore. Now the singer wishes to spend the time to fix his health and work on his relationship.
I am now very focused on repairing some of the deep rooted issues that I have as most of us have, so that I don't fall apart, so that I can sustain my marriage and be the father I want to be. Music is very important to me but Nothing comes before my family and my health.
Zoomboola.com noticed
Bieber
's loss of interest to music a few years ago. Purpose, the last Justin's album, was released in 2015. In 2017 he made the single "Friends" and a couple of guest features (include "2U" with David Guetta). Bieber's fans remembered the 2018 as date of release of Poo Bear's "Hard 2 Face Reality" and DJ Khalid's "No Brainer" with Justin Bieber as a guest.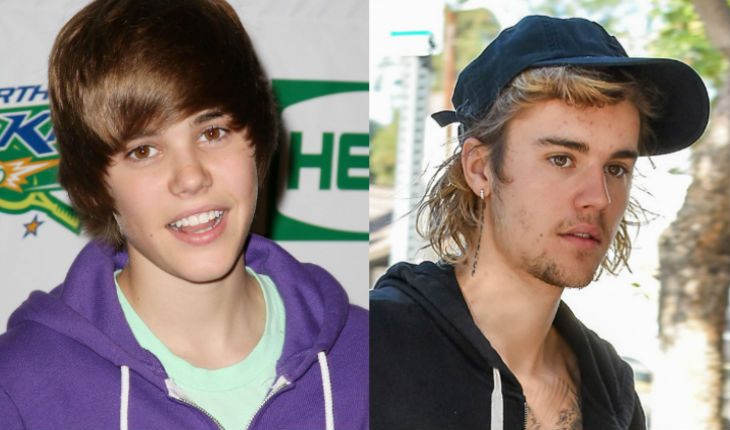 But he never gave up about the next album release. Moreover, in 2018 he refused to visit the Grammy Awards and said that he won't attend any music ceremony before the album is finished. But now Justin literally knocked out his fans with news about the break from music to work on "deep-rooted problems".
After than announcement some of Bieber's fans have a seriously thinking to find out the real reasons for their idol's leaving. There are people who think that not only tiredness could make him take a break. Maybe Justin is not so happy in marriage with Hailey Baldwin as in seems to be. Some of fans think that he still can't forget his relationships with
Selena Gomez
, who were his girlfriend since December of 2010 till March of 2018 with breakups.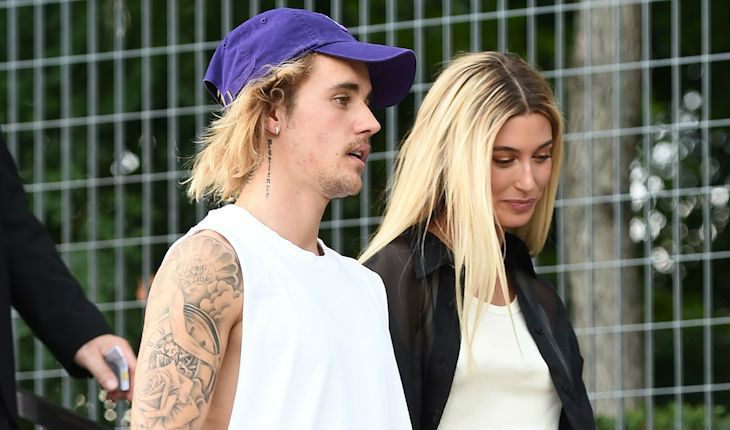 Justin Bieber, the number one teen idol since 2007, has announced his leaving from the music stage for an indefinite time.