It is one of the most expected movies of 2019 year. Less than a day the trailer has gained 7,3 million views – not considering trailers adapted for non English-speaking countries.
"Once upon a time in Hollywood" is positioned as based on true story. But it is not true. The real is only plot outline.
The movie transfers watchers in 1969, to the beginning of The New Hollywood era, which started with Hays Code cancel in 1967. The western movies star Rick Dalton (
Leonardo DiCaprio
) and his doubler-stuntman Cliff Booth (
Brad Pitt
) are in the middle of the story. They don't have real prototypes unlike most of the other characters. Dalton lives next door to Sharon Tate (
Margot Robbie
), Roman Polanski's wife. August 9, 1969, she was killed by members of Charlie Manson's Family.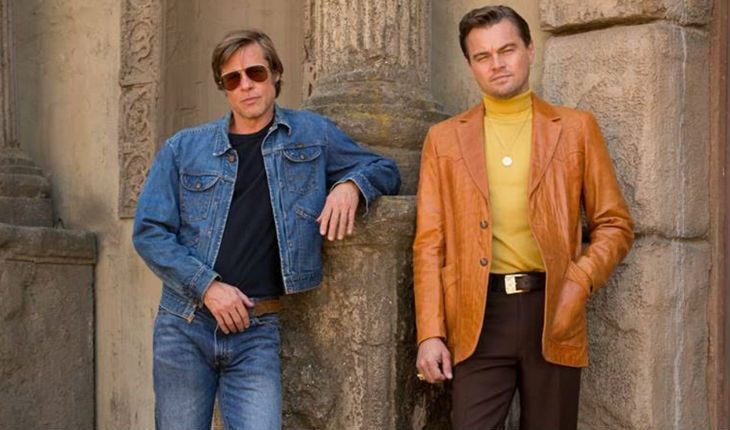 By the way, the film cast includes
Luke Perry
. He died five months before the premier. Critics had called this role his chance of the second wave of fame after «Beverly Hills 90210». He played real existed Canadian actor Wayne Maunder.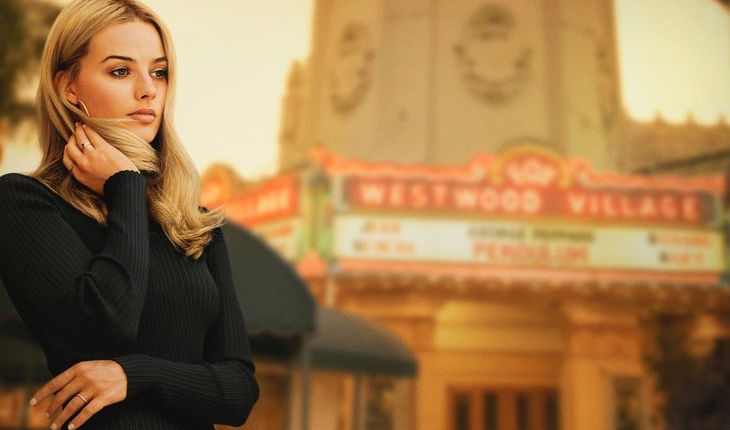 Zoomboola.com notes: the last 10 years

Quentin Tarantino

has been gone away from genre of criminal comedy with reverse narration which has glorified the filmmaker. He experimented with pseudohistorical genre like Inglourious Basterds (2009) and westerns (The Hateful Eight, Django Off The Chain).

The first official teaser-trailer for Quentin Tarantino's 9th film "Once upon a time in Hollywood" is available on YouTube.