There are no details about two other vacancies, except that it will be less significant roles. It is known that «AMEDIA Production» will organize casting in Russia.
The promising actor
Ansel Elgort
, star of «Baby Drive» with
Kevin Spacey
and «The Fault in Our stars» with
Shailene Woodley
, will play in the film adaptation of the novel «The Goldfinch», Theo — a young man who lost his mother in a New York terrorist attack and miraculously survived.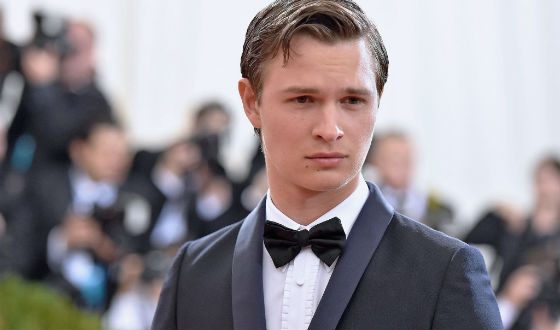 «The Goldfinch» is a typical novel, in which the author watches as a boy hero becomes a man, encountering increasingly complex challenges. The screen adaptation will show the same to the viewers. The filmmakers promised not to deviate from the storyline of the novel.

The author of the novel Donna Tartt received the prestigious Pulitzer Prize for «The Goldfinch», and the novel became a bestseller.

The producers of the future film adaptation Donna Tartt's bestselling «The Goldfinch» are looking for Russian artists to participate in the filming. It is expected that one of the roles will be designed for a teenage boy from 13 to 15 years. He will play one of the two main characters, Boris in his childhood.