Shakira
, 46, narrowly avoided prison. The prosecution had demanded an eight-year sentence, but it was reduced to three years.
Previously not involved in criminal activities, the star had accumulated tax debts over the years. The total reached a staggering 14.5 million euros. In Spain, such offenses are met with severe consequences.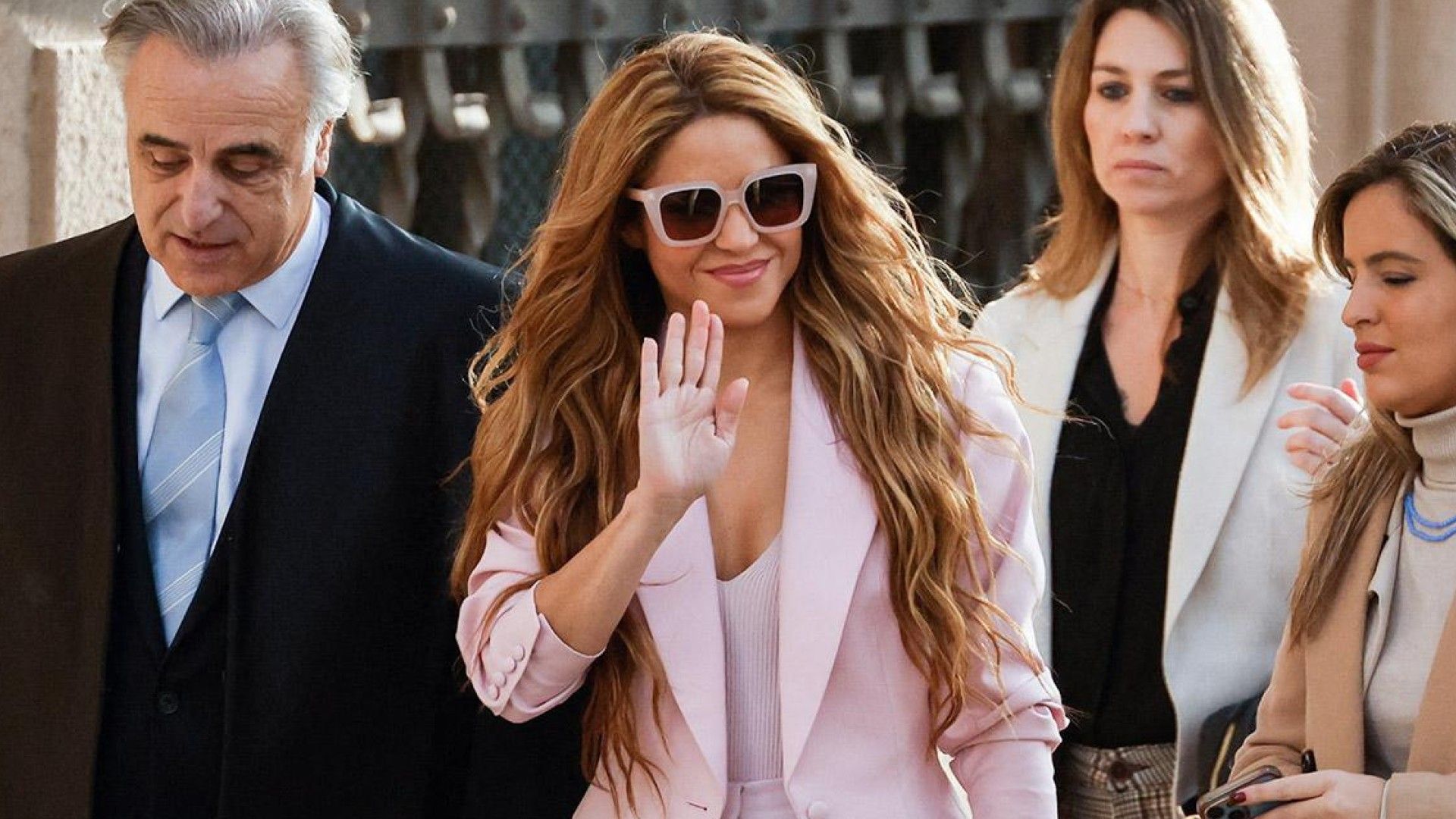 Shakira's global fame did not save her, but her good reputation did. She had never had legal troubles before, and the court considered changing her sentence.

According to El Mundo, Shakira was sentenced to three years in prison, which she will not serve due to lack of prior convictions. Instead, she will pay a fine of over 7.3 million euros. Shakira, having admitted to the crime in court, will not go to jail.

In an interview, the singer confessed her faith in her lawyers. However, she lost the case and no longer has the energy for further legal battles. Moreover, Shakira does not want to jeopardize the peace and future of her children.

The artist is raising two sons, Milan and Sasha, from her relationship with footballer Gerard Pique, following their divorce. The couple was together for 12 years, but their marriage ended due to the athlete's infidelity. Shakira suffered a blow to her self-esteem and struggled to recover from the breakup.

The singer has already commented on the sad news.