Hollywood casting director Matthew Berry shared with the
Daily Mail
a video of
Britney Spears
' audition for the role of Allie in "The Notebook," which ultimately went to
Rachel McAdams
. The clip was filmed in 2002 and hadn't been online until now. This even led to speculation: in 2021, an eBay listing appeared, offering the Spears audition video for $1 million.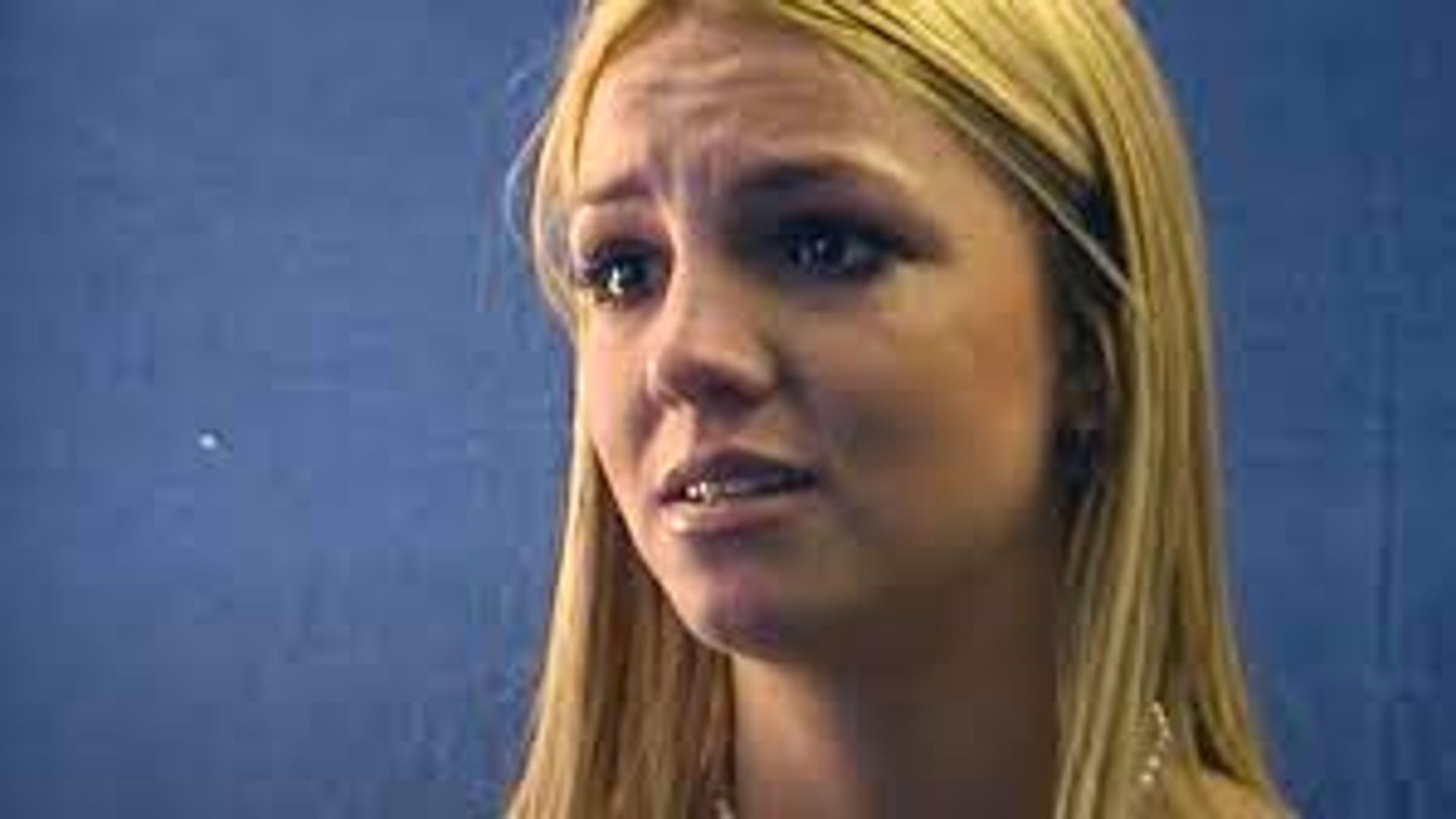 "It was a tough decision. Britney blew us all away. Our jaws were on the floor. I was blown away. Absolutely blown away. She brought her A-game that day," Berry recalls. According to him, the singer outperformed several top actresses:

Scarlett Johansson

, Claire Danes, Kate Bosworth,

Amy Adams

, and

Mandy Moore

. In the end, the film's creators considered only two candidates - Britney and Rachel McAdams.

In the audition video, Spears delivers a monologue as Allie, telling Noah (

Ryan Gosling

) that she's planning to marry another man. Spears reflected on her audition for the role of Allie in her memoir "The Woman in Me." According to Spears, who had only appeared in "Crossroads" (2001) at that point, she found the idea of reuniting with Ryan Gosling intriguing after years since their joint work on "The Mickey Mouse Club." However, the artist doesn't regret not starring in "The Notebook" and chose to focus on her album "In the Zone" instead.

She performed better than Scarlett Johansson. According to the casting director, the singer was "not just good, she was phenomenal." At the audition, she also outperformed Amy Adams and Mandy Moore.