The 44-year-old
Pink
recalled that in November 1995, just weeks before signing her first record deal, she overdosed at a rave. That night, she took "Ecstasy, angel dust, crystal meth, various stuff" and "overdosed" at a Thanksgiving event. When asked about the severity of the situation, she replied, "I almost died that night."
Pink attributes her behavior back then to a turbulent adolescence, describing herself as "off the rails". At that point, she was "out of it" and had previously "dropped out of school".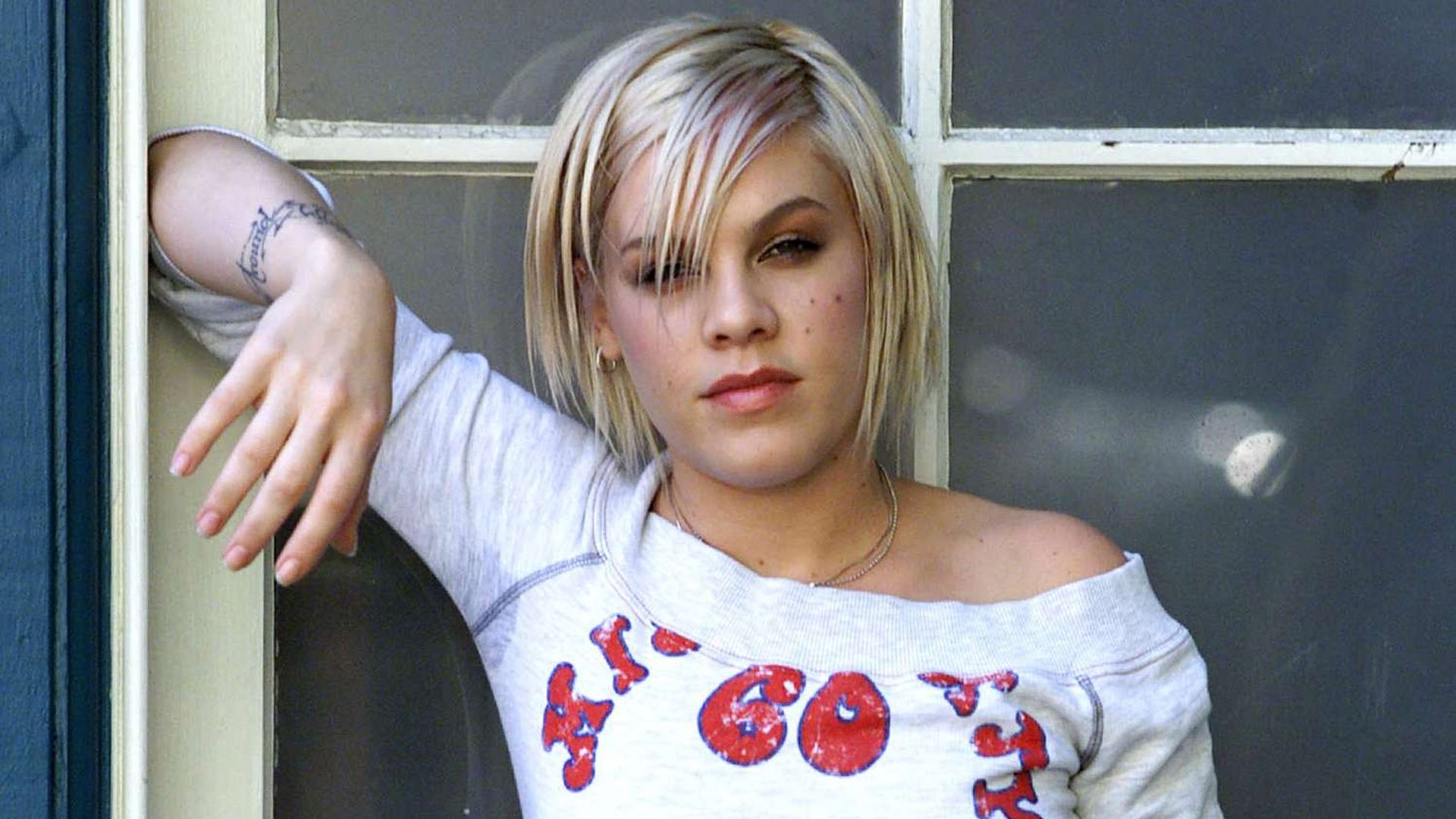 "I was punk. I grew up in a home where my parents screamed at each other daily and threw things. They hated each other. Then I got into drugs. I sold drugs. And then I got kicked out of the house," the Grammy winner reminisced.

After recovering from the overdose, Pink vowed to give up hard drugs. A few weeks later, she and her band Choice signed with LaFace Records, where she became the "first white girl on a black label." A couple of years later, Pink embarked on her solo career.

Pink admitted she nearly lost her life due to a drug overdose early in her career. The singer shared her experience during an interview on "60 Minutes".