According
to
Jada
, misunderstandings and fading feelings caused the rift. The actor remained silent about the situation for a long time but has now spoken out.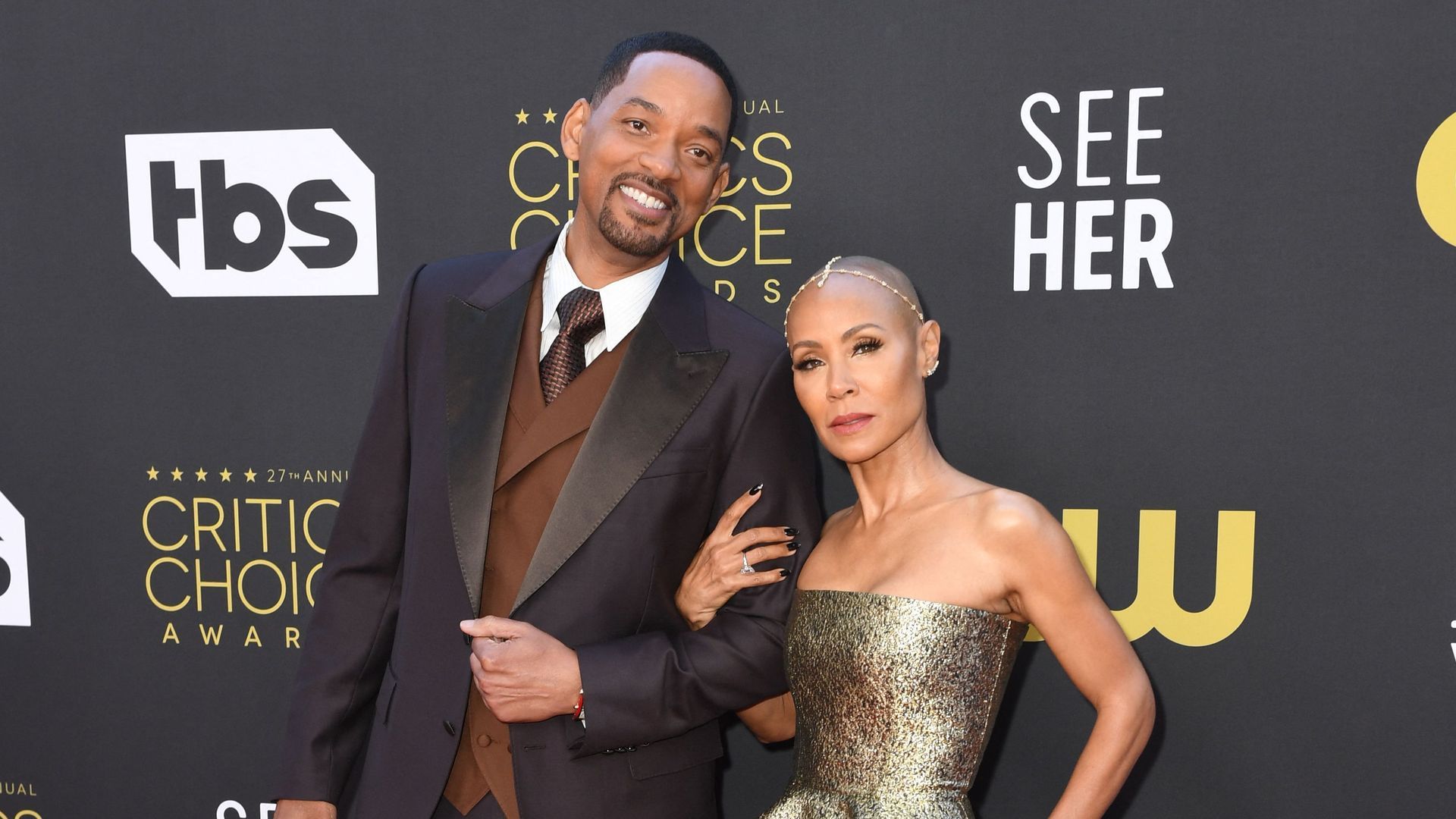 The Oscar-winning actor commented on the divorce during an interview, saying
When you've been with someone for more than half of your life, a sort of emotional blindness sets in, and you can all too easily lose your sensitivity to their hidden nuances and subtle beauties.
However,
Will
spoke warmly about Jada, noting that she is even more cheerful, intelligent, and compassionate in life than one might think.
Three weeks ago, the actor celebrated her by posting a photo with a heartfelt caption:
Happy Birthday, Mamita! I've attended 28 of your birthday parties. (I don't know if we're ever gonna top the one that Rakim performed at… but here's to a lifetime of trying!)
Last year, the actor found himself at the center of controversy after slapping Oscar ceremony host Chris Rock over a joke about his wife.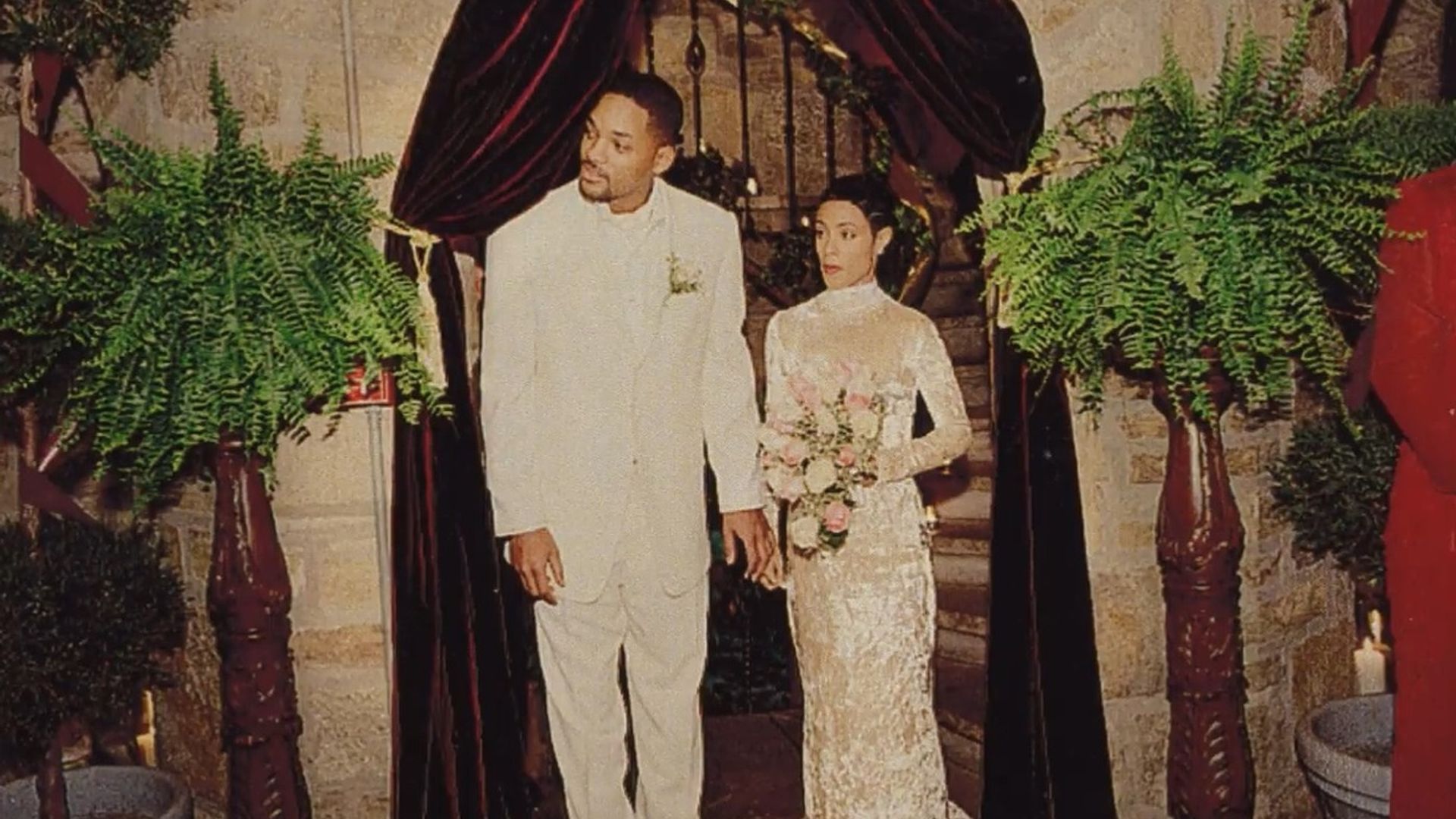 To recall, the couple got married in 1997. Will and Jada are parents to three children: son Jaden, daughter Willow, and Will's son from a previous marriage, Trey Smith. On social media, the actor frequently posts about his children and family and actively supports his children's endeavors.

In a recent interview, Jada Pinkett-Smith opened up about the state of her marriage to Will Smith. It turns out that the couple has been separated for seven years.