Glenn Close
An absolute legend and top-tier professional,
Glenn
has delivered numerous outstanding performances that have become part of the world cinema's golden collection. Yet, she never received the coveted golden statue. Even though her very first role in "The World According to Garp" adaptation of John Irving's novel earned her a nomination, her name has been announced on the award stage eight times since.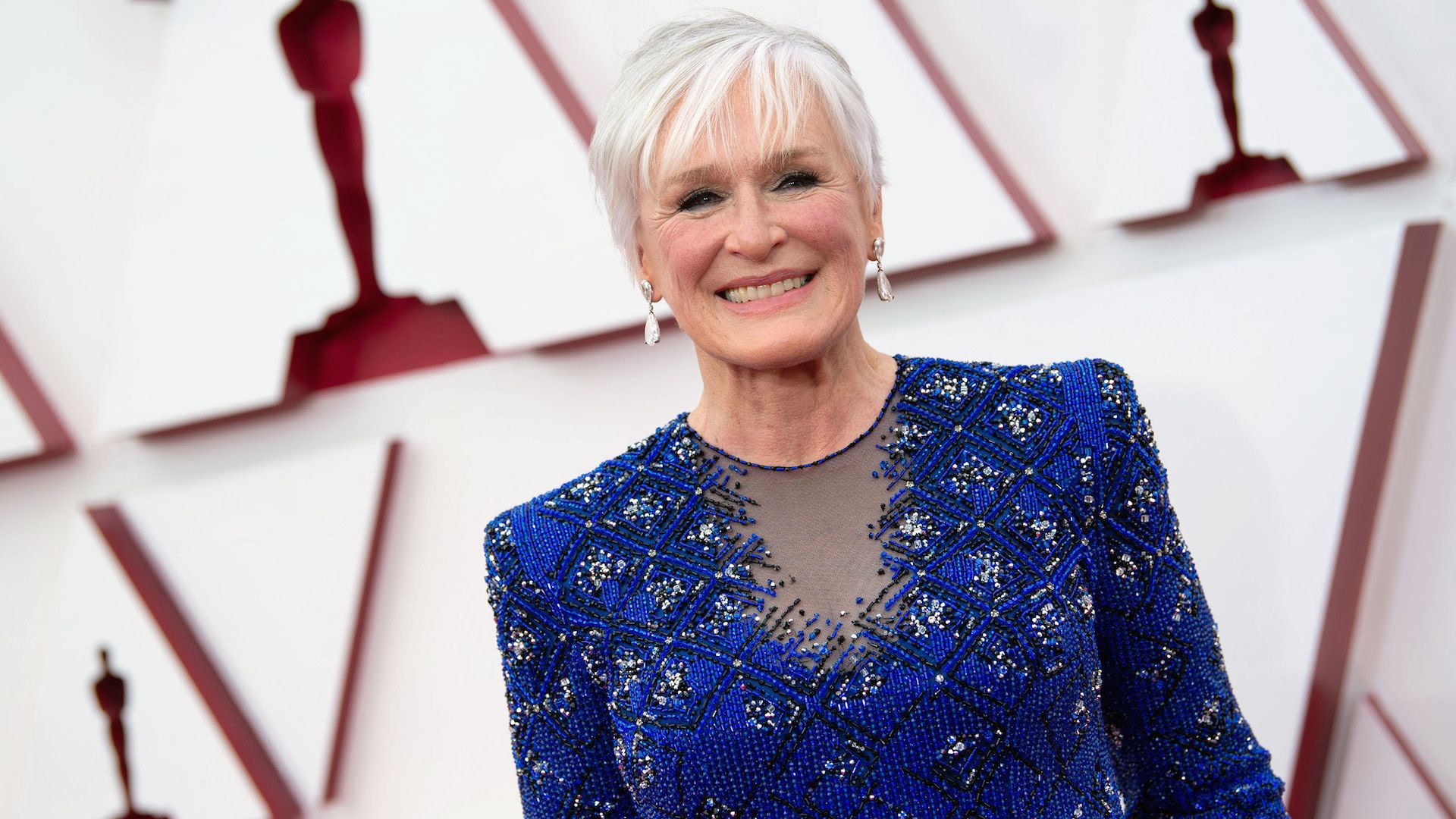 In 2021, at the age of 74, she received her latest nomination for "Hillbilly Elegy". After missing out on the award again, she remarked that it might be cool to never win any Oscar at all. "Maybe it's better to be wheeled out in a wheelchair and get a lifetime achievement award. Then, no need for a speech," she joked. Or did she?
Tom Cruise
Tom has a complicated relationship with the Oscars. He literally fled from the last awards ceremony, likely to avoid encountering his ex-wife
Nicole Kidman
(who, by the way, has five nominations and won an Oscar for her role as Virginia Woolf in "The Hours" from 2003). Tom has been nominated four times without success. Honestly, there's diminishing hope that he will showcase his dramatic talent as it seems
Cruise
now chooses projects based on their paychecks. Well, audiences are still satisfied.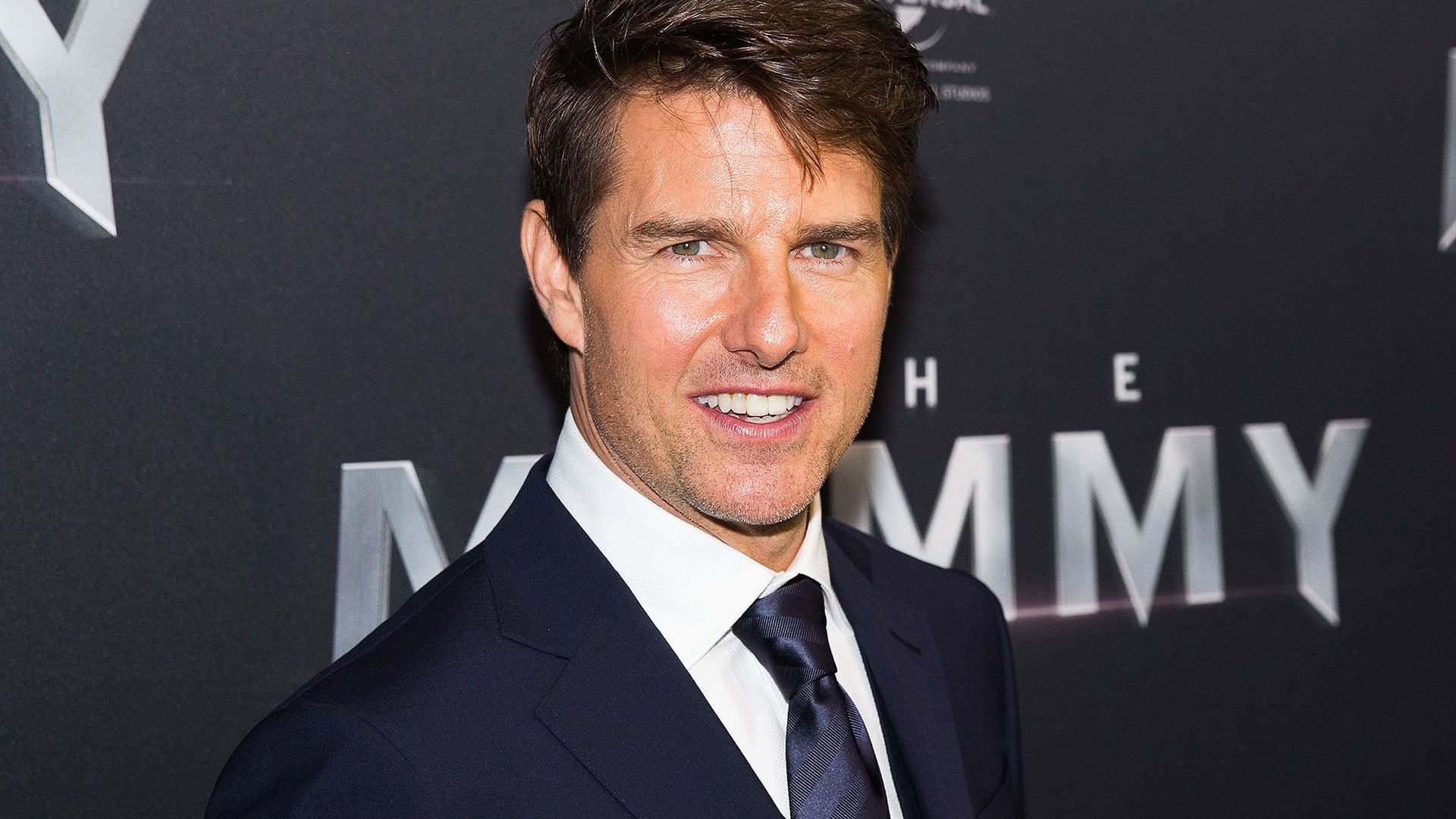 Michelle Pfeiffer
Michelle burst onto the scene with her unforgettable role in "Scarface" in 1983 and continued her ascent to acting stardom, becoming one of the most recognizable and beloved screen beauties. While her achievements were recognized with numerous major awards and three Oscar nominations, Michelle has yet to receive the statue.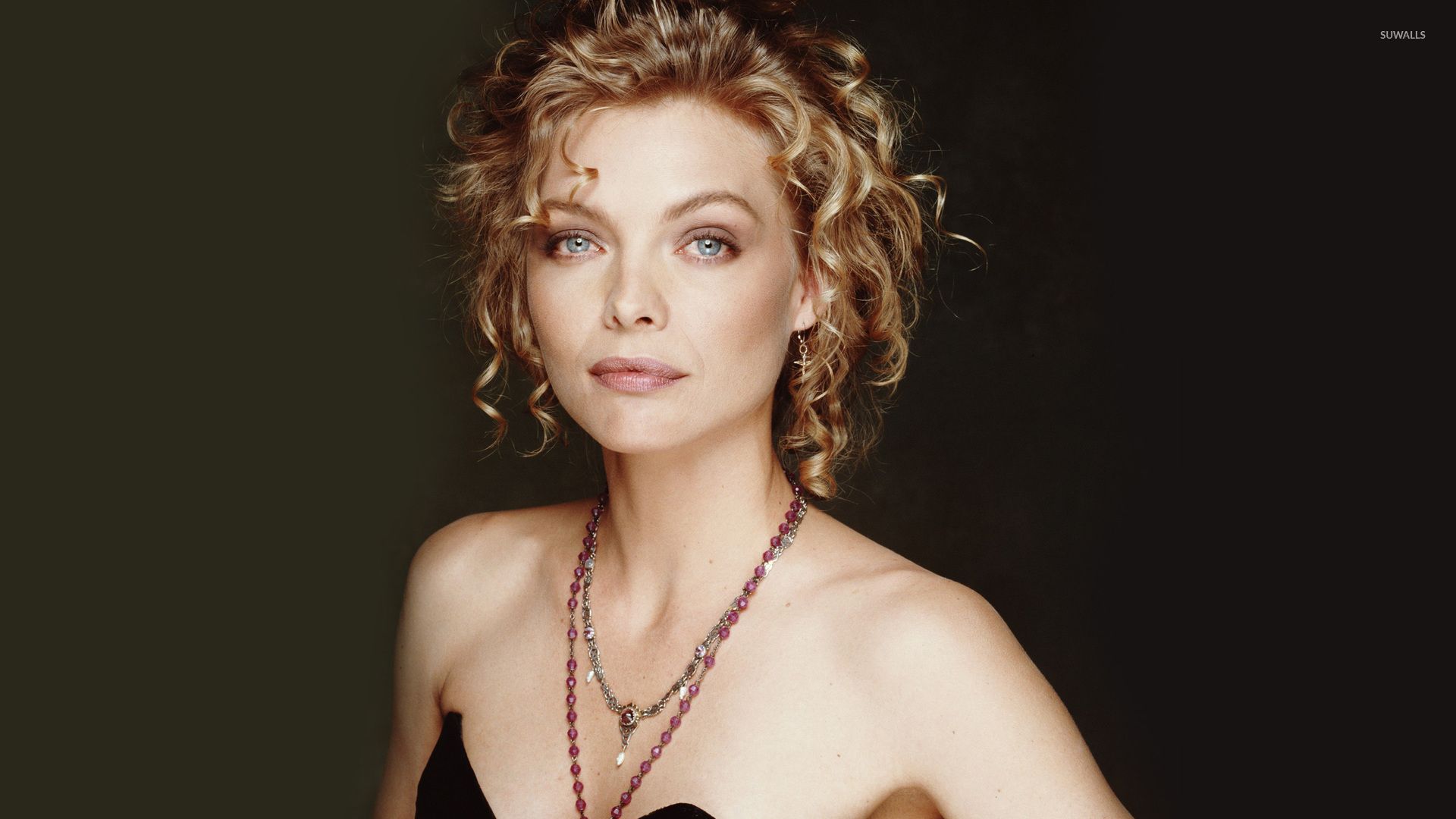 Edward Norton
One of the most prominent actors of the '90s and 2000s,
Norton
has been nominated for Oscars three times (for "American History X," "Birdman," and "Primal Fear") but has always seen someone else take the award. In recent years, Edward hasn't had significant roles, although we were delighted to see him in the sequel to "Knives Out." Nonetheless, his characters in "Fight Club," "The People vs. Larry Flynt," "Death to Smoochy," and "The Painted Veil" will forever remain in our hearts, regardless of Academy recognition.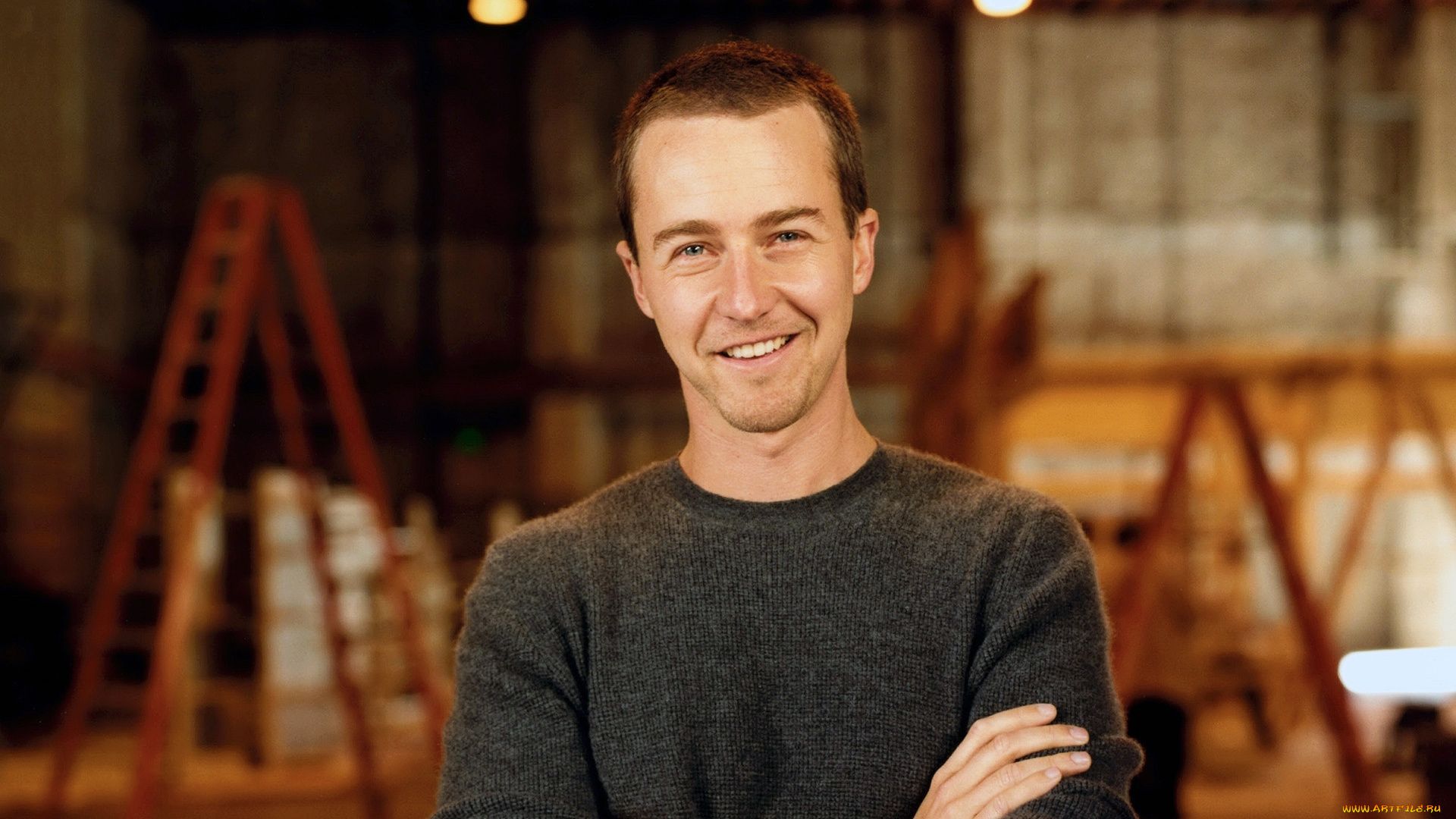 Bradley Cooper
With 6 nominations and no wins, life has still been kind to
Bradley
(not everyone has a daughter with Irina Shayk). Yet, it must have been slightly disappointing when his "Silver Linings Playbook" co-star Jennifer Lawrence won the award, while he, the male lead, left empty-handed. Still, Bradley has a promising future, with no shortage of worthy roles!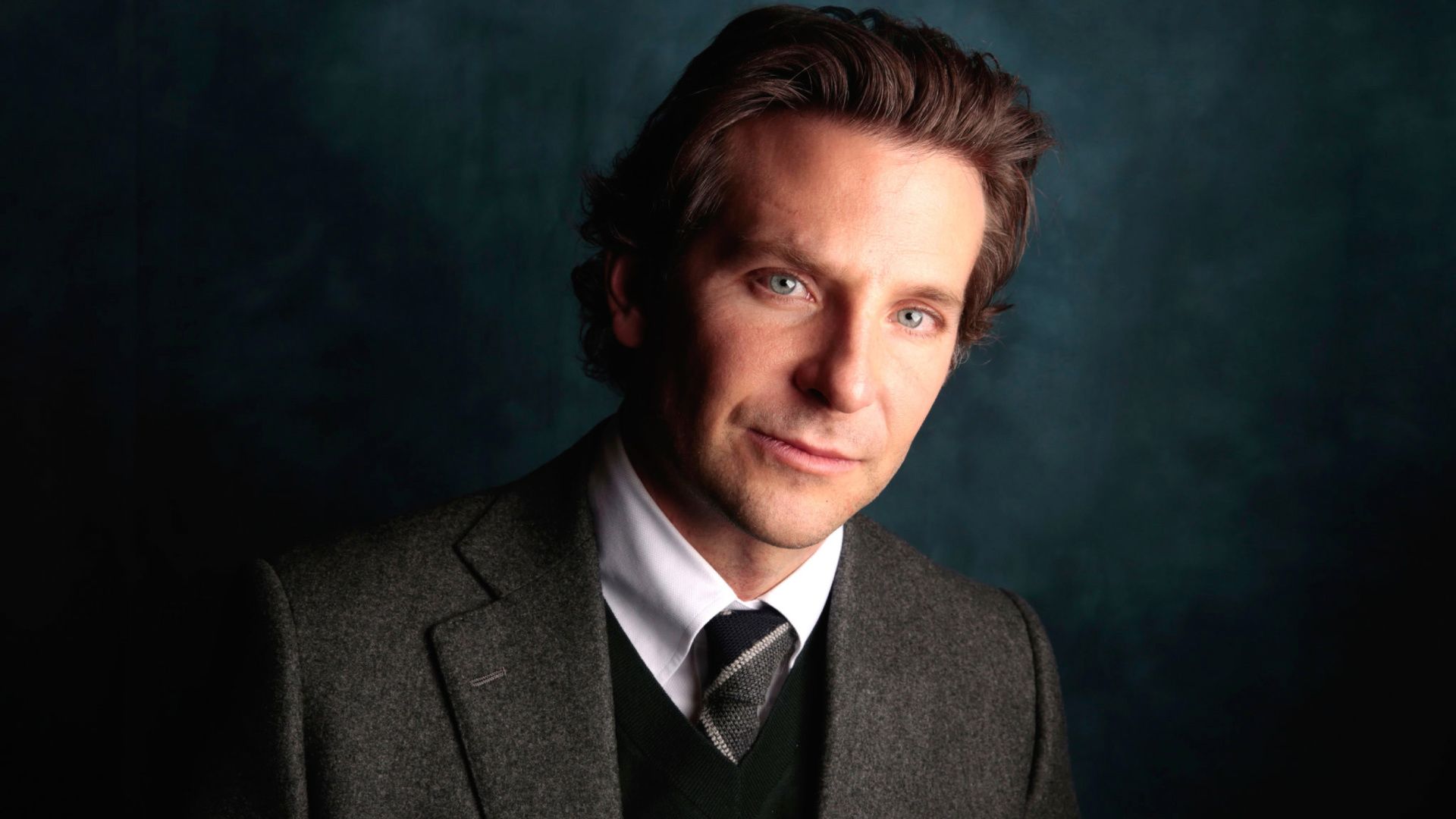 Sharon Stone
While "Basic Instinct" may forever be Sharon's most well-known film, her Oscar nomination came for "Casino" — although the award eluded her. Nonetheless, Stone's legendary status remains intact, and this remarkable and powerful woman is far from having her last say in cinema.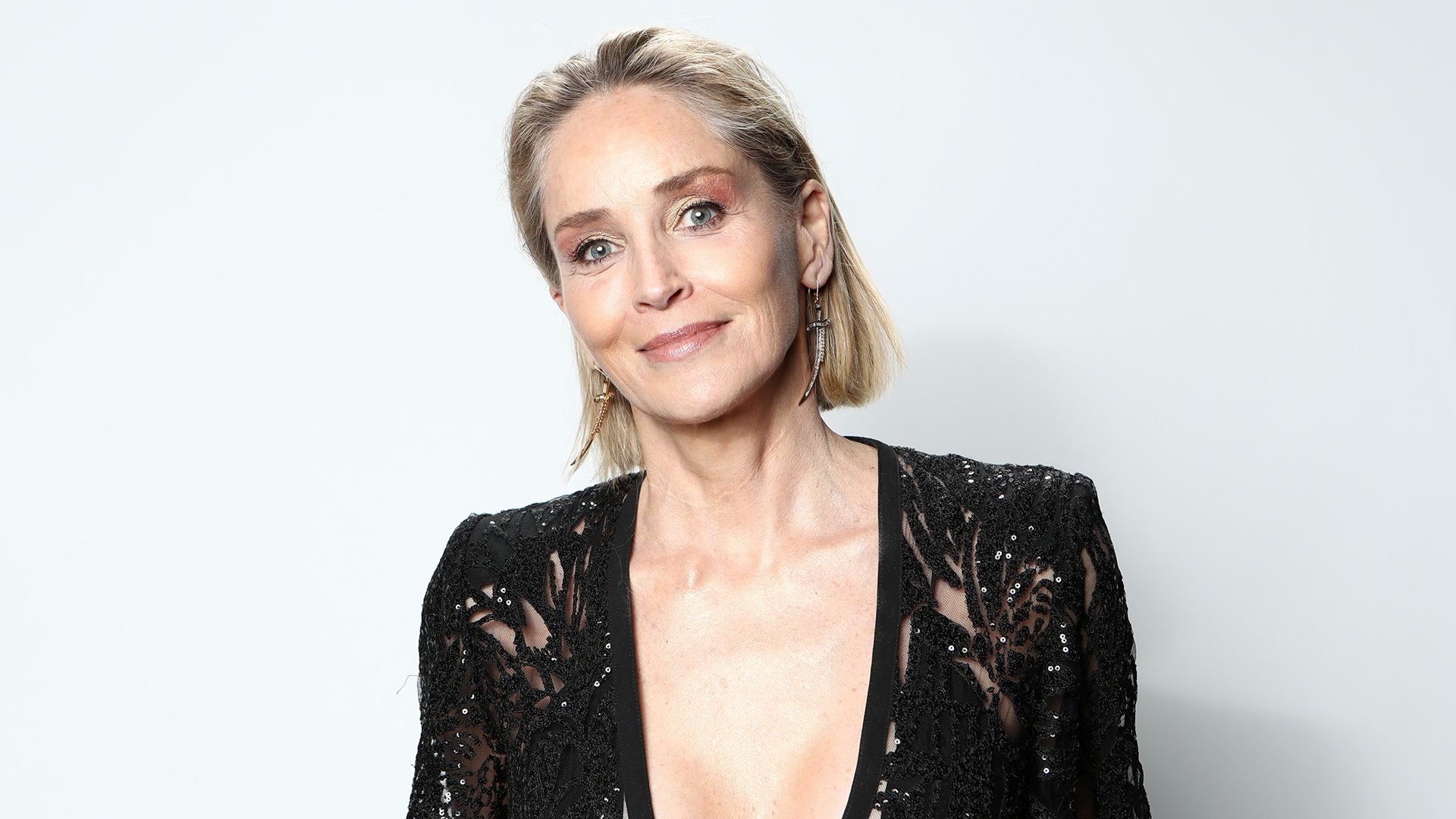 Johnny Depp
Having worked with the best directors on the most high-profile projects, nobody doubted Depp's talent — yet, the main award always eluded him. Then came the public scandal with ex-wife
Amber Heard
, which seemed to mark the end of his career. However, the court effectively sided with Depp. He not only made a comeback but also triumphed at the 2023 Cannes Film Festival with a role in the drama "Jeanne Dubarry." Now,
Depp
expresses more interest in independent European cinema than Hollywood, seemingly content without the golden statue. After all, he's faced bigger challenges.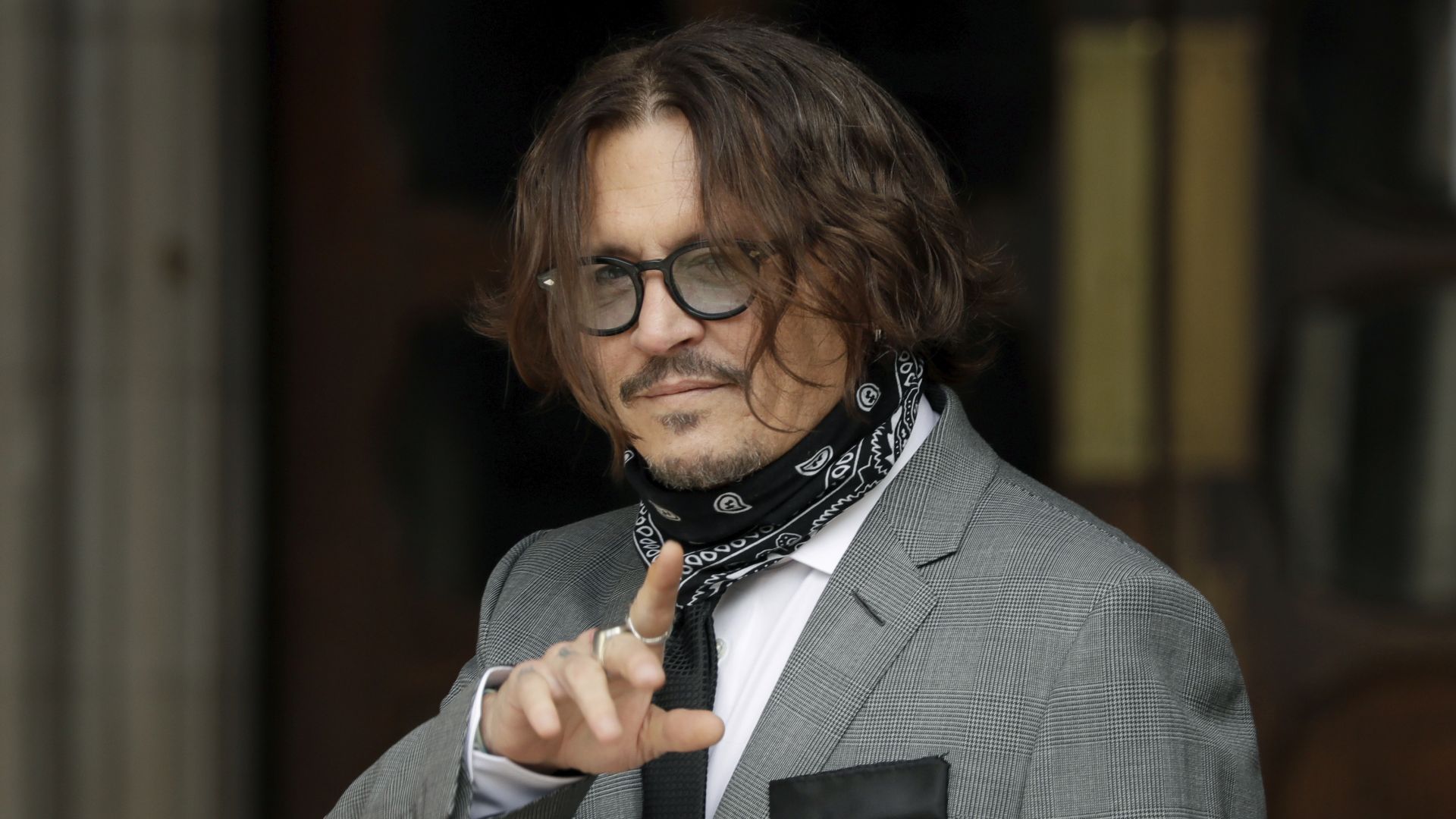 Amy Adams
If asked, we'd give
Amy
an Oscar for her moving performance in "Arrival" from 2016 (after all, it's rare to see such a grand, high-budget film emphasizing the importance of linguistics). Yet, Adams wasn't even nominated for that role. She has, however, been close to winning the award six times. The red-haired beauty, famous for her comedic role as the fairy-tale princess Giselle, has consistently showcased her diverse acting prowess. We remain hopeful that she'll get her due recognition someday.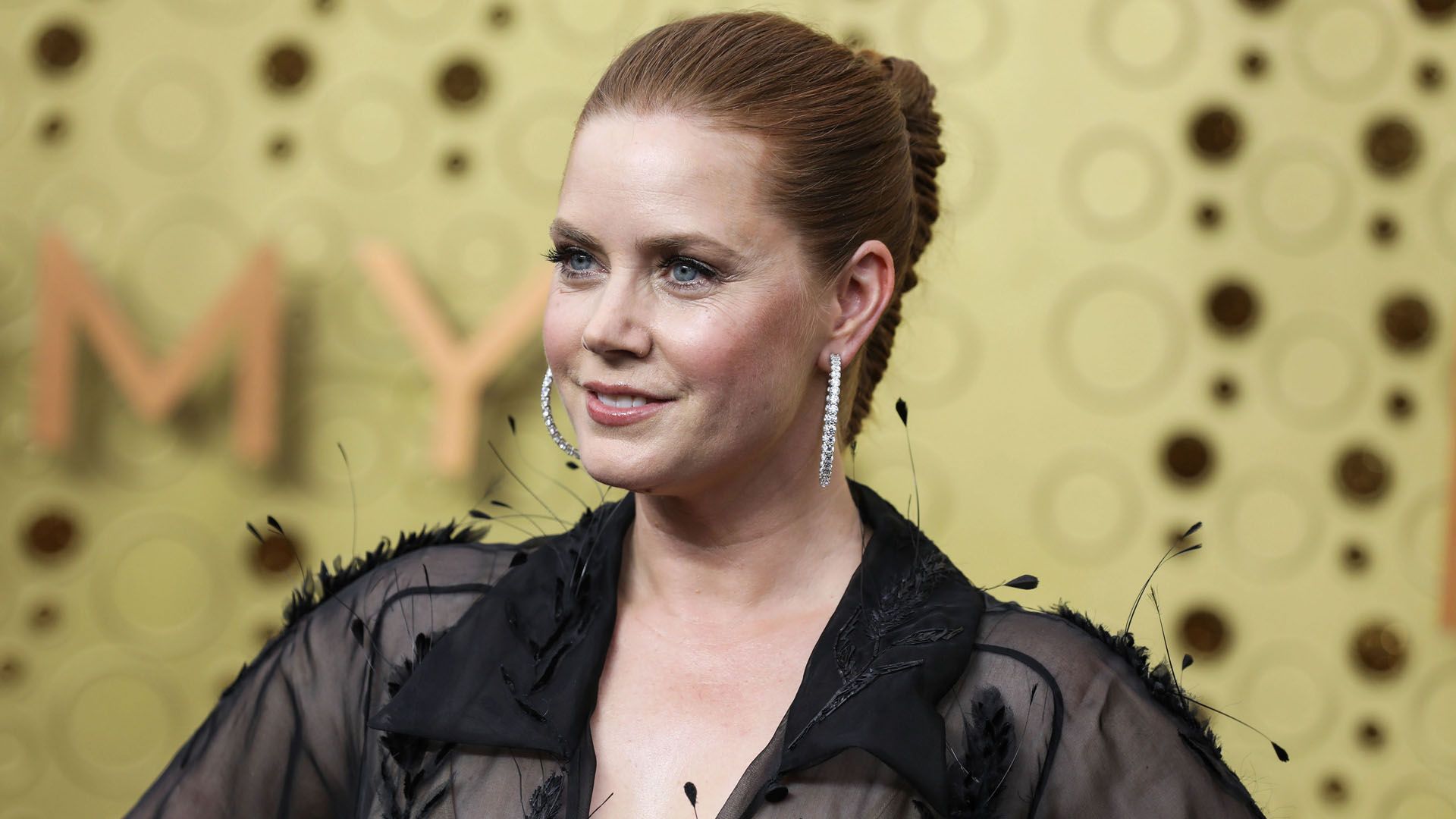 Leonardo DiCaprio waited 22 years for the coveted gold statue and finally received it! However, audience admiration, undeniable professionalism, and memorable roles don't always guarantee this esteemed film award. Here are some notable actors who never won an Oscar.