Maye Musk is the mother of three grown children and one of the most sought-after senior models in the world. She's been modeling for half a century, but you'll understand why global fame and admiration came to her later in life when you see the early photos of the world's richest man's mother. Maye's example proves that age beautifully graces a woman.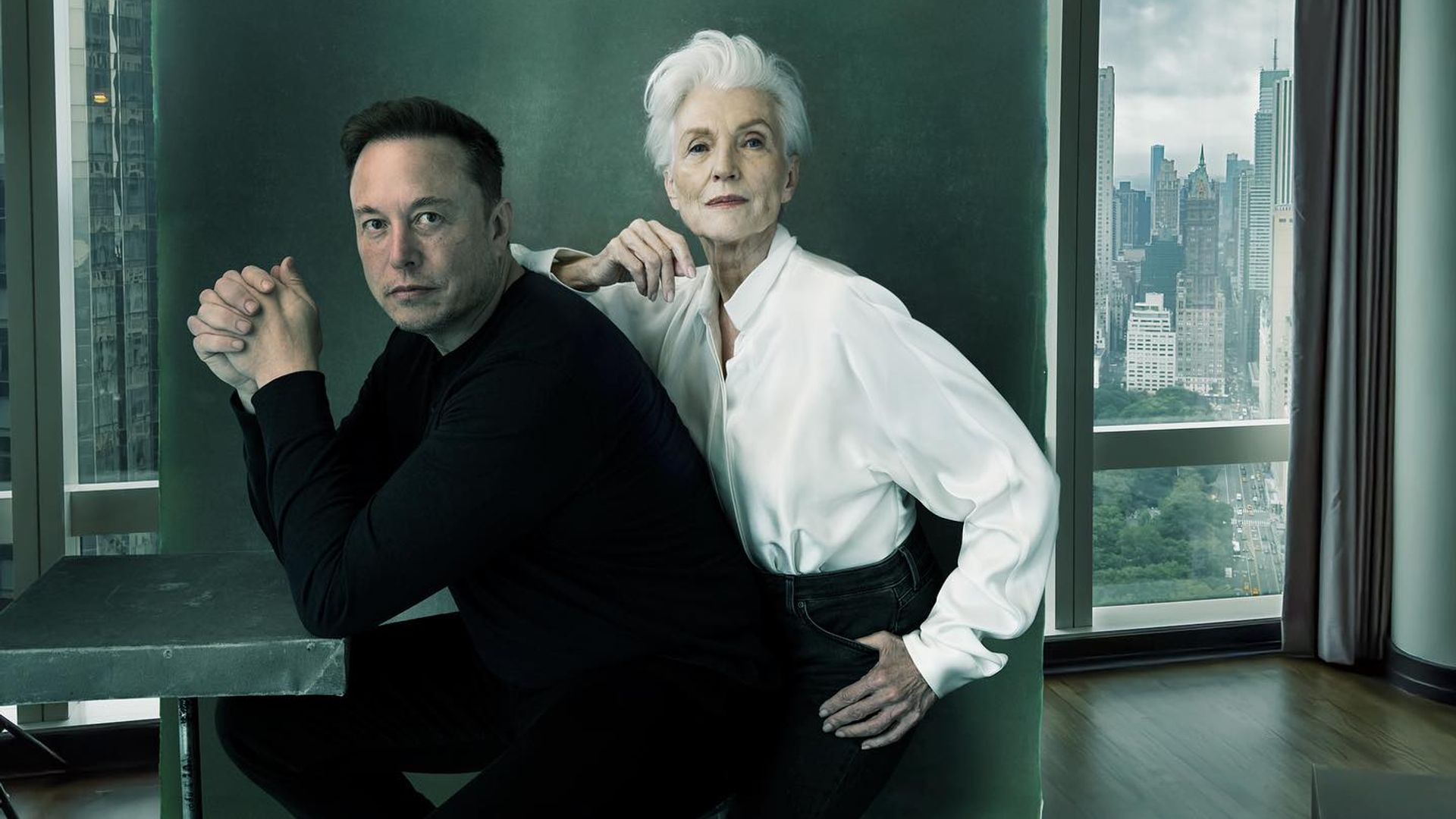 Maye's maiden name was Haldeman. She was born on April 19, 1948, in Canada but grew up in South Africa. At 19, Maye was a finalist in the South African beauty pageant, and a year later, she married engineer Errol Musk and gave birth to three children: Elon, Tosca, and Kimbal.
Nine years later, Maye and Errol divorced. The sons lived with their father for a while. Later, Elon decided to study in a Canadian school, organized his move, and the family reunited. Maye's marriage to Errol was her only one. She later admitted that she never knew the joy of mutual love and described her marital period as "the saddest time of her life." In 2018,
Elon
candidly stated that his father was "pure evil."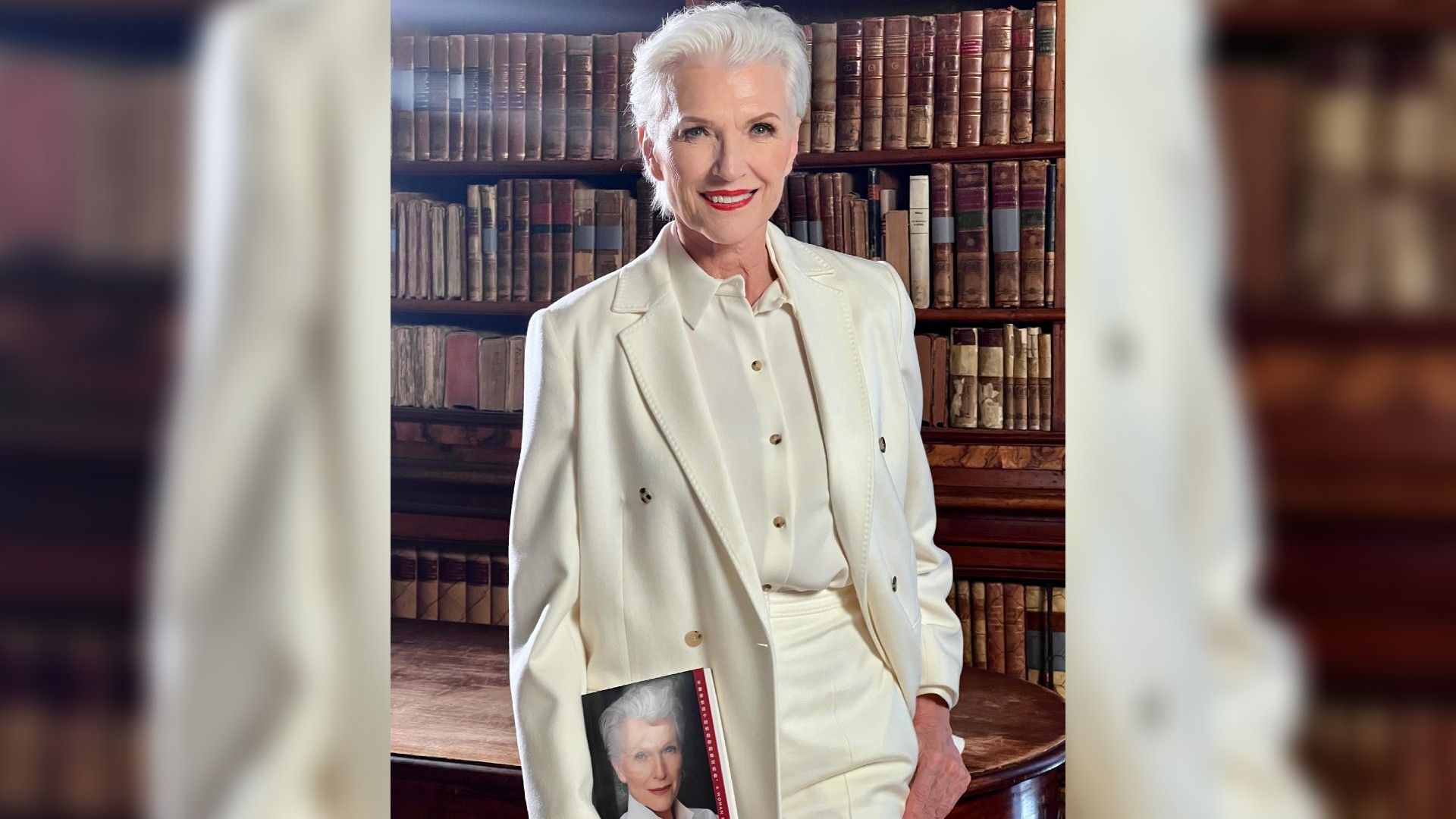 "I've always been a magnet for fools!" Maye openly admitted when she was almost 70. After her divorce, she tried to find new happiness, but it always ended in nothing or massive disappointment. One suitor left the mother of three on Valentine's Day.
When her children grew up and became successful, and her eldest son, Elon Musk, became one of the most famous people on the planet, Maye realized she could now dedicate time to herself, do anything she wanted, and look the way she pleased. Her extravagant outfits and vibrant makeup instantly captured attention, and her platinum, stylishly cut hair set a trend for gray hair.
Now, let's see how Maye Musk looked in her youth. Here she is, a tired mother of three kids approaching her thirties. Yes, Maye worked as a model and had decent contracts. But her appearance was far from the chic she exudes today!
On the face of 40-year-old Maye, there's no hint of the aristocratic raised eyebrows, high cheekbones, and refined nose that would become her trademark over the next 30-plus years.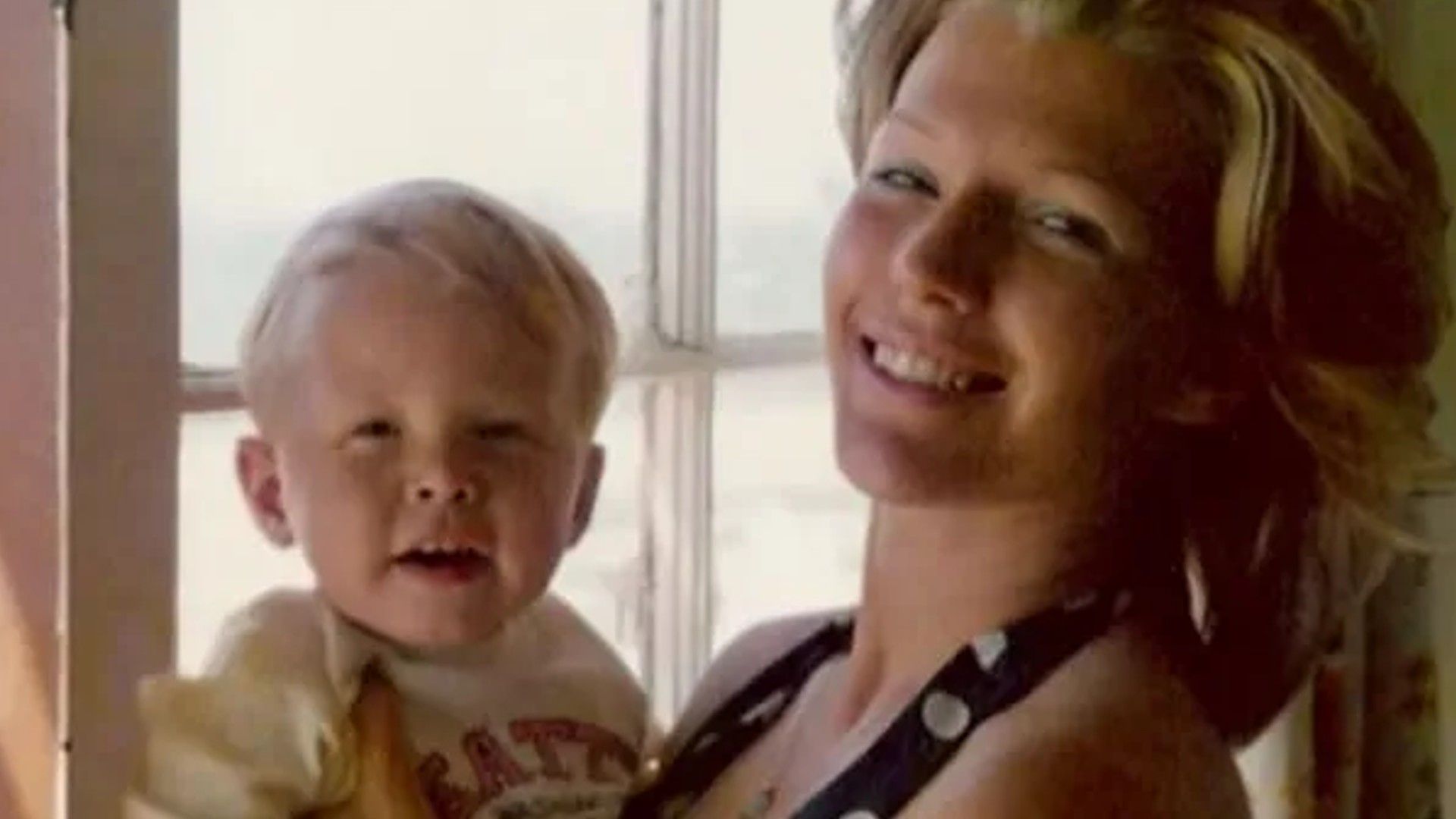 Today, Maye Musk is 75 years old. She doesn't have a partner, and it's a conscious choice. The beauty admits she occasionally goes on dates but expects nothing from them and enjoys solitude. "I have freedom, a dog, friends, and family," she says. "People always told me, 'The right man will come when you're not looking.' He hasn't appeared yet, and you know what? I don't really mind."

Tall with a stylish mane of gray hair, Maye Musk attracts as much attention as her son, the billionaire Elon. One might assume that a woman who looks this good in her maturity must have been a breathtaking beauty in her youth. Well, you're in for a revelation — just take a look at the photos of Maye in her thirties!