The low-key ceremony took place on Saturday at their Cape Cod estate in the Boston area, Massachusetts. According to an insider, the wedding was "highly confidential," with guests signing non-disclosure agreements and required to hand over their phones. The newlyweds asked that no one take photos.
Among the invited guests were
Chris Hemswort
h,
Robert Downey Jr.
, and
Jeremy Renner
. Last fall, it was revealed that
Chris Evans
had been "head over heels in love" with the actress for a year and "had never been happier." Rumors that the couple planned to make their relationship official emerged in the spring.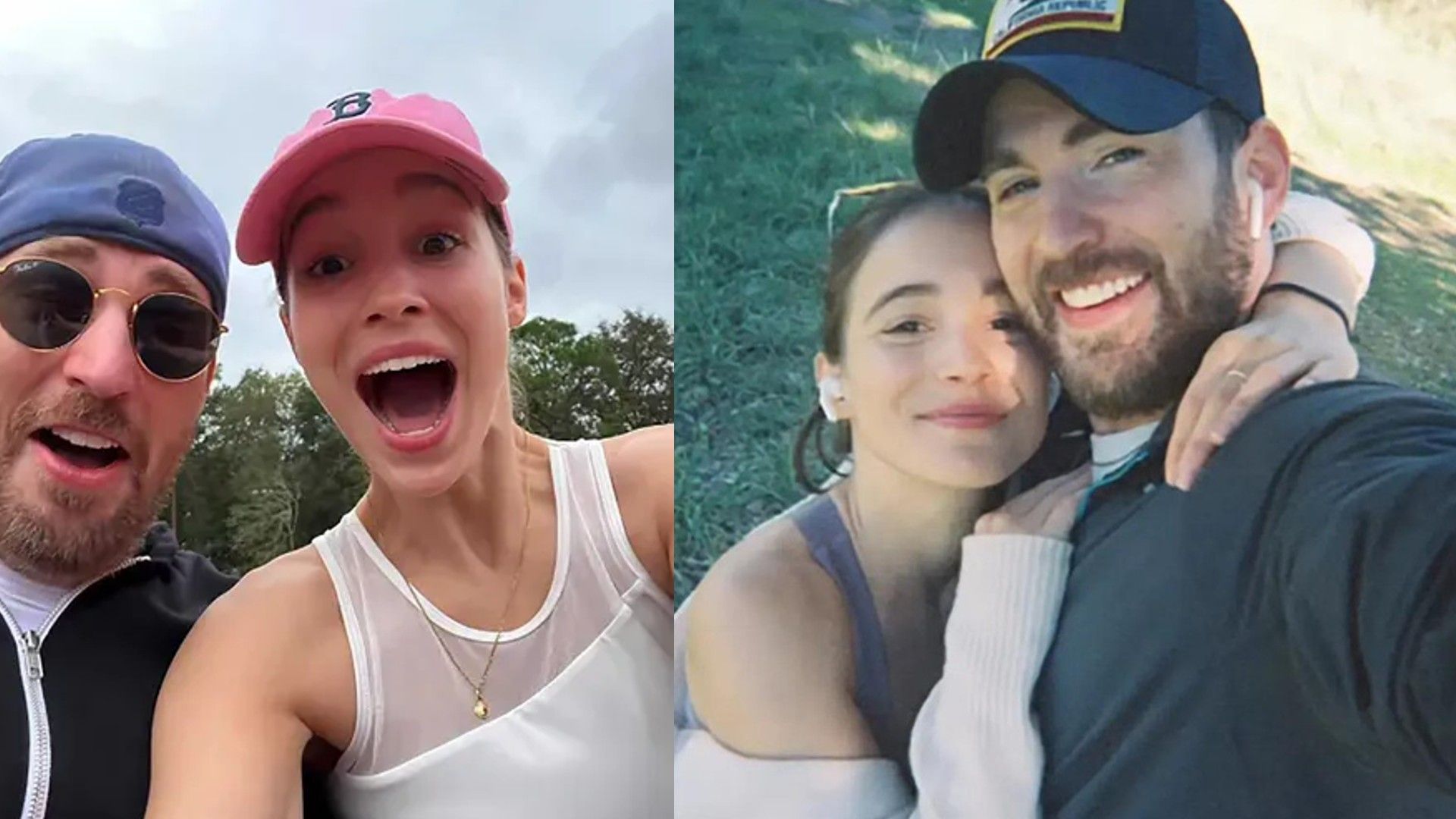 In one interview, Evans also admitted that he wants to get married and have children, as he considers relationships, love, and family to be the most important things in life.

The couple had a private wedding in Boston over the weekend, as reported by Page Six.