Today, on August 18, the first hearing was held in New York in the case of the attack on A$AP Mob member - musician Terell Efron, who is known to fans under the pseudonym A$AP Relli.
The main person involved in the case is rapper
A$AP Rocky
, who shot his former colleague during a showdown on November 6, 2021. It was in Hollywood — the musicians met to clarify misunderstandings, but in the end everything ended with a shooting.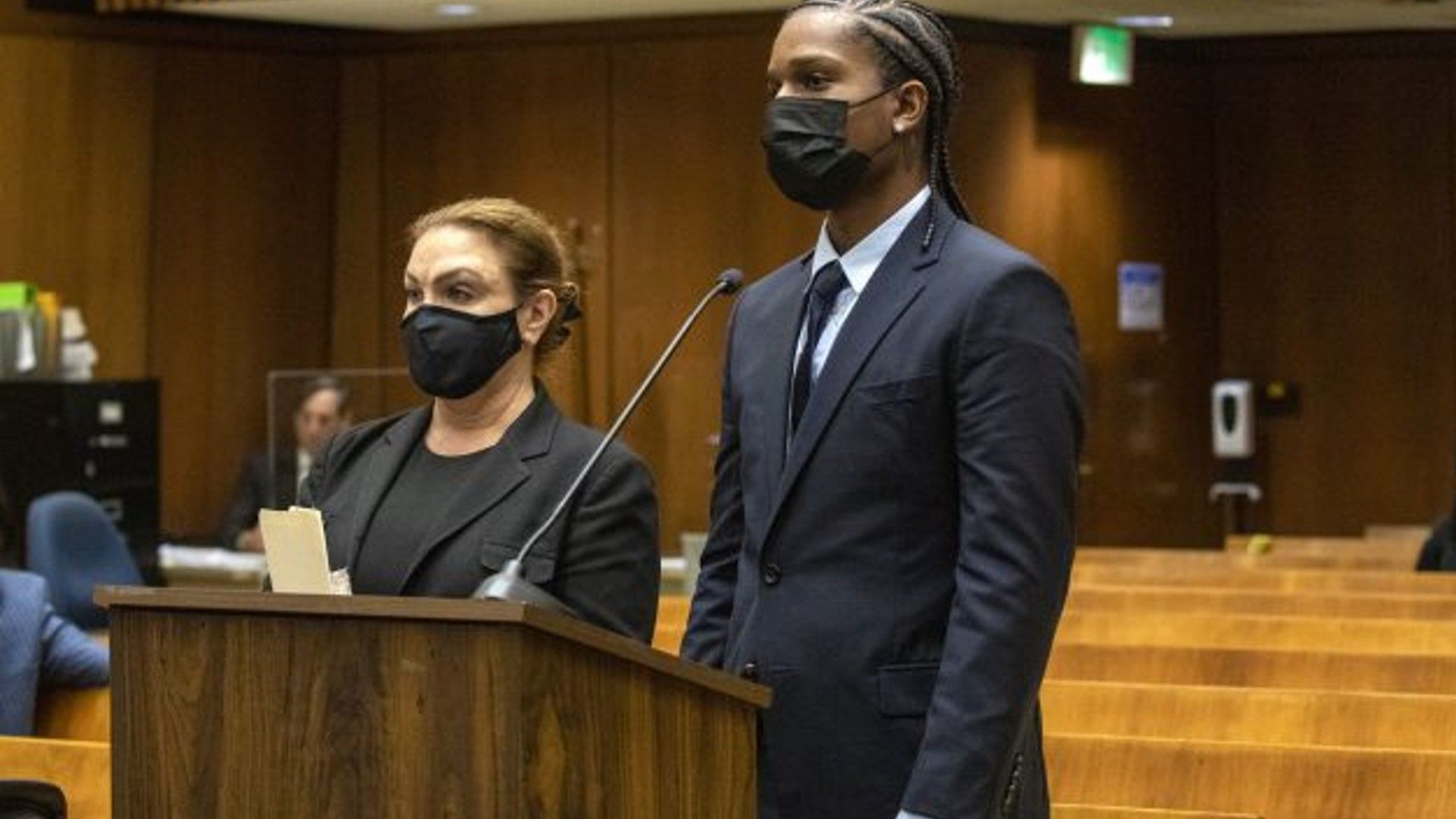 The victim claims that he still suffers from emotional stress. Then, during the shootout, his arm was injured — he demanded compensation from the rapper.

During the first court hearing, A$AP Rocky denied his guilt. His interests are represented by lawyer Sarah Kaplan. Now he could face up to nine years in prison.

The rapper is accused of a shooting attack. He is being held in the case of an attack on his former colleague, a member of the A$AP Mob — musician Terell Efron.