It turned out that back in 2015, he stole a diamond bracelet from his landlady, worth about 2 thousand dollars. Then he pawned it for ridiculous money.
As a result, the guy pleaded guilty and tried to give the landlady another, similar to this, bracelet. However, she was adamant and did not take the trinket.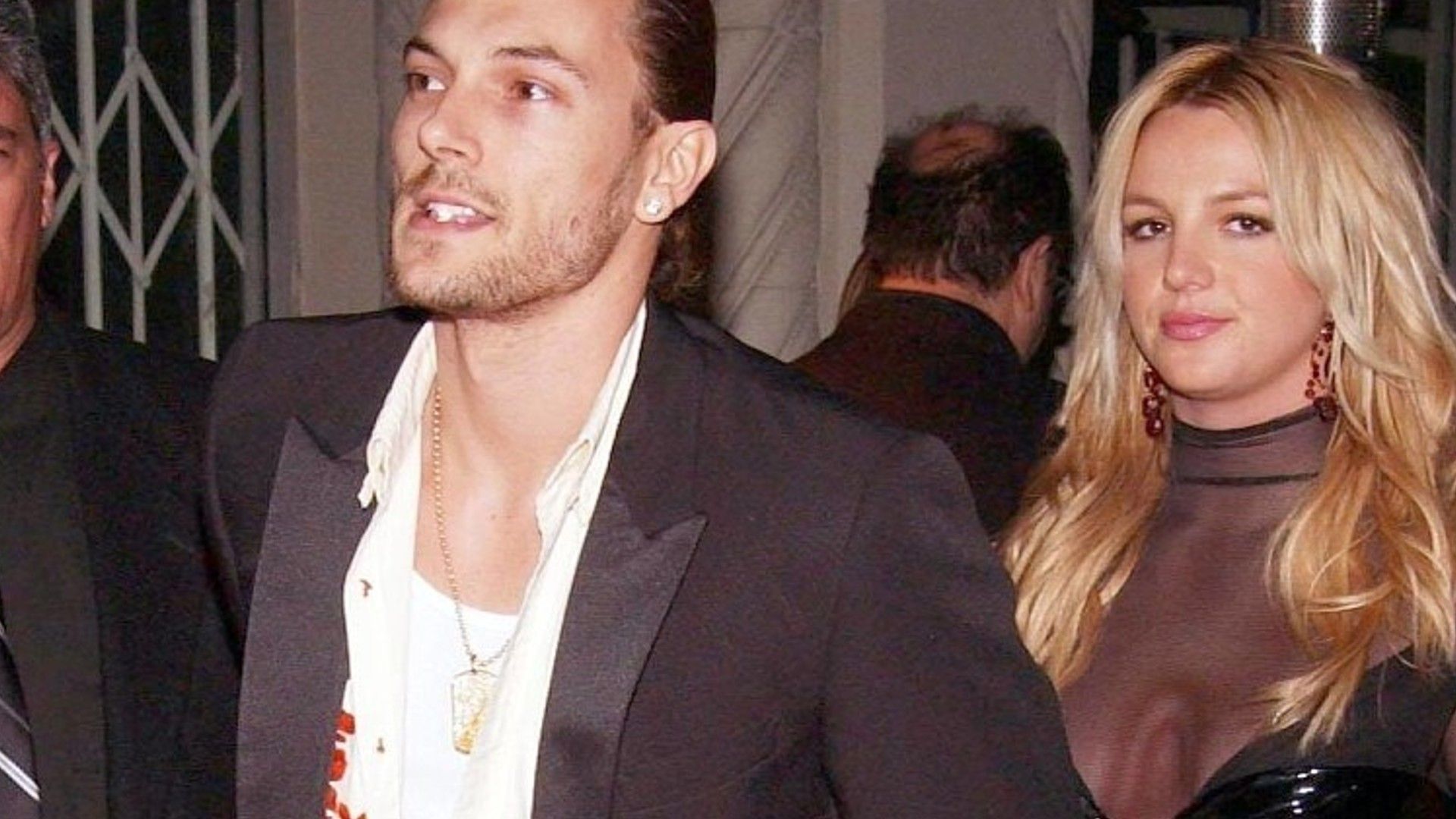 The woman told how she helped Alexander because he could not return to Louisiana because of the probation period. But in the end

he robbed her

.

Alexander lived in San Francisco after serving 111 days in the county jail. He got there because of complaints of domestic violence. Jason was also given three years of probation, he was required to undergo programs to get rid of addiction to drugs and alcohol.

Britney Spears' ex Jason Alexander has hit the front pages again. At first he reminded of himself, trying to disrupt the wedding of the star, now he became a participant in a more interesting episode.