Ezra Miller
was again at the center of a scandal. This time he is accused of breaking and entering. It was in Vermont.
According to police, the actor broke into someone else's house to steal several bottles of alcohol. Why and why he did it is unknown. But the identity of the suspect was established.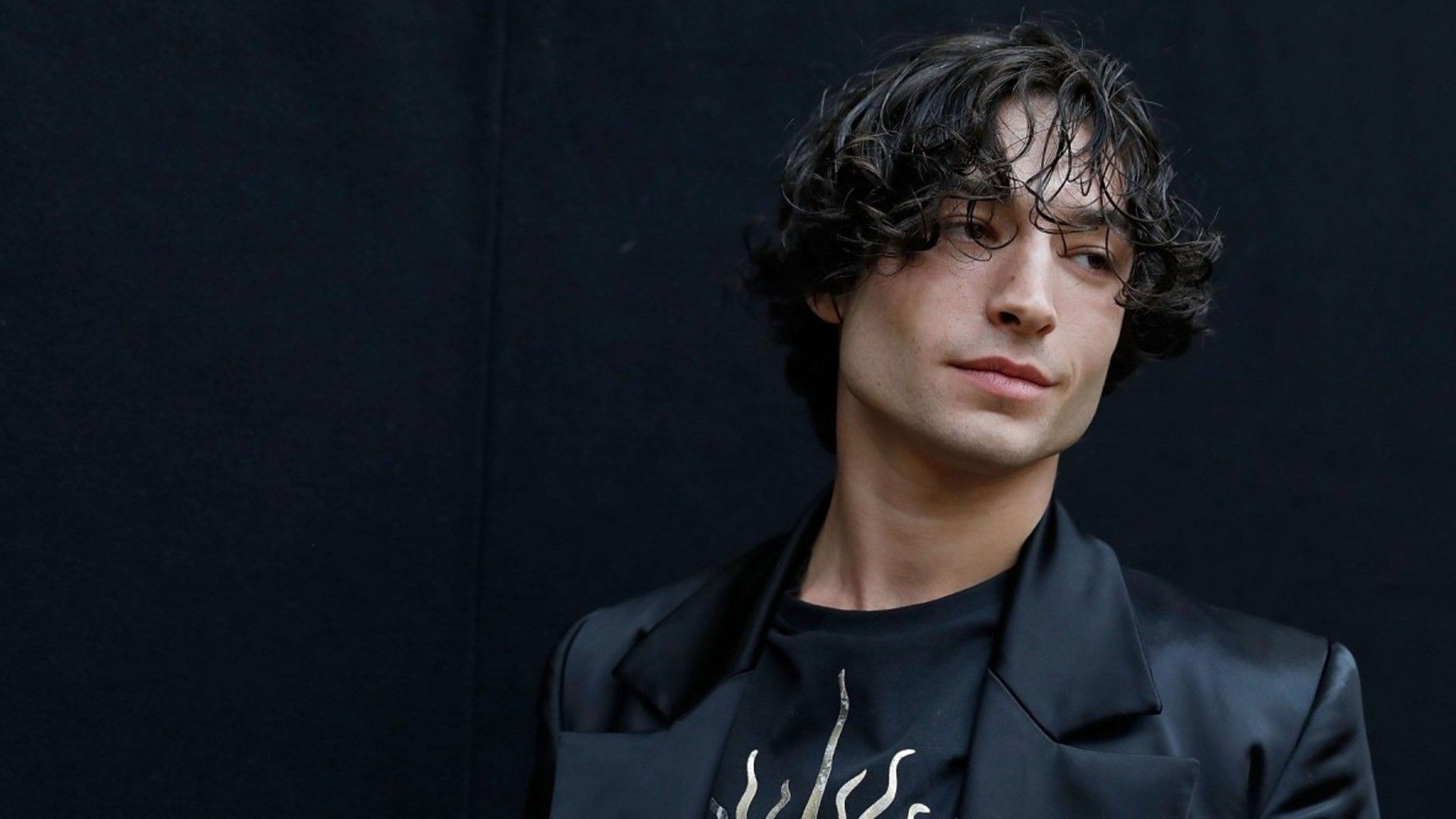 So, after talking with witnesses and studying the CCTV footage, the suspect turned out to be the star of "Fantastic Creatures and where they live." The actor has already been formally charged.

Zoomboola.com notes that in early June it became known that Ezra Miller is accused of beating and corrupting a young girl. In addition, he is suspected of kidnapping a woman with children, although the victim claims that the actor saved them from her abusive husband.

The hearing is due to take place at the end of September. According to the police report, the actor broke into a private house in Stamford and stole several bottles of alcohol.