Freed from the custody of her father, Britney Spears decided to recall old grievances to other family members. So, the star accused her mother of violence, remembering the insults from childhood.
The star posted an angry post addressed to her mother on social networks, where she said that her mother forced her to attend the alcoholics Anonymous club, despite the fact that she had never even liked alcoholic beverages. Spears also claims that her parent helped her to be sent to a psychiatric hospital.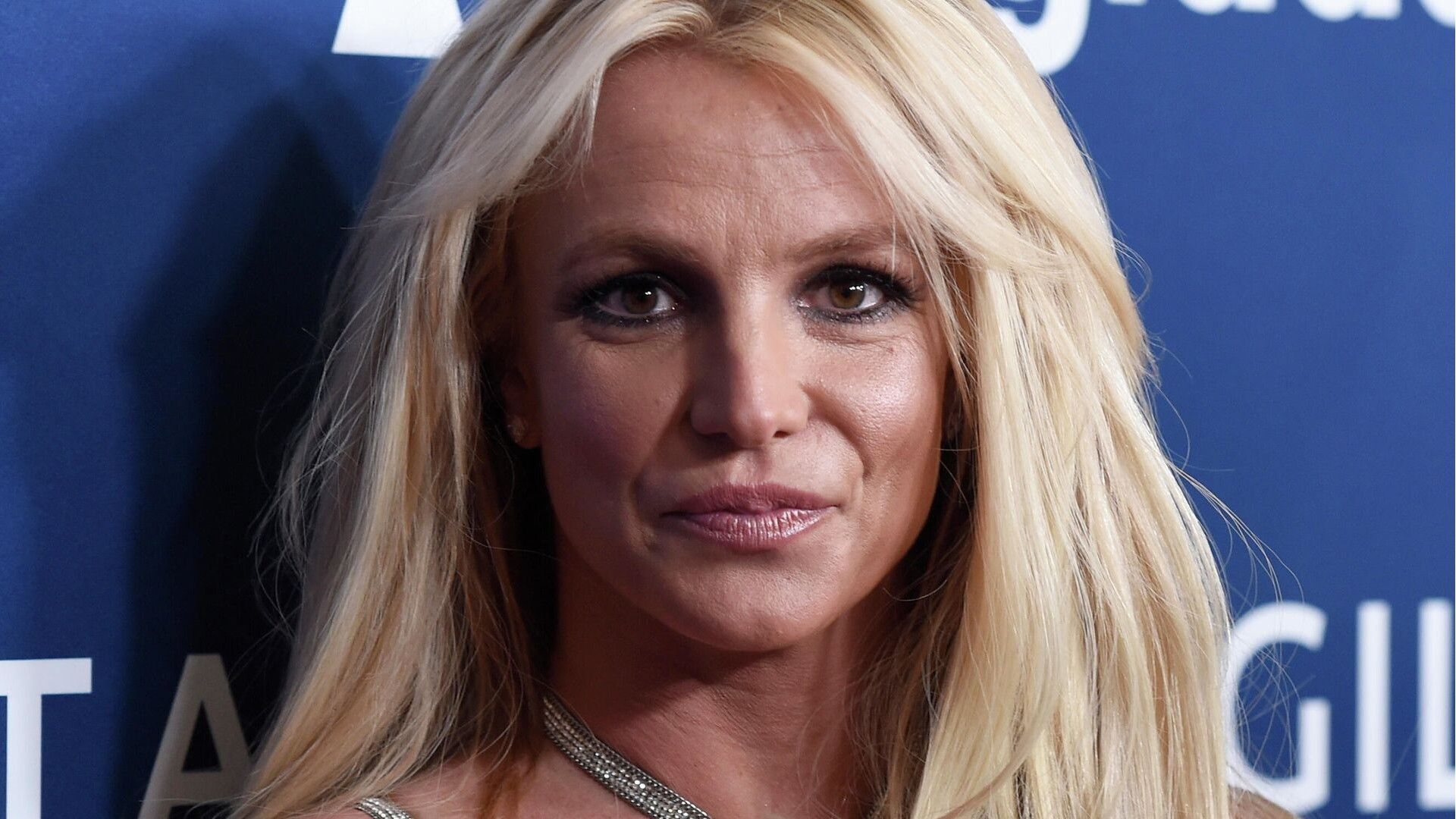 Britney also said that Lynn Spears forbade her to drink coffee and always removed her photo, despite the fact that the singer put her portrait next to pictures of her relatives every day. The pop diva called it violence. As to zoomboola.com, the star's mother did not comment on the attacks in any way, also writing in social networks, stressing that she did not wish her harm. After that, the singer deleted her post.

The singer accused her mother of violence, stressing that she forced her to do things that she did not want.