The announcement was accompanied by a photo in which
Prince Harry
sits on the grass, and
Meghan
lies with her head on her husband's leg. At the same time, it is easy to notice the rounded belly of the actress.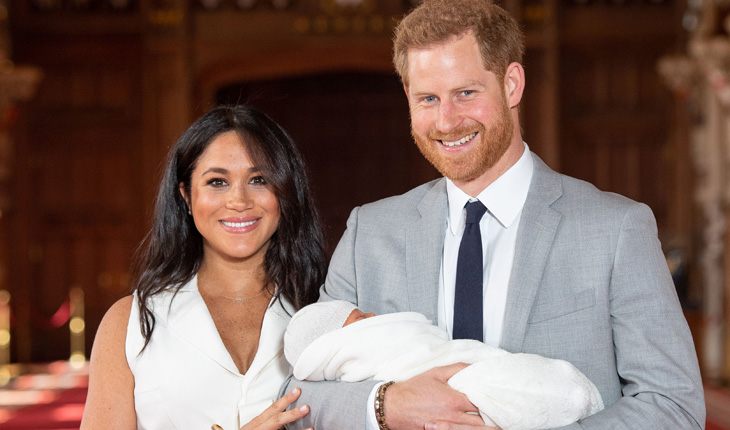 When exactly Meghan will give birth is still unknown. The couple also keeps the gender of the unborn baby a secret. However, Harry and Meghan did the same when they were waiting for the birth of their first child Archie, who was born in 2019.

Editors of Zoomboola.com reminds: in November last year, Meghan said in her column that she had lost her child. The tragedy took place in July 2020.

As it turned out, the Duchess will soon give birth to her second child, which was officially confirmed. This was reported by the couple's press secretaries.