Recently, Bloomberg said that Tesla CEO
Elon Musk
, with a fortune of $ 127.9 billion, nevertheless surpassed Gates, whose total capital is currently $ 127.2 billion and has risen from the third line of the rating to the second.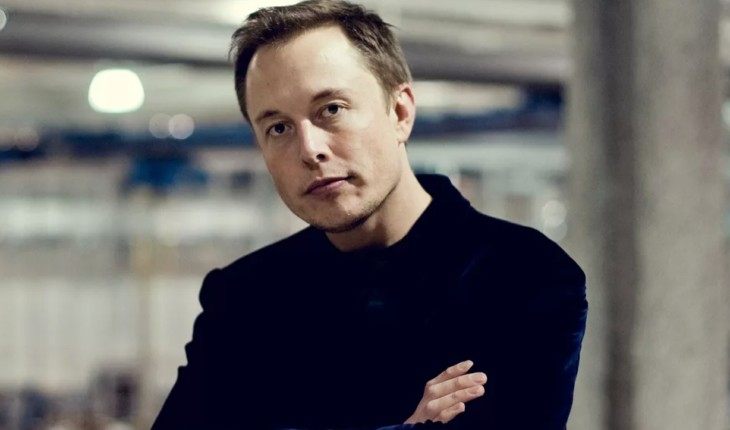 This castling came as a surprise, if not for Musk, then for his fans for sure. 2020, at the beginning of which Elon was number 35 in the ranking, became one of the most successful in Tesla history: the company's capital reached $ 224 billion, and the share price rose to a record 189 percent in July.

The editors of Zoomboola.com remind that Jeff Bezos, the owner of Amazon with a fortune of $ 182 billion, has occupied the first place for several years now. Also on the list, you can see Mark Zuckerberg - the founder of Facebook.

For a long time, Bill Gates, the billionaire who created Microsoft, was on the second line of the list of the richest people in the world. However, over the past few years, he has a serious rival who has managed to overtake his insolvency.