During the production of this film, technology was not at the highest level of development, so the actors often faced difficulties. Robert noted that he had to act in a real helmet, which was later supplemented with the help of computer graphics. While filming in one of the scenes,
Downey Jr.
completely plunged into darkness, and after that, the illumination inside the helmet lit up - at this moment Robert was almost blind.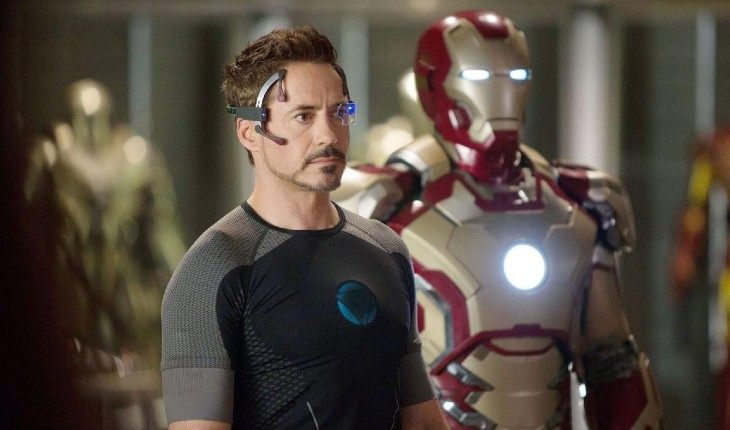 The actor noted that this moment was similar to an episode from the movie "The Manchu Candidate" - he was completely blinded and did not see anything. Robert also clarified that on the set of "The Avengers" he was offered to return to this costume, but he refused. The editors of Zoomboola.com remind that actors often face difficulties on the set. We recently wrote that

Emilia Clarke

, the performer of the role of Daenerys Targaryen, felt humiliated

while filming some scenes

.

Actors love to talk about filming in grossing films even 10 or more years after the premiere. So, Robert Downey Jr., in the David Letterman show, told about how he almost said goodbye to his eyesight on the set of "Iron Man".