So, Nikolai Coster-Waldau, who played the role of Jamie Lannister, told The Times of London that Emilia Clarke had a very difficult time filming the scene with the rape of Daenerys Targaryen.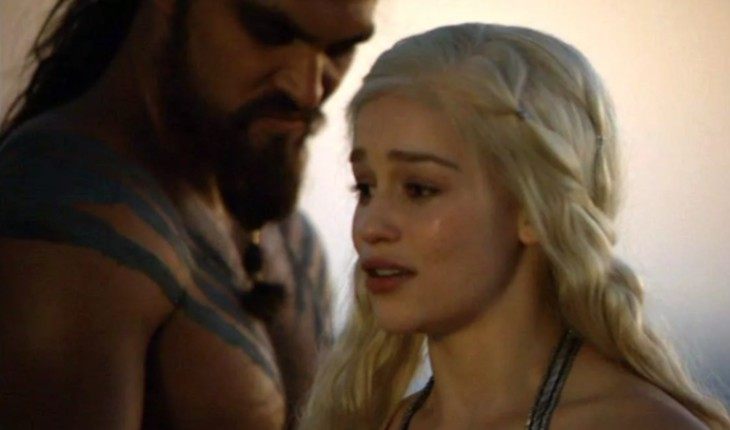 The actress, according to her colleague, felt as humiliating as possible, because her heroine was sold to a guy (Khal Drogo, played by Jason Momoa), who abused her.

The editors of Zoomboola.com clarify that the author of the novel "Game of Thrones" George Martin was dissatisfied with the adaptation of this scene - it was supposed to be romantic and not rape.

Even though the last season of "Game of Thrones" premiered back in 2019, many of the crew have very fresh memories of working on the first seasons.