The scammers decided not only to shock the audience with the help of ambiguous tweets - they managed to "fish out" exorbitant sums from the subscribers of world stars. So, in the accounts of
Elon Musk
,
Kanye West
,
Bill Gates
, Barack Obama, and a number of other famous people, messages appeared with a request to send several thousand dollars in bitcoins to an electronic wallet and a promise of a return with a doubling of this amount.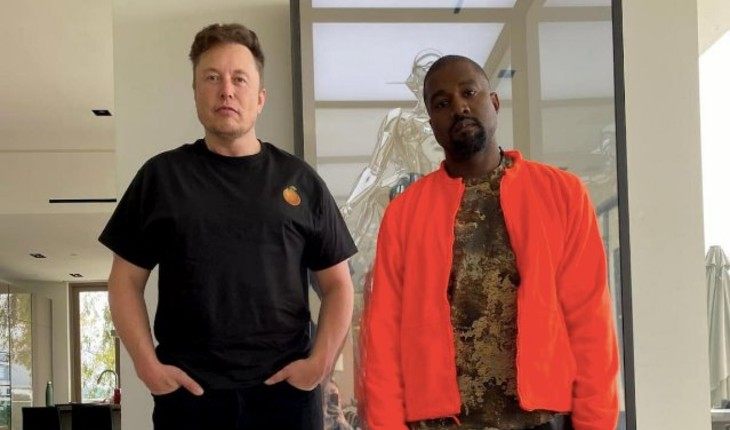 Many fans took these tweets at face value and immediately sent bitcoins to the specified wallets, losing more than $ 100,000 due to this. As it turned out later, one of the Twitter employees sold access to the server for hacking to hackers, and at the moment there is a trial among the developers of the social network. The hackers managed to achieve such success in extorting money for several reasons. Firstly, this type of hacking has really become nonsense on the network - previously hackers only joked about celebrities, as in the case of
Justin Bieber
in 2013 when attackers hacked Twitter of the site E! Online and posted messages about the singer's coming out. Similar jokes and absurd statements appeared earlier in the accounts of the presidents - Barack Obama and the ex-president of Russia, Dmitry Medvedev.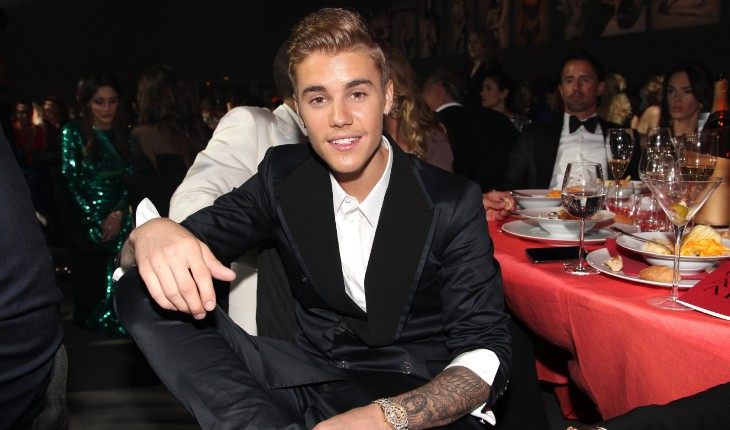 Secondly, for many, such reports from victims did not come as a surprise. For example, Kanye West does not skimp on presents to fans at all and in February 2020 arranged the distribution of sneakers from the new Adidas Yeezy line. Elon Musk, in principle, is considered a rather shocking philanthropist, distributing patents for Tesla and making other controversial gifts.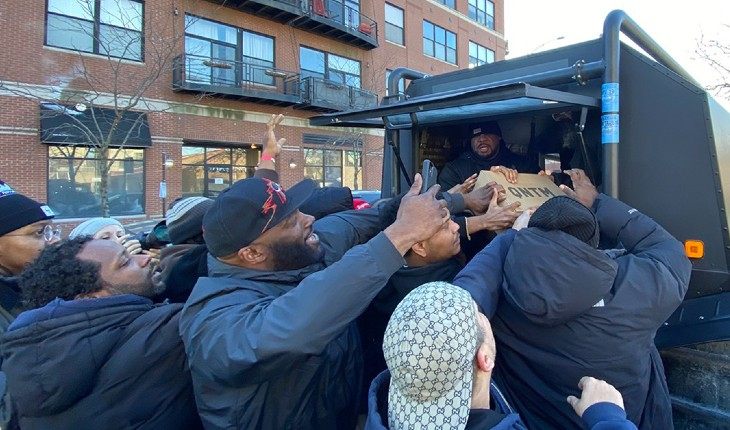 One way or another, with their cyberattack, unidentified hackers still managed not only to shake up the whole world but also to cash in on the gullible subscribers of the stars. By the way, a few hours after the scandal, Twitter shares fell by 5%, and the employee of the social network who provided access to the server to the scammers was never found.

In July 2020, the social network Twitter experienced the largest hacker attack in its entire existence, as a result of which attackers were able to take over the accounts of the most famous people in the world.