Sports red shorts with the abbreviation of the models of cars he manufactured (S, 3, X, Y) were put up for sale after the company's capitalization broke another record and surpassed the mark of 224 billion dollars. Share prices have risen by 189 percent since the start of 2020.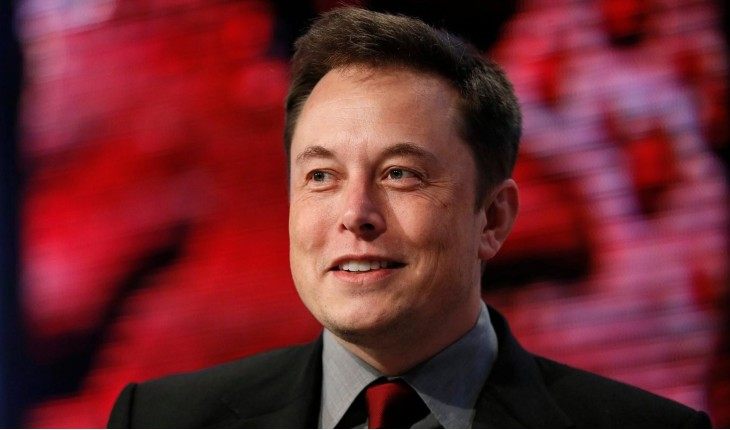 Elon Musk
told about the start of sales of a limited collection of red shorts with the inscription on his Twitter. Thus, the inventor nevertheless fulfilled the promise made to traders if the shares did not fall. Elon Musk also noted that their cost is "only 69,420 dollars", obviously trying to play a trick on haters.
A few minutes after the launch of sales, Tesla shorts were almost over - they were immediately bought up by the inventor's fans. In a small amount, only XL sizes remained. By the way, the Tesla website could not stand such a load and stopped working. At the moment, on the page where the shorts were sold, it is indicated that the goods are no longer available.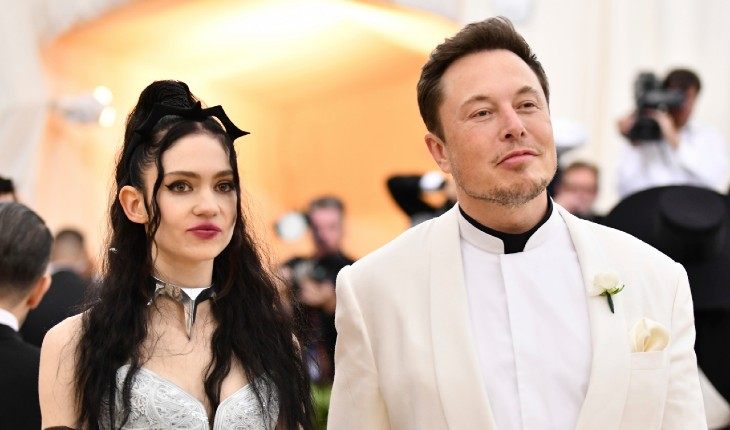 Uznayvse.ru recalls that Elon Musk quite often commits shocking acts and surprises the world. So, a man named his child, born in May 2020 from the Canadian singer Grimes, X Æ A-XII. Elon fought for a long time for his right to give the child this name, but the country's legislation was categorically against it. Then Musk nevertheless found a loophole and used Roman numbers, as previously assumed, instead of Arabic numbers.

Inventor and entrepreneur Elon Musk once again surprised his fans and haters, unusually celebrating the growth of Tesla's shares.