The personal life of
Kate Beckinsale
is not only watched by paparazzi, who chase after the actress to once again take a picture of her with a new boyfriend. Fans of the actress are also interested in her novels and are waiting for her to get married again.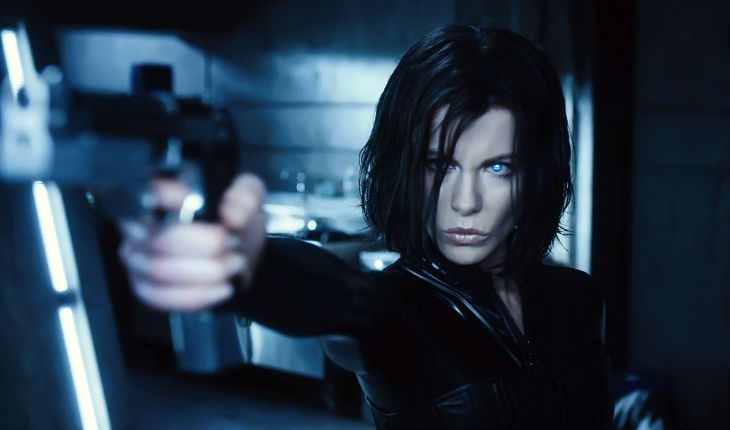 In an interview with аmerican Vulture, Kate said that for some time she did not hope to receive an offer from her beloved man, however, there were several such situations in her life.
First of all, Beckinsale recalled the on-screen proposal of her hand and heart that she received in 2001 in the film 'Serendipity'. According to the actress, opening small boxes in an attempt to get to the engagement ring, she realized that she wants to receive such a proposal in life.
Although she did not name the real men who offered her to marry, fans tried to figure out the potential marriage proposals that Kate could receive.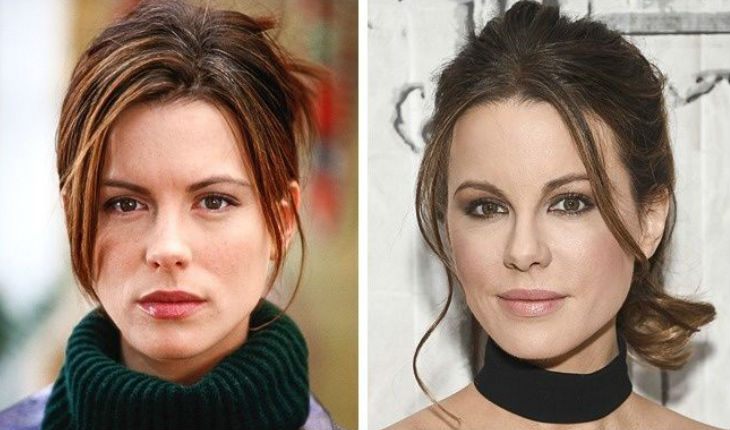 According to fans, one of them was definitely from the director Len Wiseman, her ex-husband. Fans also agreed that in addition to Wiseman, someone from past young boyfriends called her to marry -

Pete Davidson

, Matt Rife, or a new lover, 22-year-old

Goody Grace

. Beckinsale herself prefers to hide such intimate details of her personal life, which further provokes the interest of the audience.

After an interview with Beckinsale, her fans speculated on marriage proposals from ex-partners.