It seems, that Depp's supporters were right: Amber's speech about psychical abuse from ex-husband, she told about in 2016, could be admitted as fake with high probability.
Amber claimed, that Depp had beaten her and it was he who he made bruises under her eyes. According to the actress, she gloss it over with tonal cream before Late Late Show (December 16, 2015). But her stylist Samantha McMillen said, she doesn't remember any bruises or other injuries on Amber's face or visible parts of body.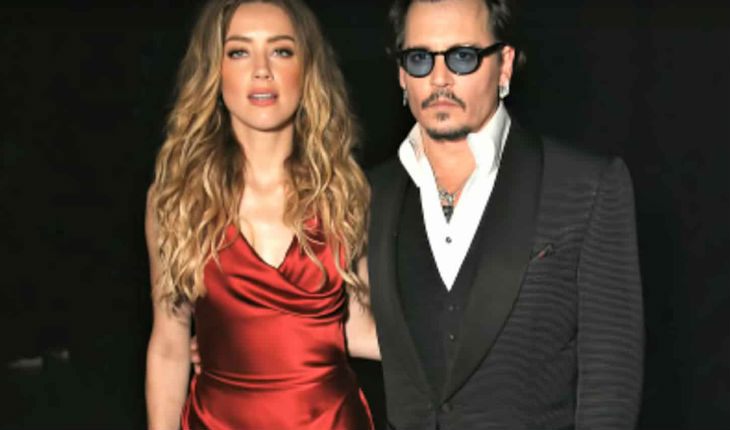 If the court accept McMillen's witness, Amber Heard will faced with the real prison term under to 3 years due to false testimony.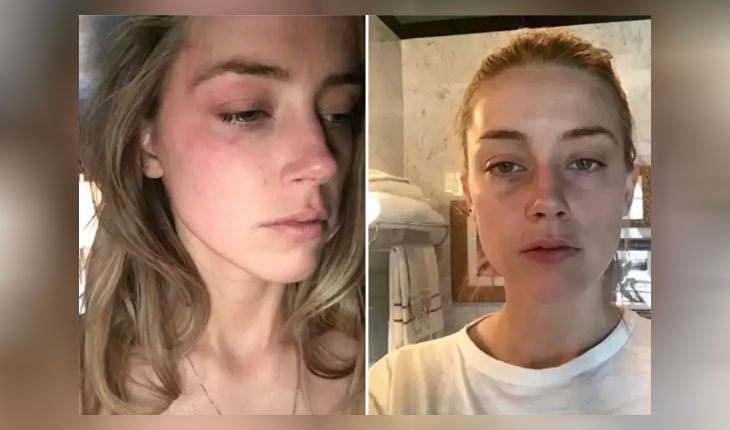 Earlier, Depp has already said in court that his ex-wife painted bruises to get a security order.

Also, a YouTube-video with a detailed Depp's narrative about how Heard cut his finger, appeared in April, 7. In the heat of a quarrel she threw a glass vodka bottle in him. One of the fragments cut a phalange. The actor saved a finger, but it cost a lot. Meanwhile, Amber says, that Depp cut his finger by his own, jealousy of Amber to her movie partner

Billy Bob Thornton

.

Johnny Depp

and

Amber Heard

met on the Rum Diary set. They got wed in February, 2015, after 2 years of dating.

A trial between ex-spouses, Hollywood stars Johnny Depp and Amber Heard is keeping on in LA.