Anne-Marie, 1936
A film by French director Raymond Bernard with script written by Antoine de Saint-Exupery. The main character is a young woman who dreams to become a pilot.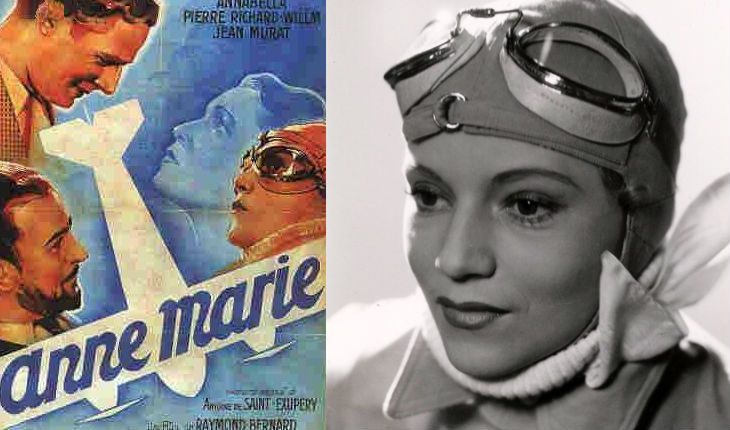 Les Misérables, 1934
It is not the first, but one of the best Victor Hugo's novel's screen adaptation, which is a deadless classic of French cinema.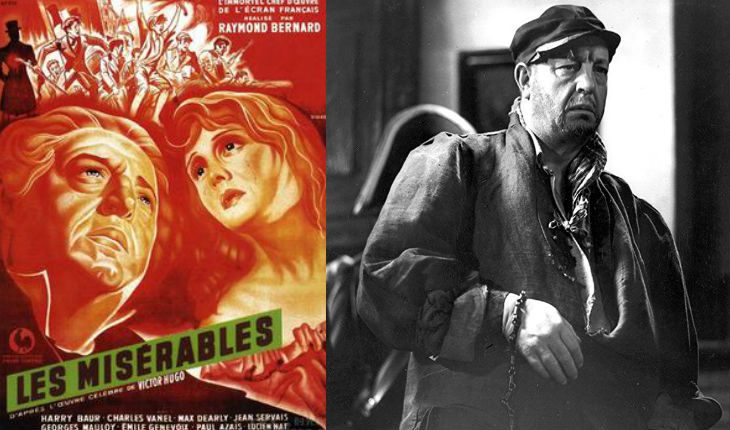 Wooden Crosses, 1932
It's Raymond Bernard's film again. Well, the French cinema obviously has sunk in Anderson's soul. Wooden Crosses is a story of three ordinary Frenchmen faced with a terror of WWI.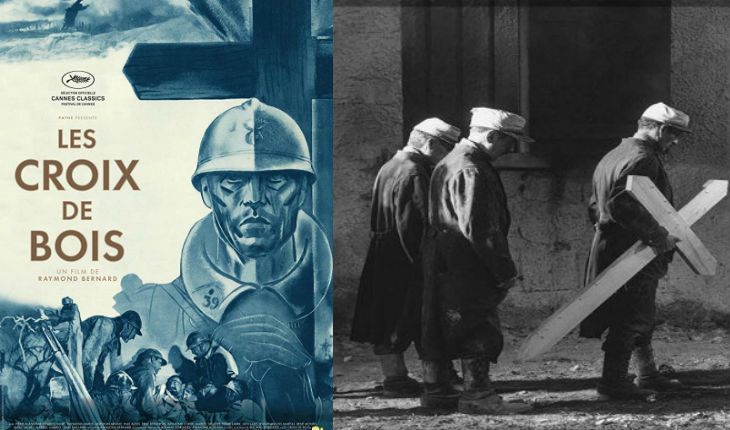 The Out of Towners, 1970
The Out of Towners is a "a great time machine" comedy, according to Wes Anderson. The storyline is built around provincial family who decided to move to New-York. On the way to Big Apple they encountered lots of troubles but didn't change their minds and still follow the dream.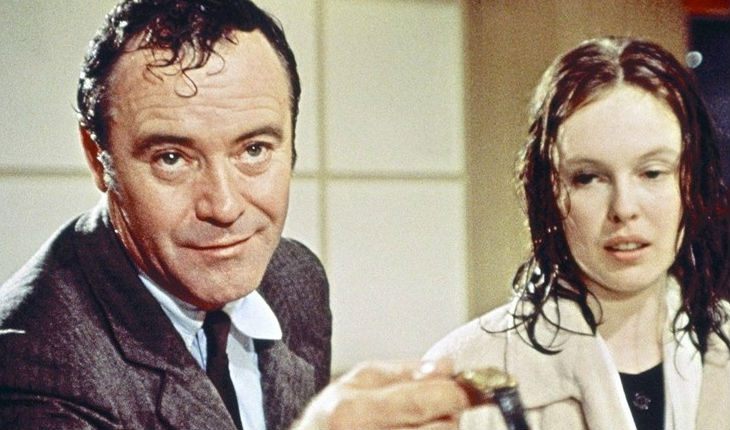 And the Pursiut of Happiness, 1986
Anderson said, that Louis Malle's documentaries deserve an attention in general. But And the Pursiut of Happiness is his favorite one. This is a story of the US immigrants from every place of the World.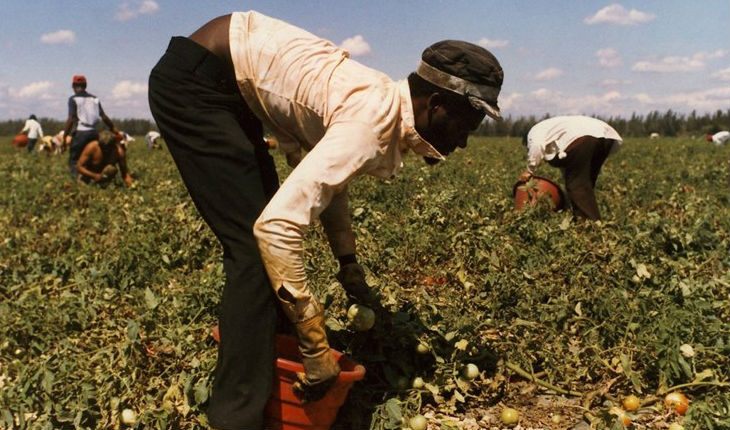 An Angel at My Table, 1990
"How many times will I rewatch An Angel at My Table?", – asking Wes Anderson. The is a young ginger talented girl in the middle of a storyline. She was being locked in a psychiatric hospital for 8 years by a mistake, but still writing very good novels.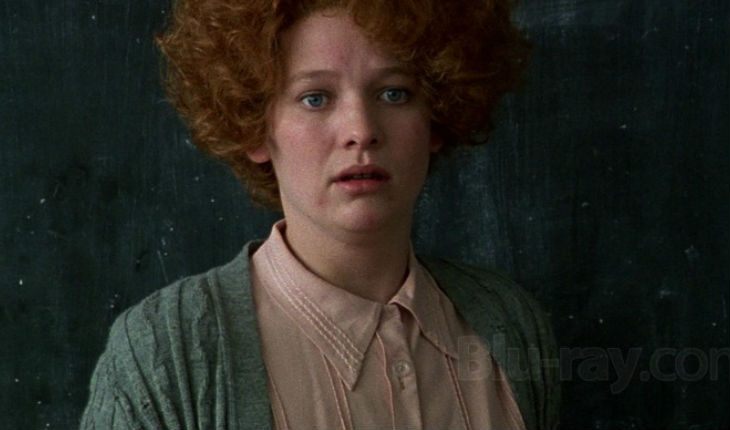 If you don't interested in any of these movies, you can watch films by

Wes Anderson

. They are good for family watching and definitely will increase your mood.

Film director Wes Anderson recommended a list of his favorite movies, which perfectly suit a home quarantine. If you have never heard about any of them, self-isolation is a good time to open the mind.