Mass protests
After passing the abortion ban bill, American citizens took part in mass protests. Many people took the streets of Atlanta, Florence, Ashland and other cities where this ban came into effect.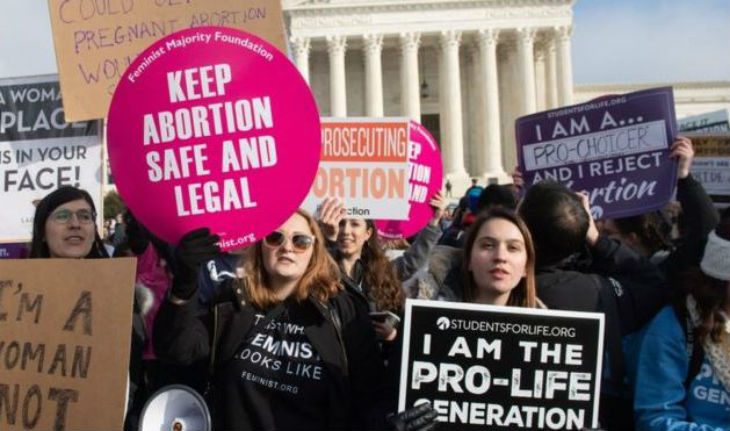 Both TV and movie stars became active participants in these sort of events. From the most active movie stars, we can distinguish Busy Philipps,
Lena Headey
,
Milla Jovovich
,
Emily Ratajkowski
. Actresses threaten to refuse shooting in movies produced in the states of Louisiana, Kentucky, Ohio, Georgia, and Alabama. If the actresses do decide to go through with their boycott, these states will face substantial financial losses, and many more people will oppose the law.
Financial losses
The actress who kick-started the #MeToo flash mob, Alyssa Milano, urged women to give up all sort of sexual intercourse altogether. She also stated that she will stop appearing in any TV shows and movies produced in Georgia. The actress is urging other celebrities to give up on shooting on the territory of Georgia, as an act of protest. Due to the controversial decision, the state of Georgia may lose all revenue from movie making.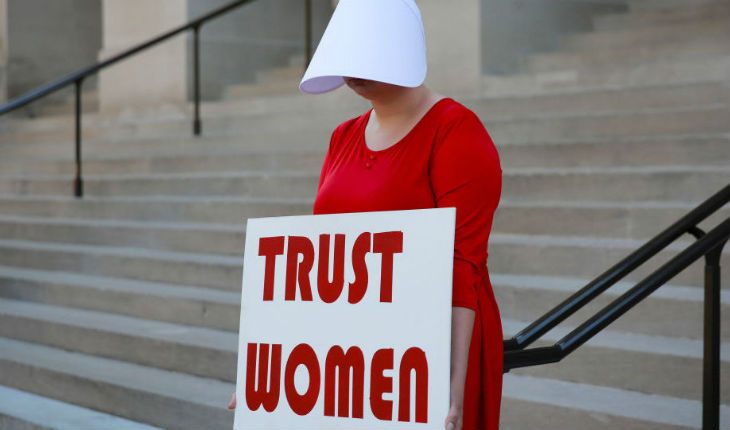 On top of that, Disney made an official statement that it will not do any shooting on the territory of the states which support the restrictions imposed on women and their reproduction system.
The spite of producers
Hollywood producers are showing support for the organizations who are fighting the abortion ban. Among those who actively oppose the law at hand are J.J. Abrams and Jordan Peele. According to them, the entire income from the production of movies in Georgia will directly go to the accounts of civil organizations fighting the premature abortion ban. Such actions could lead to producers and directors refusing altogether to shoot movies in those states where this bill was passed, which would, in turn, lead to severe financial loss for the governments of above-mentioned states.

At the end of May, five American states: Louisiana, Kentucky, Georgia, Ohio, and Alabama, passed the bill banning abortions after six weeks of pregnancy. This decision lead to a wave of outrage among the public. Numerous people organized protests urging the government to reconsider. Stars didn't sit by either. Now, show business and the government are in direct confrontation, but the losing side is quite obvious. Uznayvse.ru will tell you all about the consequences of the harsh law.