Two weeks ago
Bieber
posted a strange tweet with fight challenge addressed to Tom Cruise. It ended with "Tom if you don't take this fight your scared and you will never live it down". Everyone thought it was a joke just for fun. But now it is gonna be more look like truth.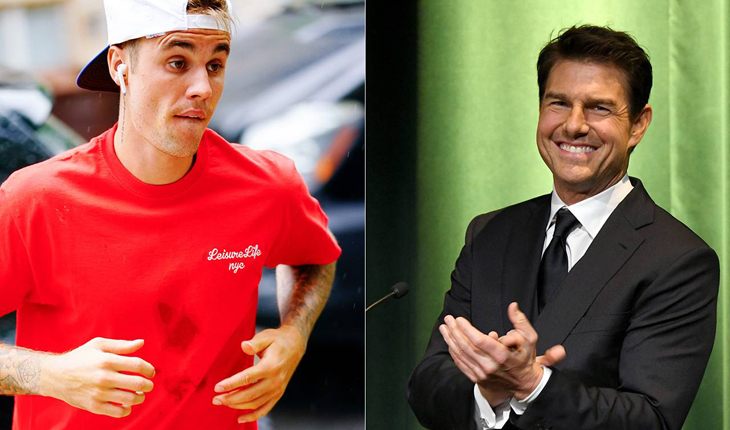 Justin's manager had a talk with UFC leader Dana White and Ari Emanuel, who is William Morris Endeavor agency founder. The agent of Canadian singer confirmed that Bieber is seeking for meeting in an octagon while White and Emanuel think that Cruise wouldn't mind to fight with Bieber.

According to Zoomboola,

Tom Cruise

is 56 and Justin Bieber is 25. As we can guess, the actor would win despite his age. But not everything is so clear. Yes, Tom Cruise is in a good shape and he used to make all tricks without stuntmen, but Bieber is much younger and has trained with Floyd Mayweather.

Justin Bieber's tweet about MMA fight with Tom Cruise may be not a joke.