The heir was born in the beginning of May. After his birth happy parents took a photo shoot with a baby in the hands. Actually, they weren't planning to show the newborn to the mass. It was a coincidence.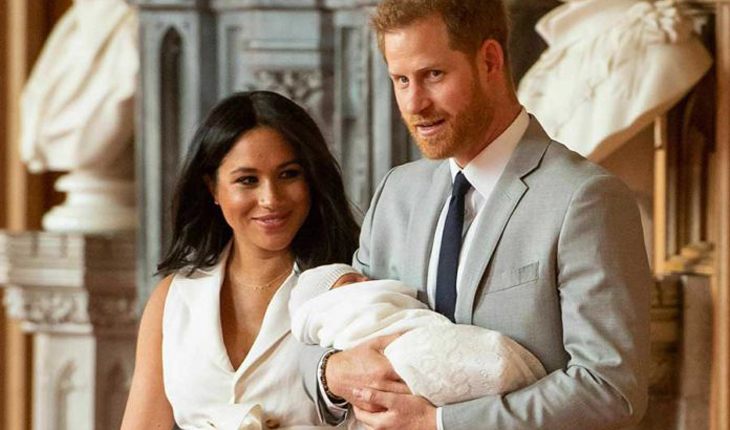 The thing is that on June 15 on SussexRoyal19 Twitter, which had been perceived as the official profile of royal spouses, appeared a picture of a newborn wrapped in a green towel. The photo was deleted later. According to the press office of the Kensington Palace, SussexRoyal19 is a fake and the baby in the photo is not Archie. Also, the Father Day was coming. So the parents decided to instagram a real picture of their baby.

Zoomboola.com wants to remind:

Harry

and

Meghan

married the last spring. Unfortunately, their marriage was overshadowed by some scandals such a quarrel of Meghan with her father and the rumors about

the Queen

doesn't approve Harry's choice.

The first photo of Meghan and Harry's son appeared on Sussexs' official Instagram.