According to most media reports, Britney Spears received voluntary treatment on April 3, 2019. The reason was the condition of the seriously ill father of the singer, who underwent two operations at the end of last year. Britney herself then canceled her show in Las Vegas and signed up for voluntary monthly treatment from psychiatrists.
However, on April 17, social networks were flooded with the hashtag #FREEBRITNEY, which translates as "Free Britney". This was due to the fact that fans of the singer there was evidence that spears's father and the team of the rehabilitation center keep the patient in the clinic against her will. Some journalists report that the reason for this was Britney's refusal to take drugs.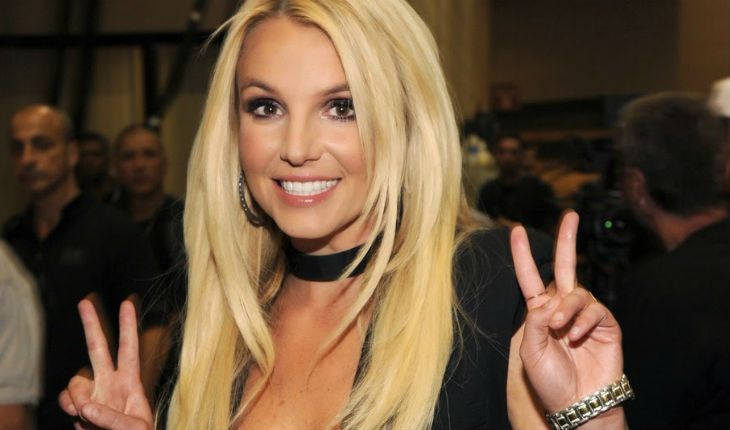 Indirect confirmation of this information, fans of the star called the fact that under many messages on instagram with the hashtag #FREEBRITNEY put huskies mother of the singer, Lynn Irene bridges.

Zoomboola.com notes that according to some available data in the network Britney Spears is in the clinic is not from the beginning of April and from mid-January. The only message before her last post on April 3, where the singer wrote "Each of us sometimes needs time for ourselves", dated January 12, 2019. Spears wasn't seen anywhere after that.

There was evidence that the singer against her will kept in a psychiatric hospital, where she was admitted in early April.