On March 11, a French actress who played Bond's girl 13 years ago in the movie "Casino Royale" made a statement at the premiere of Disney's "Dumbo", where she played the main role.
Green
said that she was "always for women", but James Bond should remain a man, making a woman out of agent 007 is simply meaningless. She ended: "Women can play different types of characters, be in action movies and be superheroes, but James Bond should always be a man and not be Jane Bond".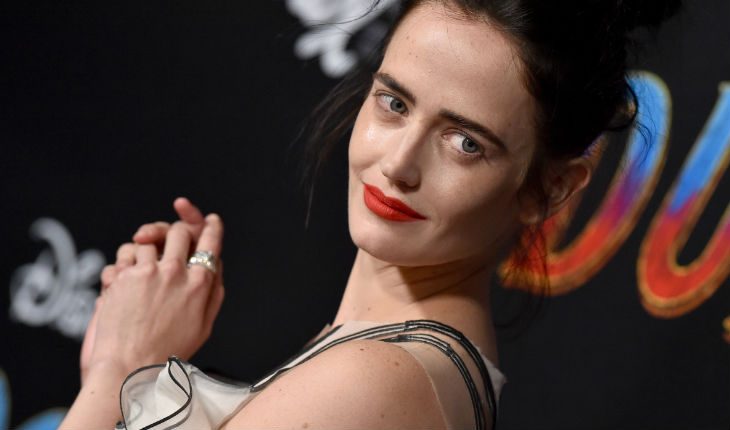 Eva is not the first actor who speak out against the idea of a Bond by woman. Earlier, the wife of the last performer of 007, Daniel Craig, actress Rachel Weiss, stated that Bond is an exclusively male character, specifically related to women.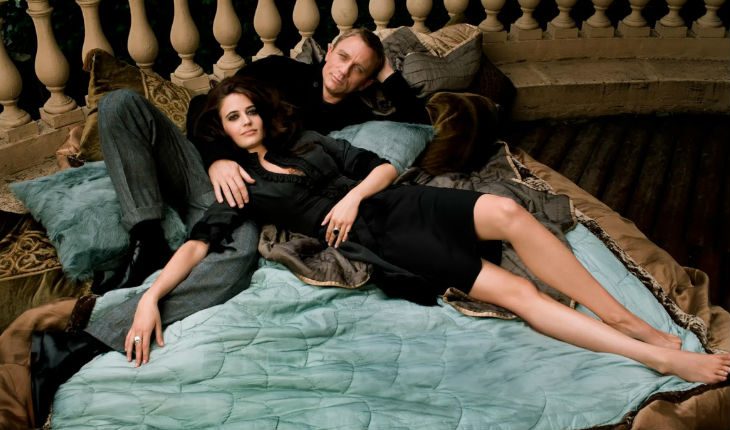 Zoomboola.com reminds that in 2020 there will be a new film from the Bond series. Now there are disputes about who will be the next Bond. The main contender for the role is

considered

the Irish actor

Cillian Murphy

, who played Dr. Crane in the movie "Batman Begins".

Against the backdrop of high-profile debates about whether a woman could play the role of the next James Bond, Eva Green called this possibility meaningless.