Indeed, the stars were recently spotted leaving a Halloween party.
Zoë Kravitz
dressed up as Rosemary Woodhouse from the 1968 horror film "Rosemary's Baby", and a sparkling ring was seen on her ring finger.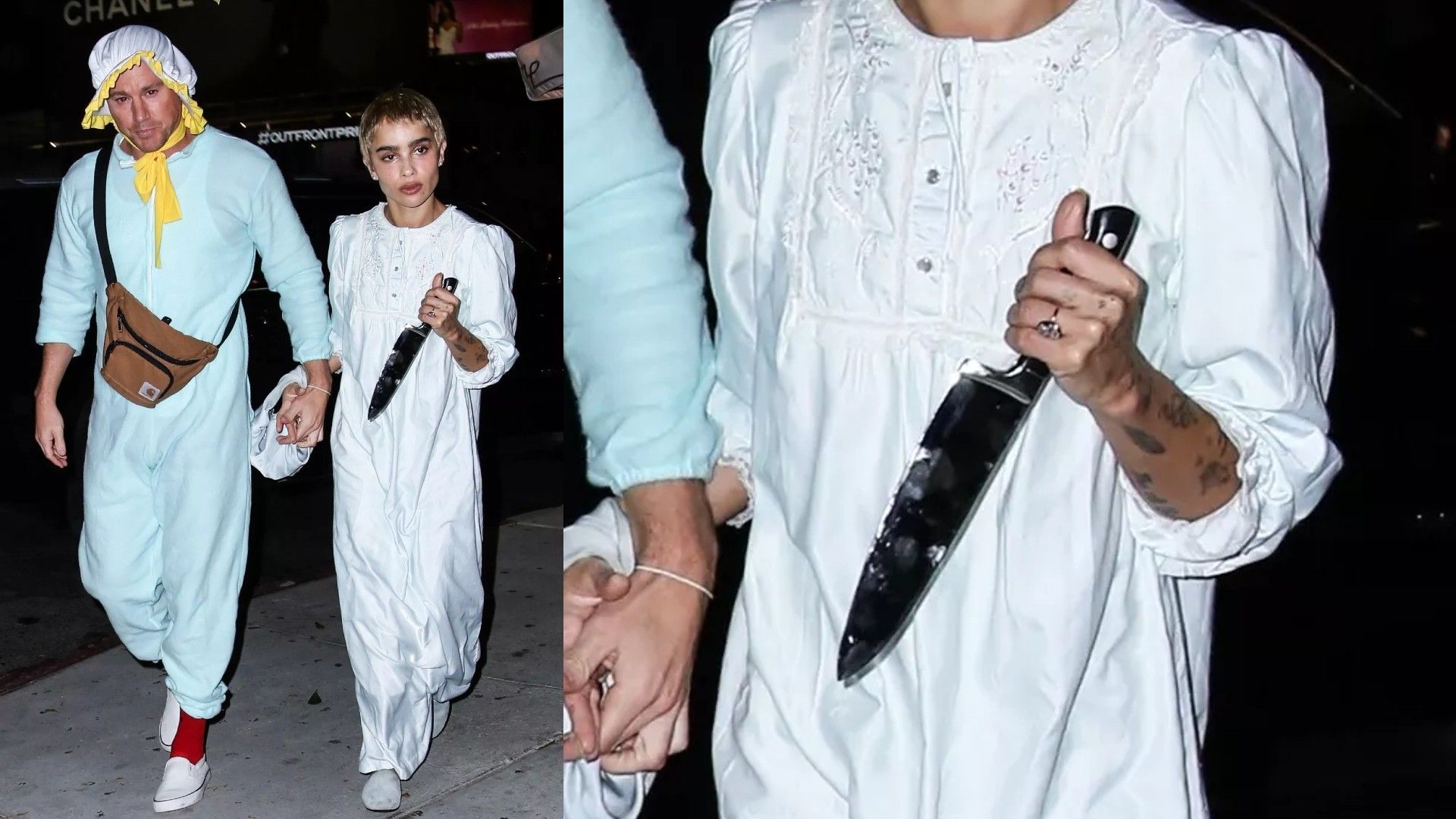 Tatum and Kravitz's relationship began in the summer of 2021. However, they met earlier while working on the thriller "Pussy Island", where Zoë was the director, writer, and producer, and
Channing
played the lead role. According to Kravitz, Tatum looked out for her on set. "He took care of me, made tea, poured drinks, truly protected me. It was sweet and wonderful," shared Lenny Kravitz's daughter.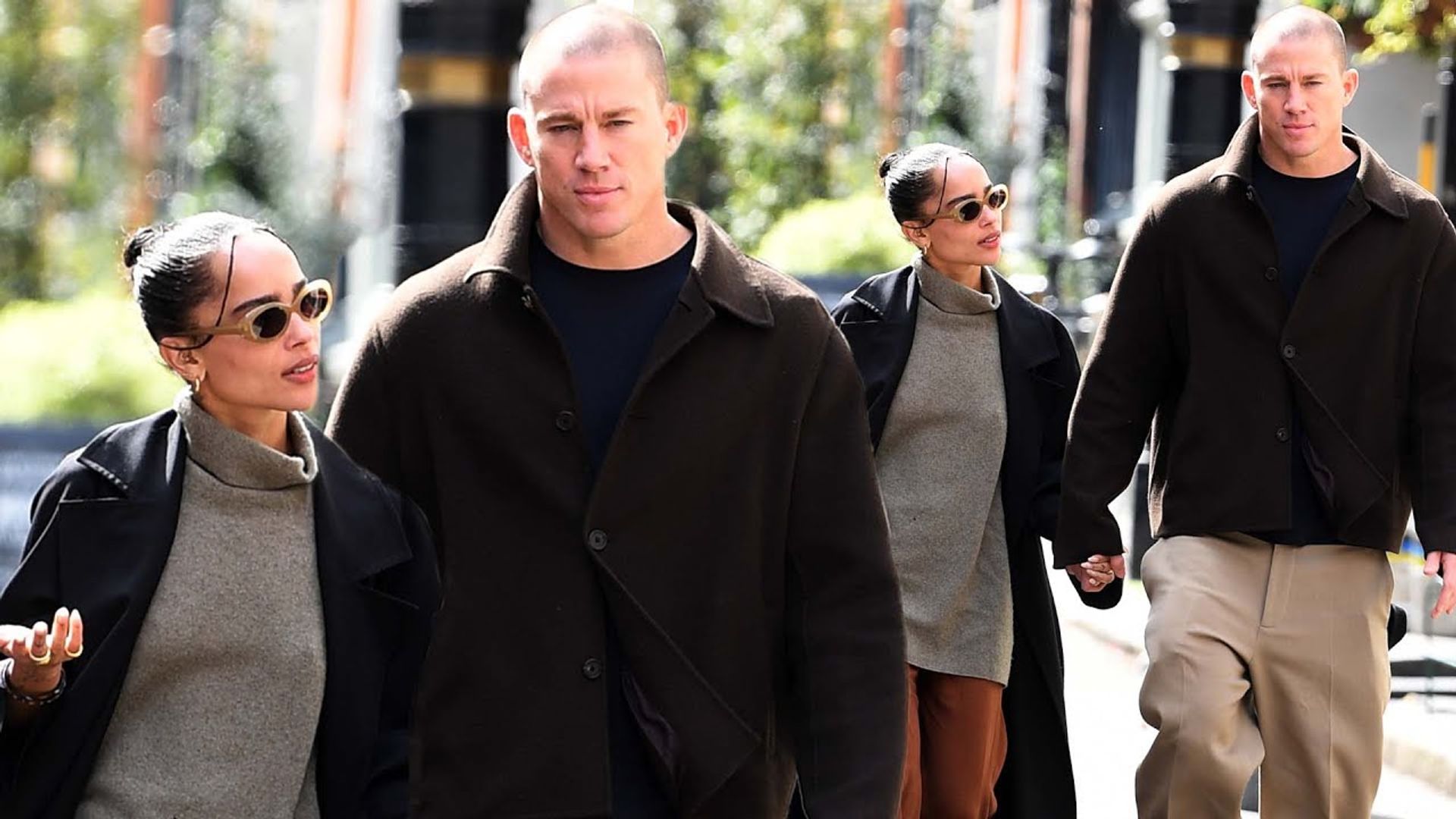 Last year, the star of "Fantastic Beasts" and the new "Batman" told GQ in an interview that she admires Channing's sense of humor and they bond over their shared love for cinema.

"Their career is their top priority and passion. When they have free time, they like to spend it quietly. They enjoy quiet evenings with friends, but often they just relax at home," an anonymous friend of the couple told journalists.

Actor Channing Tatum and actress Zoë Kravitz are engaged and preparing for their wedding, sources close to the couple report.