Kanye West
shared a personal conversation with
Elon Musk
with a close friend, influencer Ian Connor, and asked him to publish the messages.
In these, the rapper told the billionaire about the onset of his autistic symptoms, which he believes were caused by the car crash. Kanye emphasized that he does not suffer from bipolar disorder.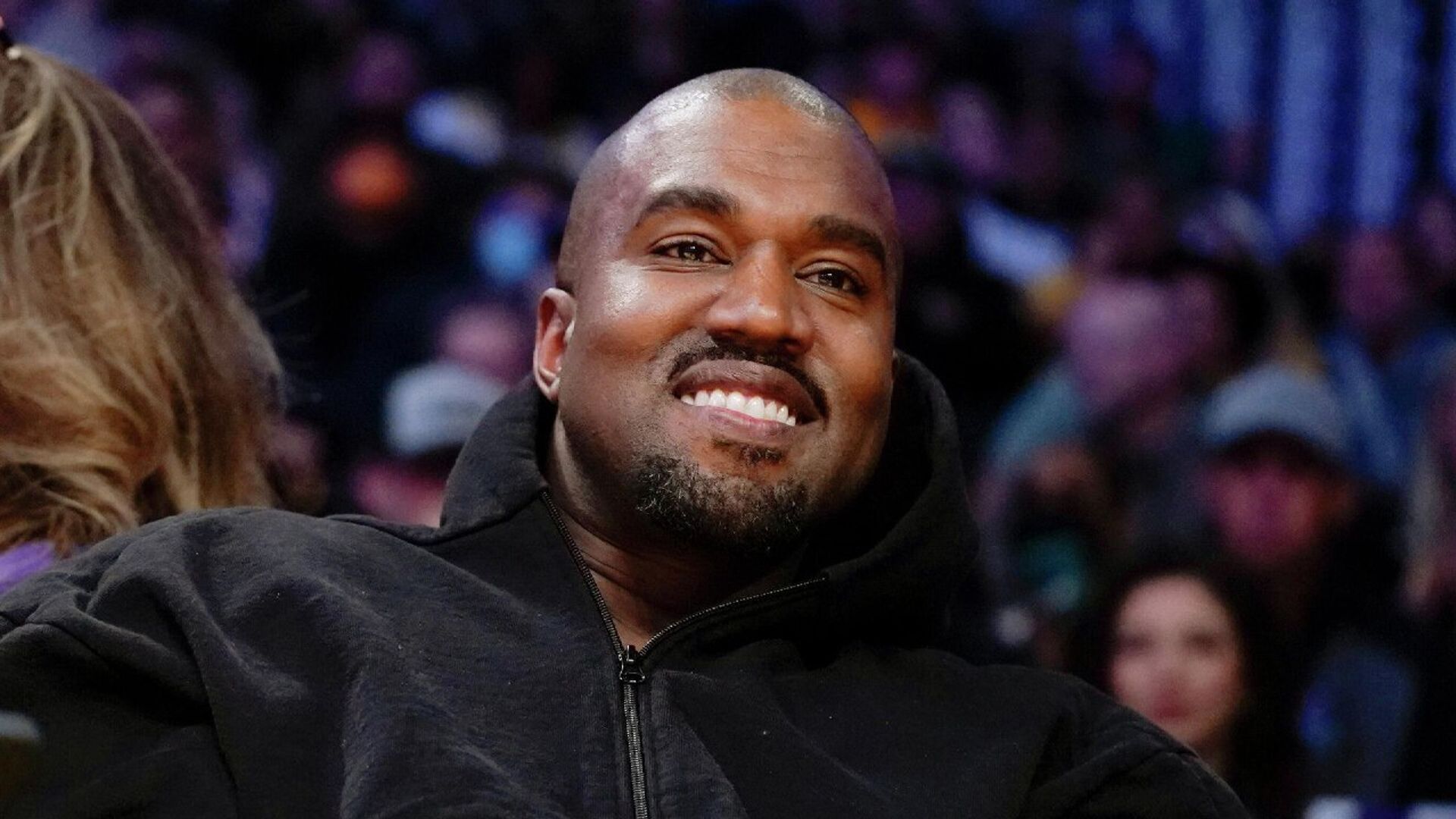 The messages discussed an accident in Los Angeles on October 23, 2002. West fell asleep at the wheel of his car and collided with an oncoming vehicle. As a result, his jaw was broken in three places. He has mentioned this incident in his songs over the years.
At the beginning of the lengthy message, the rapper asked Musk when they would talk. Kanye noted that Elon doesn't have to meet him. However, if they don't, "the nature of their relationship should change." According to West, Musk has intentionally been silent about the situation with his ex-wife,
Kim Kardashian
.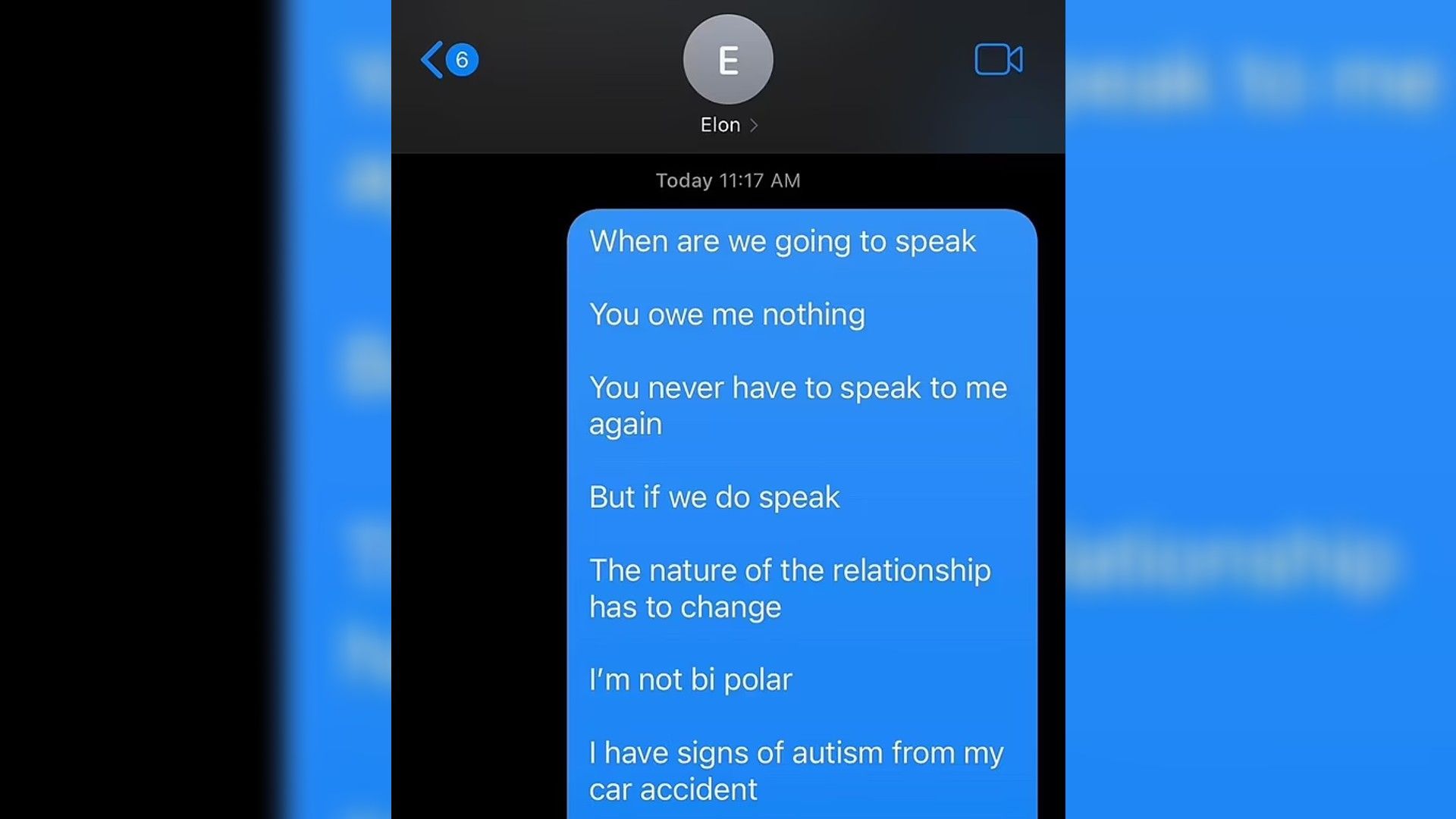 Lately, Kanye West's mental health has raised more questions. For instance, this summer, he and his girlfriend Bianca Censori shocked Italians with their provocative antics. On one outing, the rapper flashed bystanders. After this incident, the rental company officially banned them from leasing their boats in the future.

Kanye West confessed to Elon Musk that he developed signs of autism after a car accident. The incident took place in Los Angeles on October 23, 2002.