At 44,
Kim Kardashian
's sister is expecting a child with Travis Barker.
Kourtney
is preparing for childbirth and tries to rest as much as possible. The mother of many hinted that her baby is due in October.
Kardashian shared a series of shots posing with an autumn backdrop. She appeared in a form-fitting black and white long dress with a floral print. The star showcased bold makeup in a beige-brown palette.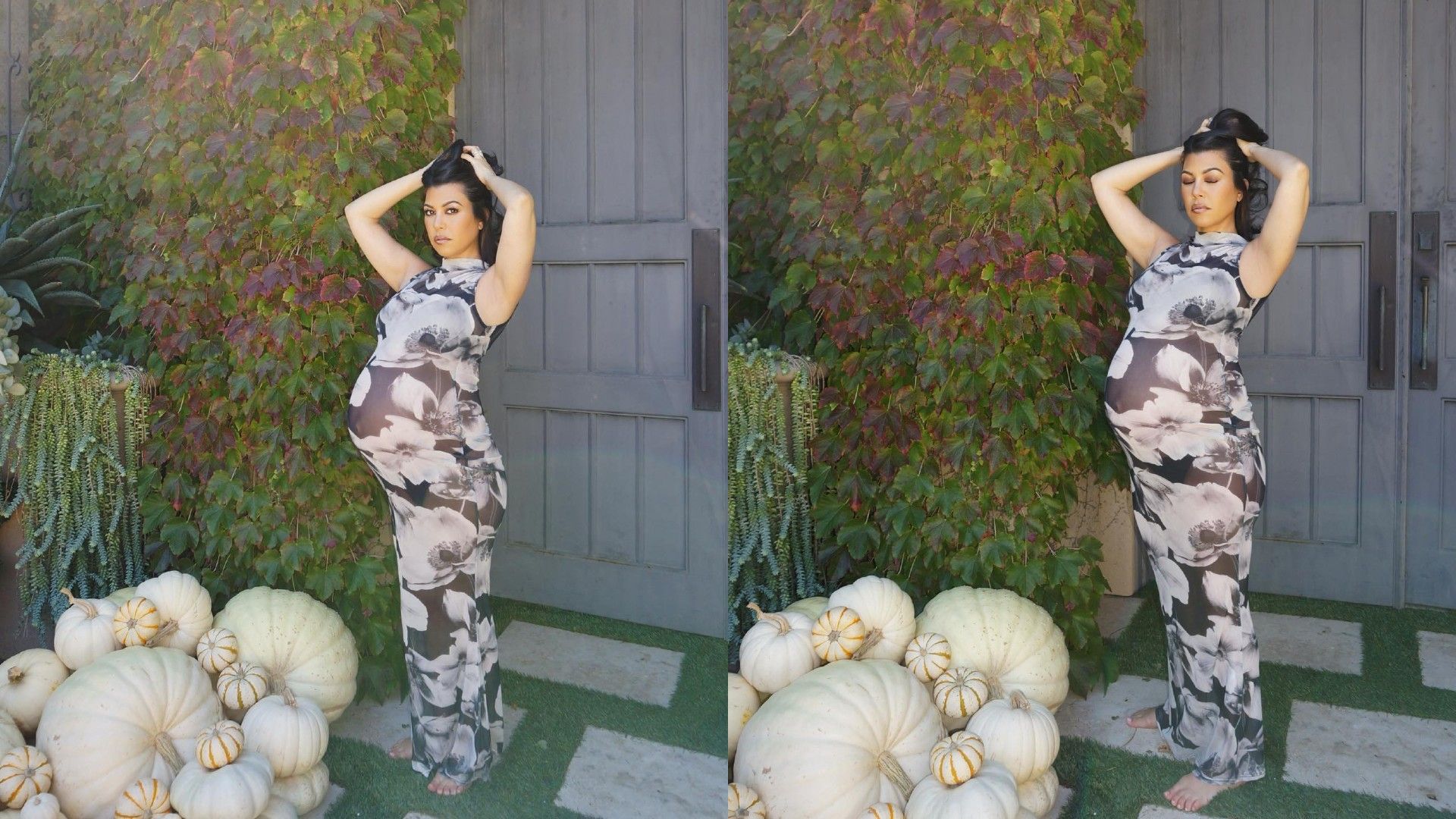 Kourtney raised her hands and dreamily closed her eyes. Beside the expectant mother was a mound of pumpkins of various sizes. Kourtney lovingly embraced her belly, which looked quite prominent, rivaling the size of a Halloween pumpkin. "Tis the season" the model declared in her Instagram.
Kardashian's fans appreciated her look and began to speculate about the baby's due date. "Okay, I get it, it's definitely October," "A belly the size of a pumpkin," "A harvest month for Kourtney and Travis!," "Could the baby be born on Kim Kardashian's birthday?," Kourtney's followers commented.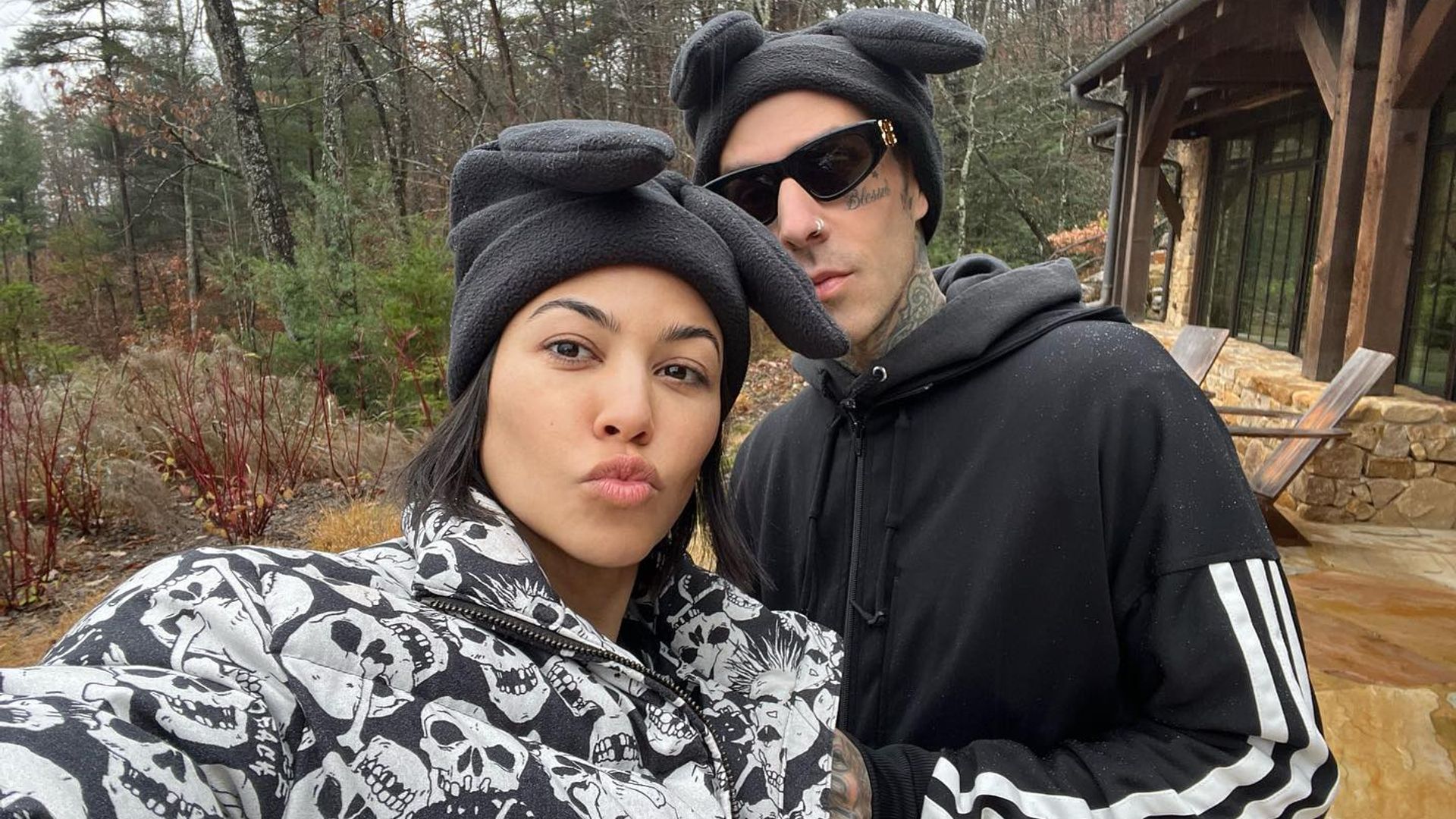 In late September, the musician's girlfriend held a baby shower. Kourtney chose to decorate the event in a Disney theme. Nearly the entire family attended, except for Travis, who had tested positive for Covid the day before. Kourtney named the party "Baby Baker" instead of baby shower, giving a nod to the soon-to-be dad.

The model shared a series of photos with an autumn theme. Kourtney Kardashian donned a tight black and white long dress with a floral design.