The 41-year-old celebrity shared a video where she's seen in a polka-dot crop top and bikini bottoms. She also wore a choker and tied part of her hair up.
In the video, the singer danced holding kitchen utensils, and behind her, three small dogs were captured. "I started playing in the kitchen with knives today! Don't worry they are NOT real knives. Halloween is soon!" captioned the star, which garnered more than 100,000 likes.
Earlier, Britney Spears danced around a pole in lingerie, consisting of low-rise black panties and a red top. Additionally, she wore long white boots with a low heel for the clip.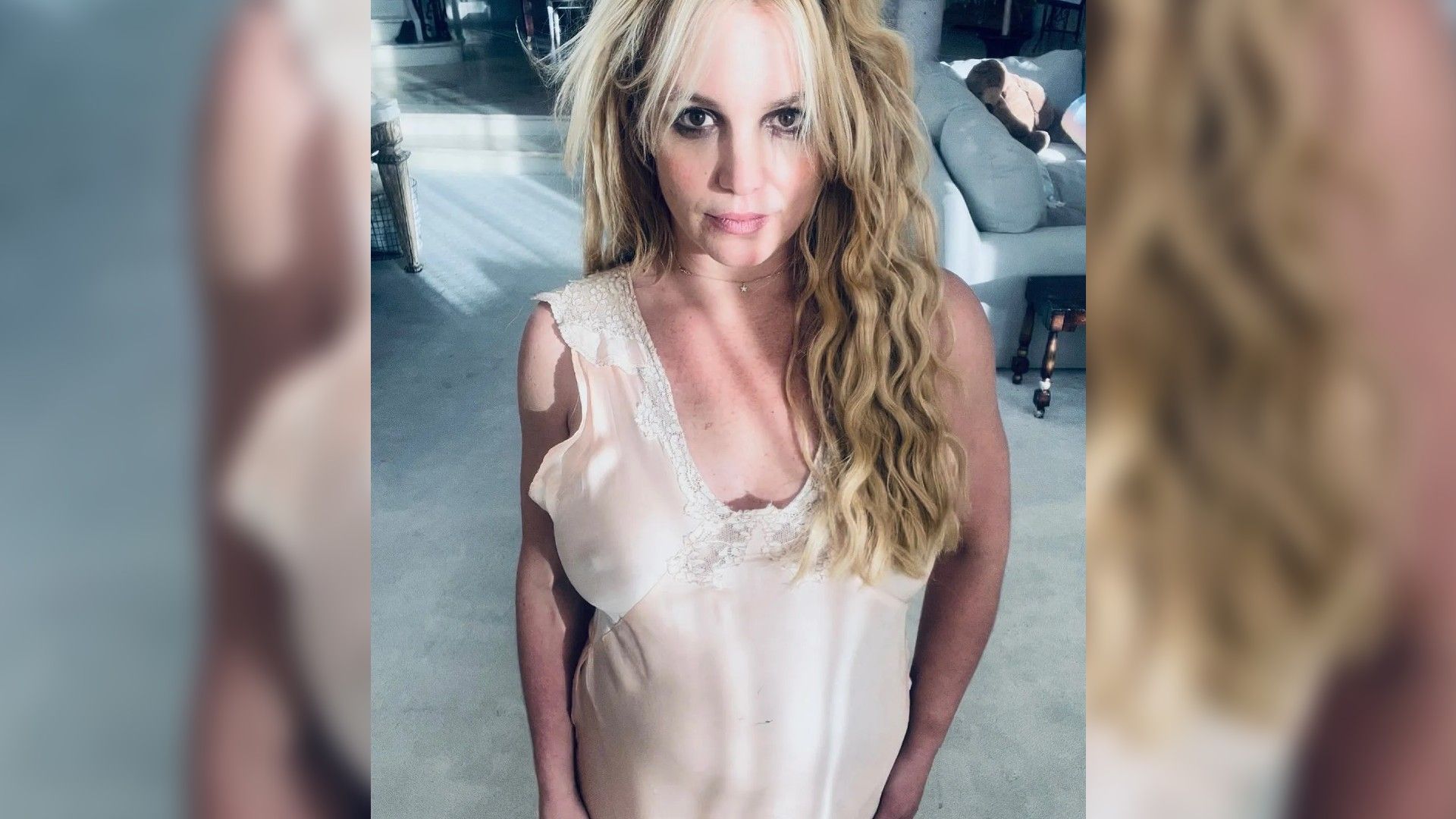 A reminder that

Britney

is in the process of divorcing

Sam Asghari

. In mid-August 2023, the world was shaken by the news of Britney Spears and Sam Asghari's divorce. The couple, who had been together for several years and had faced various challenges, was married for only 14 months. The reason for their split was plain mistrust – Sam claimed that Britney had been unfaithful with a staff member, while the singer accused him of conspiring with her father.

Singer Britney Spears danced on camera with knives in a revealing outfit. The post appeared on her Instagram page.