Elon Musk
himself announced that everything was over between him and
Grimes
. They spent three years together. During this time, the couple had two children.
Grimes told about the second heirs in a March interview for Vanity Fair. So, it turned out that she and Max had a girl.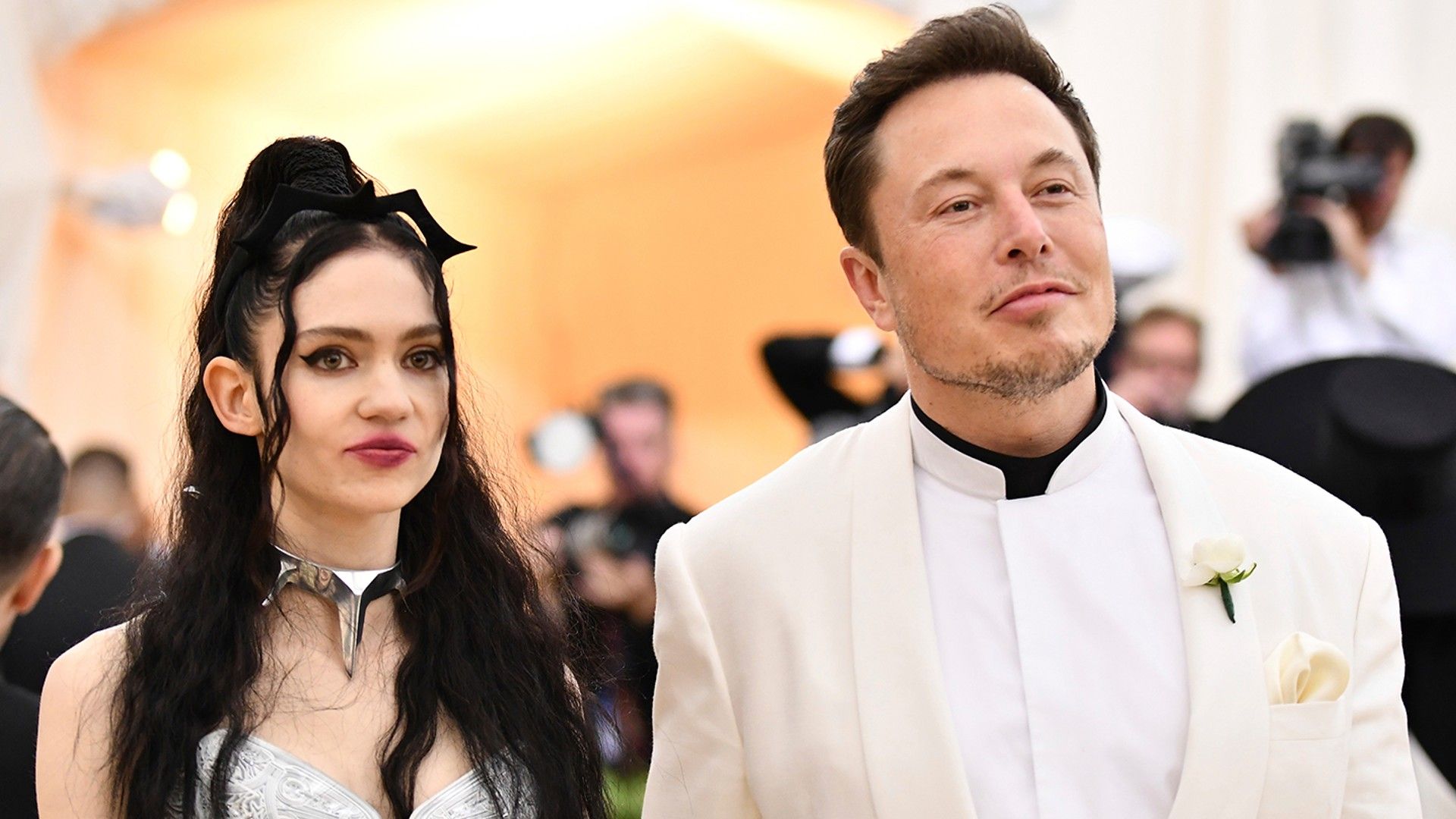 The day before, the singer shared a rare picture of a 9-month-old baby, where she is in a black suit and a pink bandage with a bow, captured with Friedrich Nietzsche's book "The Birth of Tragedy".
"My daughter is dancing to techno over this copy of Nietzsche's The Birth of Tragedy. The Queen! " — signed the picture Grimes.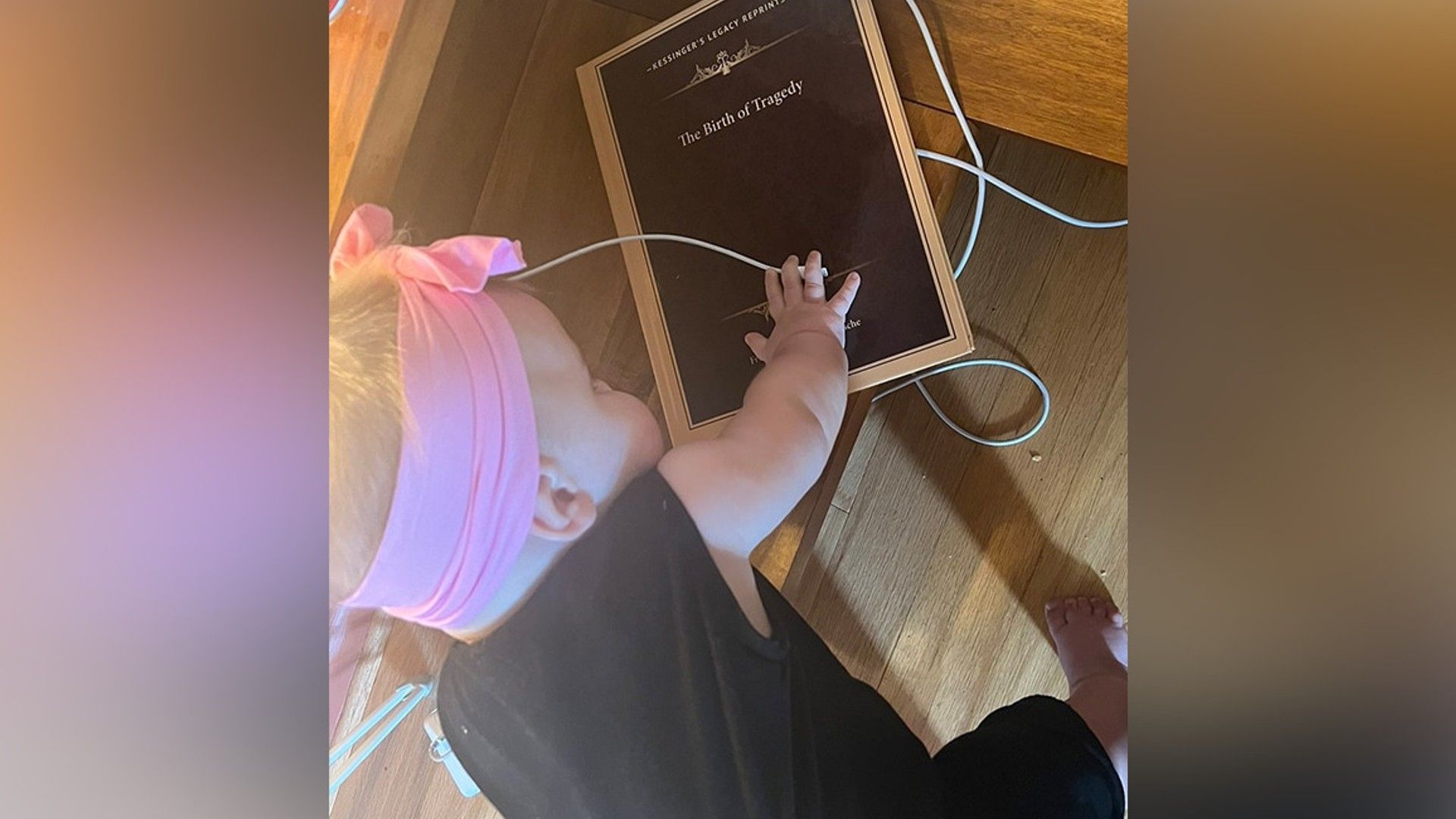 I call the beautiful young lady Exa Dark Sideræl — she was born with the help of a surrogate mother. At home, the baby is simply called Y. Musk and Grimes also have a common eldest son X Æ A-Xii.

Businessman and singer Grimes have been dating for three years. In a recent interview, the girl said that they had a baby.