The last few weeks, the name of
Elon Musk
has not left the front pages — on the eve of the media wrote about
his breakup
with actress Natasha Bassett, who abandoned the businessman after the truth about his illegitimate children was revealed.
Now the Wall Street Journal has reported that Max was having an
affair with
the wife of Google co-founder Sergey Brin. The richest man in the world hastened to calm the curious.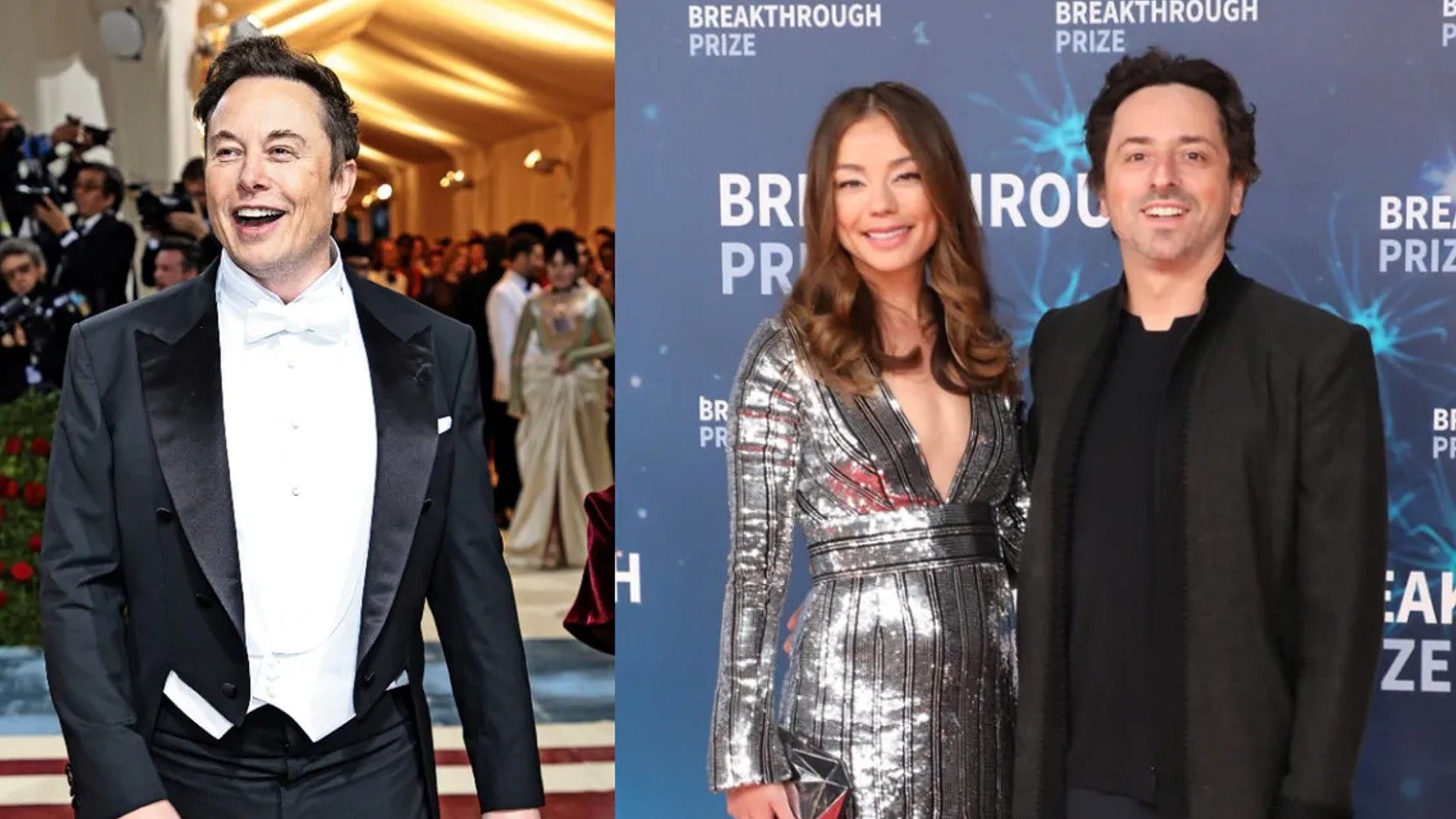 This is complete nonsense. Sergey and I are friends and were at a party together last night. I've only seen Nicole twice in three years, and those two times there were a lot of people around. Nothing romantic

, he wrote on Twitter.

Earlier Zoombolla.com she talked about a possible addition to the family of

Kylie Jenner

and

Travis Scott

.

The businessman recently broke up with a 27-year—old passion - she left the billionaire after she found out that he had illegitimate children. Fortunately, he is alone now, but he has already given his answer to the gossips.