Justin Bieber
, who was overcome by Ramsey-Hunt syndrome, which caused paralysis of half of his face, intends to resume the Justice world tour. This was told by the artist's representative.
At the beginning of June, the artist was forced to cancel several tour dates in North America, but he, apparently, intends to catch up soon. A total of 75 concerts are planned around the world.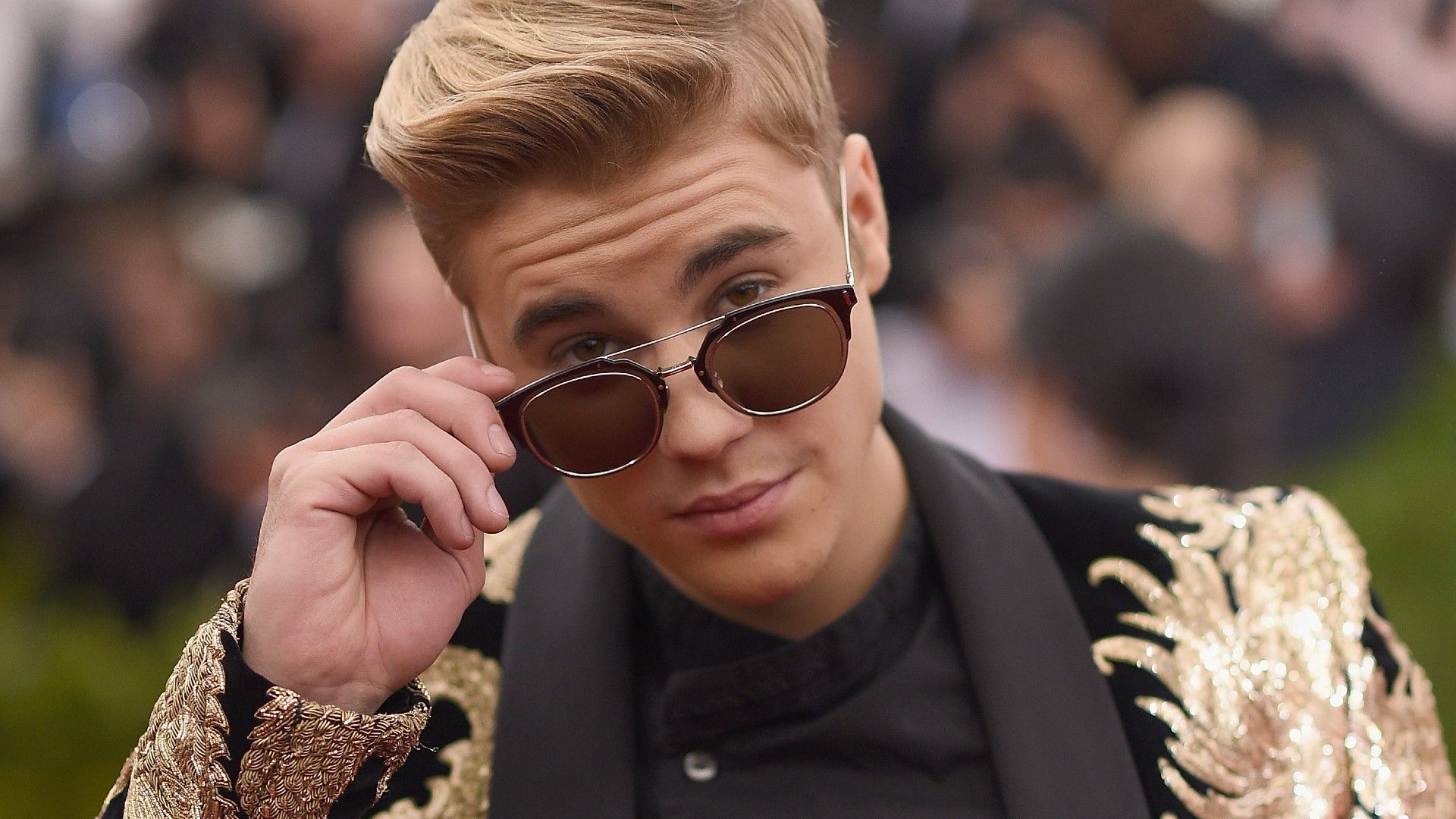 Bieber's first concert will take place in the Italian city of Lucca, as part of the summer festival, followed by five performances in Europe in August. In September, the musician will travel to South America, then to South Africa, the Middle East, Asia, Australia and New Zealand. He will return to Europe only by the

beginning of 2023

.

As to zoomboola.com there is no information about the resumption of the tour in Bieber's social networks, but the dates have already been published on his official website.

Despite a serious illness, the singer decided to return to touring. The first concert will be held in Italy.