Paige, who posted a heartbreaking video online a few days later, said she had a lot to go through with the actor. According to her
DailyMail
interview, Hammer kept mannequins in the house to practice tying. Her words were confirmed by another alleged mistress of
Hammer
, the Russian-speaking blogger Nastya D. – the girl provided screenshots of the correspondence in which Armie demonstrates them.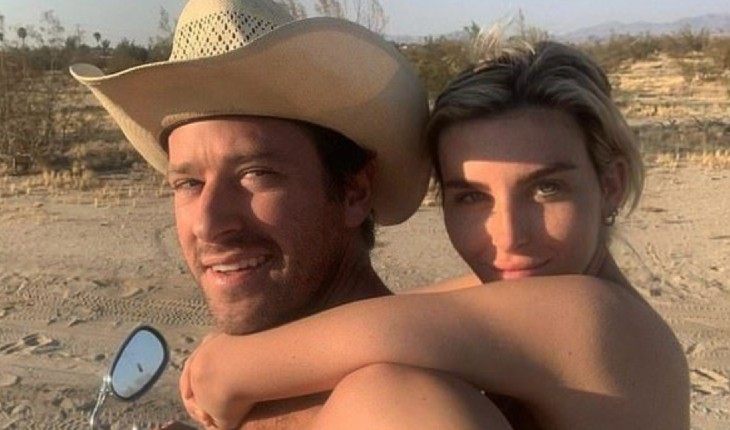 Lorenze also said that Hammer dreamed of a «room of pain», left bruises on it, and even tried to carve letters on her body. The model noted that he wanted to hurt his dog too - according to Page, he dreamed of strangling her.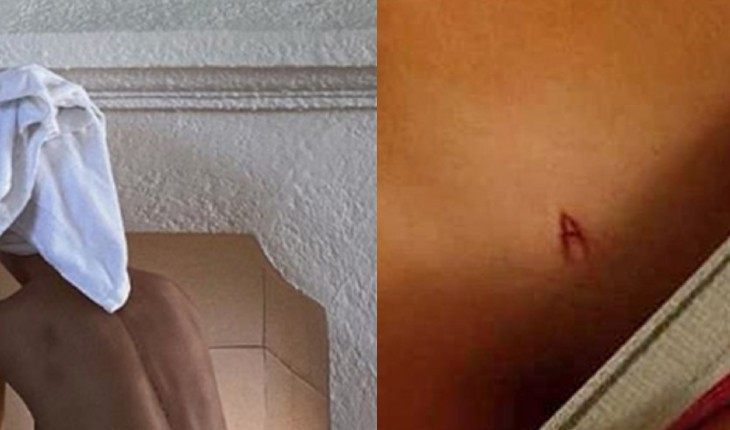 Despite the harm caused by Hammer to Paige's psyche, the girl tries to justify him, noting that in fact, Armie is a weak and vulnerable person. However, she still intends to move away from Los Angeles, where she and the actor lived. The editors of Zoomboola.com notes that similar stories happened to other stars of the world show business. The most striking and frightening case was what happened between

Madonna

and

Sean Penn

- the husband regularly mocked the singer in the most inhuman ways. Subsequently, Madonna withdrew the application filed against Penn from the police. We talked about this story in detail

here

.

Armie Hammer broke up with his beloved, 22-year-old model Paige Lorenze, at the end of 2020, but the most unpleasant details of the actor's personal life came out only now.