It is doubly touching to watch the famous men and their children when the brutal warrior from the screen and the conqueror of women's hearts instantly turns into an affectionate father and playmate.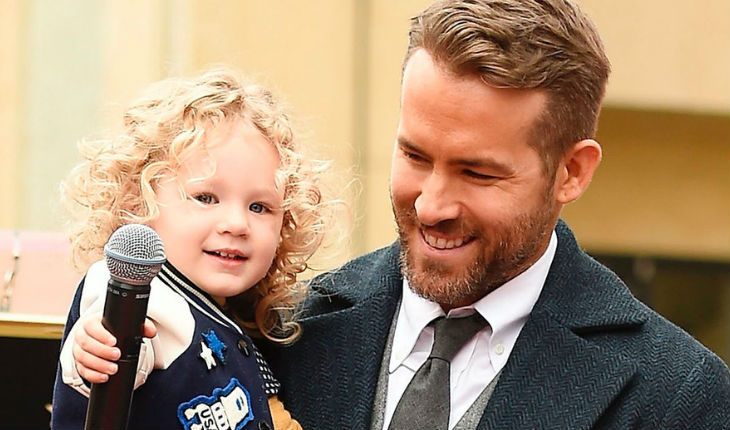 And if a man's sons (and Hollywood stars are no exception) can be raised in relative severity, daughters for them are little princesses in need of protection, and remain so, even when they grow up. in this collection, we present 30 examples of touching love between famous fathers and their daughters, no matter if they are family or adopted. You will see what a beauty

Johnny Depp

's daughter,

Lily-Rose Depp

, has grown, what the already grown-up daughter of Tom Hanks looks like, and look at the adorable babies of

Jason Momoa

.

Male attractiveness is not so much about powerful biceps and abs on the press, but rather personal qualities: determination, responsibility, caring. It's hard to imagine a good father who doesn't have these traits. This is why women are admired for babysitting men.