"Bondiana" stretched out for the actor for 20 long years: for the first time he played an agent at 32, and the last time at 53. This role gave Sean the status of a sex symbol and a Hollywood idol.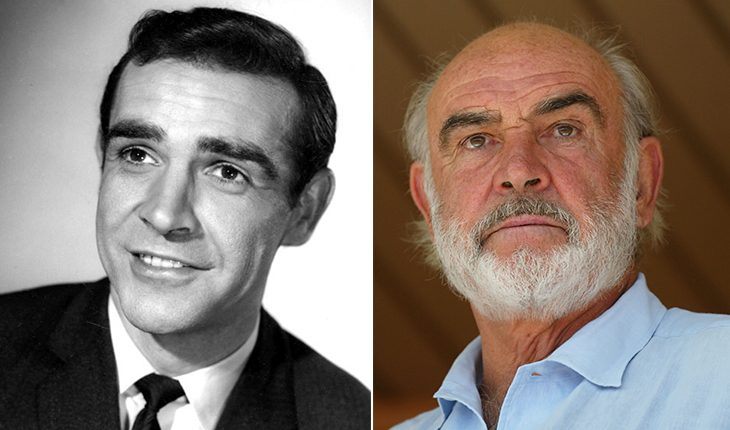 But

Connery

's acting history was not limited to Bond alone: he won an Oscar for his role in The Untouchables (1987), perfectly reincarnated as King Richard the Lionheart for the Robin Hood movie, and brilliantly played in the action movie The Rock (1996).

Connery last appeared on screen in 2003. Filming "The League of Extraordinary Gentlemen" was the last straw for the 70-year-old actor, who rarely agreed to roles. The disagreements with director Stephen Norrington were irreconcilable. All subsequent roles that were offered to Connery have resolutely rejected: the actor is not interested in the roles of pitiful pensioners, and he is no longer able to play heroes-lovers and lively spies. Even

Steven Spielberg

failed to convince Connery to play in the new part of Indiana Jones - his potential character had a too simple role. Having crossed the "90" line, he and his wife, the artist Micheline Roquebrune, live in the Bahamas - they walk a lot and regularly play golf. Sean's son claims that the legendary Scotsman can still hit a hole in one shot. Sometimes Connery goes to the movies, but modern films almost always disappoint him. Look at other handsome men in Hollywood who have changed you can in the photo selection from editors of Zoomboola.com.

The bright light of the star Sean Connery seriously interfered with other performers of the role of James Bond, who was losing out to the textured artist. No wonder: Most of 007's fans still think Connery is the best Bond in film history.