So, a mental disorder began to ruin the plans of rapper
Kanye West
, who is planning to become president of the United States. In July 2020, the artist made several controversial statements about his family, talking about the desire to divorce his wife
Kim Kardashian
and the abortion, which he proposed to her during pregnancy. Fans and potential voters were shocked by these words because the Kanye and Kim family is considered practically exemplary.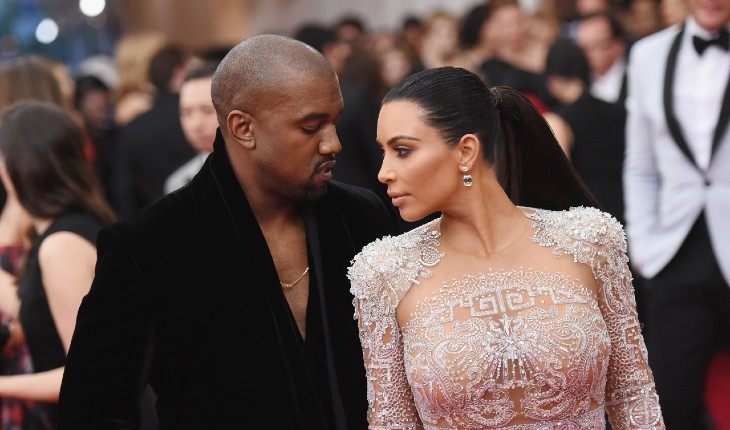 After the scandal, Kim admitted to the press that bipolar disorder, the main symptoms of which are uncontrollable emotions and changeable states, greatly complicates the life of her husband and provokes him to such destructive actions.
Kanye West isn't the only celebrity with severe mental health issues. Fame and success have acted as catalysts for worsening in the case of Britney Spears, who suffers from depression. More than 10 years ago, due to regular overwork and strong friendship with alcohol, the singer lost her legal capacity and was transferred to her guardians. Since then, there is practically no news from the actress - the girl only shares strange videos with dances with the fans, without commenting on her condition. The situation with the once-popular and highest-paid
Charlie Sheen
also suggests that fame breaks life. Due to uncontrollable behavior and outbursts of aggression provoked by drugs and alcohol, the actor was kicked out of the filming of the series "Two and a Half Men", replacing him with
Ashton Kutcher
.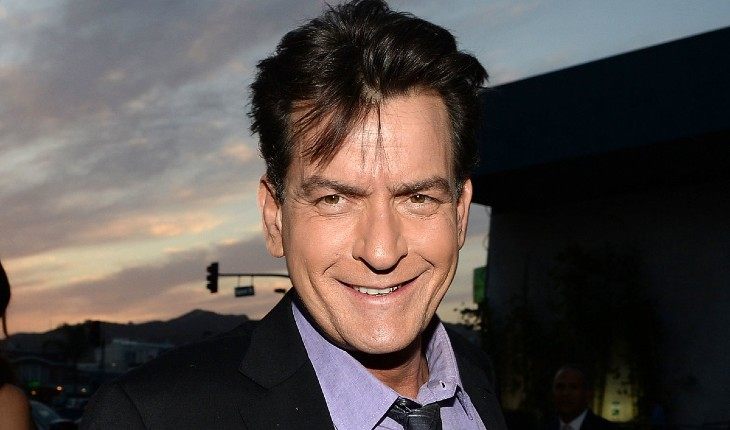 Zoomboola.com recalls that at the peak of his career,

Jim Carrey

could not cope with his condition. Childhood problems were exacerbated by the "adult" baggage, because of which the actor could not control himself and began to take antidepressants. The situation became more complicated after his role in "The Man in the Moon" - Kerry played the role of comedian Andy Kaufman, for which he literally "lost his mind", ceasing to respond to his name.

One way or another, numerous examples from the world of show business prove that fame and success are very difficult, and life is under the gun of cameras and forced publicity. extremely dangerous for people with a shaky psyche. Especially if you aggravate the situation with alcohol and drugs.

Pass the test of fame and money, preserving peace and harmony in the soul: for many stars, this task has become unbearable, and in some cases, popularity has even turned into serious mental problems.