The only clothes that are present on the performer in the photo are black underwear and a Panama. Madonna signed her new photo no less mysteriously: "Everyone has a crutch."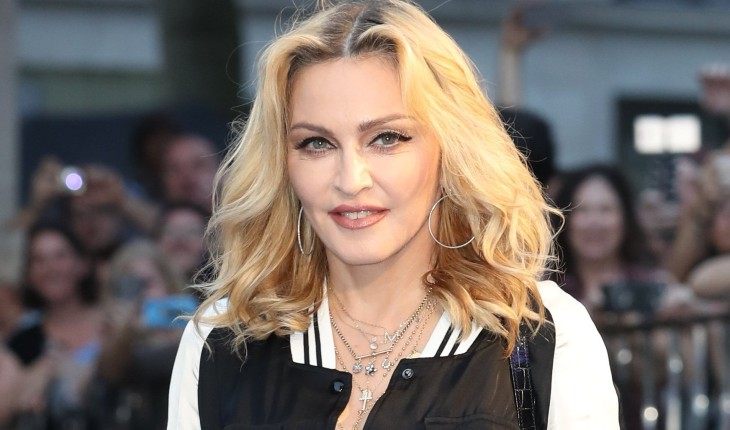 In the comments, many fans found a secret meaning in the singer's words, while others were outraged by her strange appearance, noting that at this age these photos are inappropriate.

By the way, despite the reached mark of "60", Madonna still manages to look fresh and cheerful. Look at other world-famous women who managed to maintain their beauty with age, see our selection.

The singer shared an unusual picture on her own Instagram, which extremely surprised her fans. In the photo, 61-year-old Madonna is almost completely naked, and with her right hand, she holds a crutch.