After the scandal at the Oscars back in 2016, when among the nominees there wasn't any black actor, lots of things changed. More and more movies about slavery in America, homosexuality between black people, even trash-movies about racism, are being released, and many of them earn prestigious film awards. We compiled a list of the most outstanding actors of African descendance, among which you can find not only Hollywood's finest, but beginners as well. Vote for your favorite!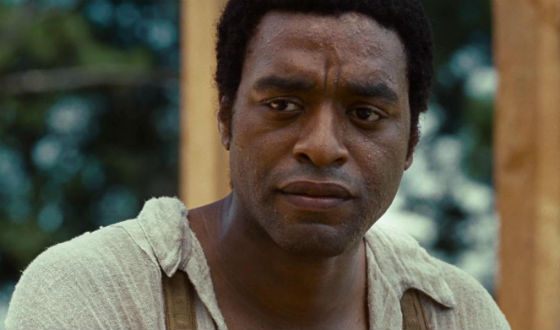 Chiwetel Ejiofor is often spotted playing in resonant projects, like «Love Actually», which brought together a plethora of talents like
Liam Neeson
,
Hugh Grant
and
Keira Knightley
, or Ridley Scott's «American Gangster», where he co-starred with
Russell Crowe
and Denzel Washington. However, he rose to fame thanks to the drama «12 Years a Slave», which won 3 of the 9 Oscars nominations.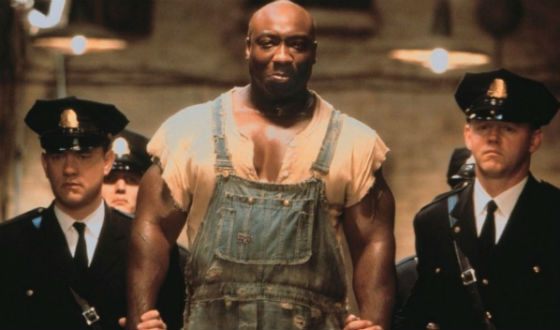 Michael Clarke Duncan is known by everyone thanks to his role of gentle giant John Coffey in the movie «The Green Mile», a role which
Bruce Willis
helped him land. Nevertheless, the actor managed to work on over 80 projects during his 54 years of life, but, unfortunately, he passed away in the autumn of 2012.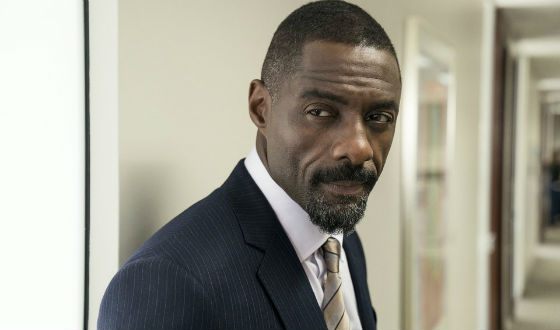 Idris Elba
has been especially loved by the audience after the release of the TV series Luther. However, the actor later signed a contract with Marvel, and now fans are waiting for new films with Idris, where he will be in the image of Heimdall.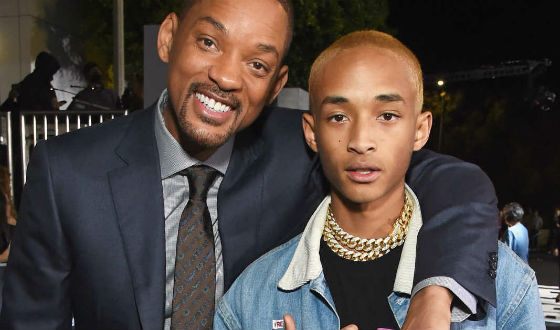 Charming
Will Smith
had manifested the amplitude of his talent from early childhood: he wasn't just an extremely artistic child, but he was seriously involved with hip-hop. The son of the star of the iconic movie «Men in Black»,
Jaden Smith
, inherited all of his father's talent: the young man is a successful actor and has already recorded his first album.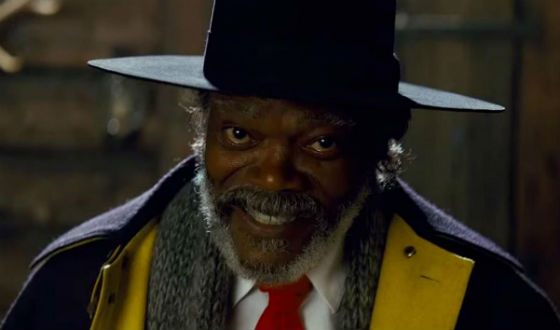 Quentin Tarantino
is famous for his tendency to have favorites for his movies, one of whom is
Samuel L. Jackson
. Their creative duo began in the mid 90s on the set of «Pulp Fiction», and one of their more recent collaborations is the movie «The Hateful Eight».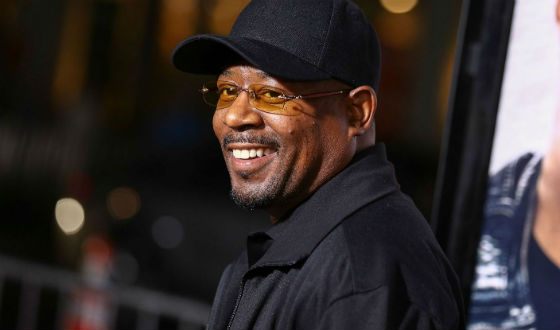 The scandalous actor Martin Lawrence made his way to Hollywood thanks to his «black brothers» Eddie Murphy and Will Smith. Together with the latter, he will be making a fourth appearance in the comedy action movie «Bad Boys». On top of that, Martin manifested himself as a stand-up comedian, performing in famous American TV shows.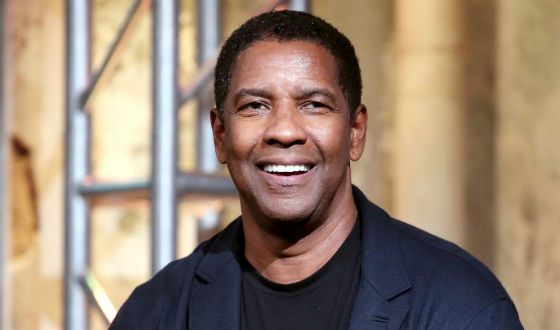 Denzel Washington was never one to turn down a complex role: he co-starred with Tom Hanks in the drama «Philadelphia» about a homosexual lawyer suffering from HIV, as well as with Morgan Freeman in «Glory» about the confrontation between white and black soldiers in the army. Moreover, Denzel does all of his stunts.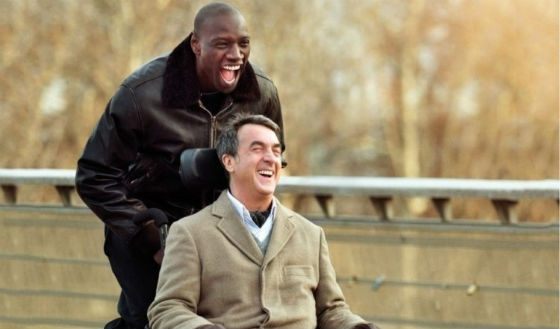 The heartfelt tragic comedy about a disabled man (François Cluzet) and his caretaker, portrayed by Omar Sy, was deemed one of the most successful movies of the French movie industry. This complex and touching role earned Omar the «Cesar» movie award, and directors noticed the young actor and he started receiving more tempting offers.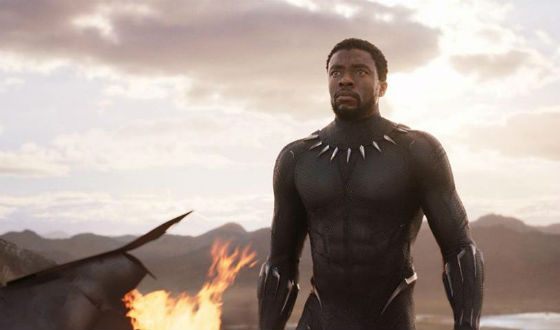 Chadwick Boseman
was the first black superhero to appear in «Civil War». The character was so popular with the viewers that Marvel decided to release a solo movie for him under the name «Black Panther».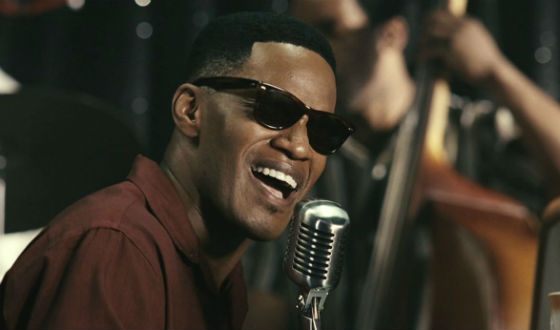 Jamie Foxx
became the third black actor to have earned the Oscars award for the Best Male Actor in «Ray», telling the story of the famous American musician Ray Charles. His filmography features many remarkable roles, such as that in «Django Unchained», where he co-starred with
Leonardo DiCaprio
, and in «Law Abiding Citizen».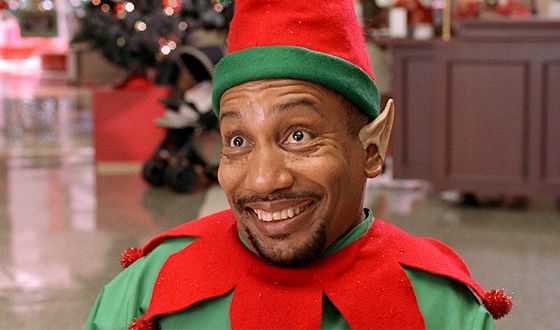 It's hard to say that Tony Cox revolutionized the movie industry. Among his roles, most of them are caricatures in comedy movies, like in «Bad Santa», where he co-starred with
Billy Bob Thornton
, or «Oz the Great and Powerful» with
James Franco
. However, Tony is still the only black dwarf in Hollywood, which, of course, makes him very popular.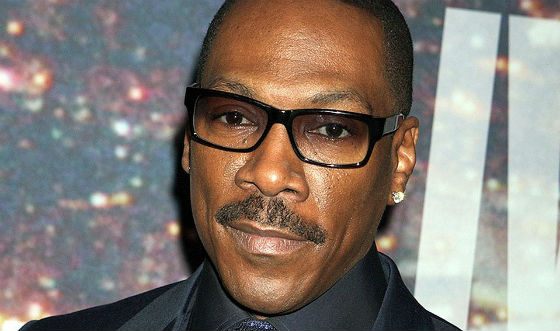 The talent of comedian
Eddie Murphy
has already manifested in his teenage years, when he started performing comedy monologues. Later on, the young man found himself in the movie industry, with such role highlights in comedies like «Trading Places» and «Coming to America». Despite his successful acting career, Eddie is continuously pursuing his path in humor doing stand-up.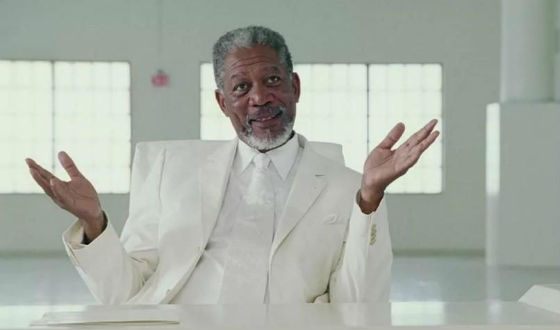 Following the release of the movie «Bruce Almighty» with
Jim Carrey
,
Morgan Freeman
has often been associated with the image of God. The actor showcases 5 Oscars nominations, one of which he won, but Morgan himself is very reserved when it comes to his talent, saying that he's just doing his job.