Demi Lovato
and
Selena Gomez
met in 2002, at the casting of TV-show "Barney & Friends". They immediately imbued each other with sincere feelings and communicated closely during their collaboration with Disney.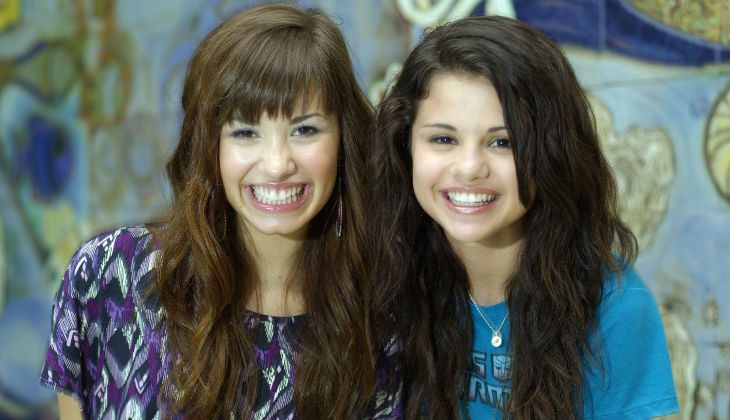 A few years later, close friendship turned into a confrontation - according to Lovato, the girls quarreled over a trifle, and since then their relationship has turned into a cold war.
Despite support from Selena after the performance at the Grammy 2020, which was the first after Demi's drug overdose scandal, their relationship remained in the same state. Lovato said that she does not wish anyone bad, and she will remember Selena's merits for a long time to come.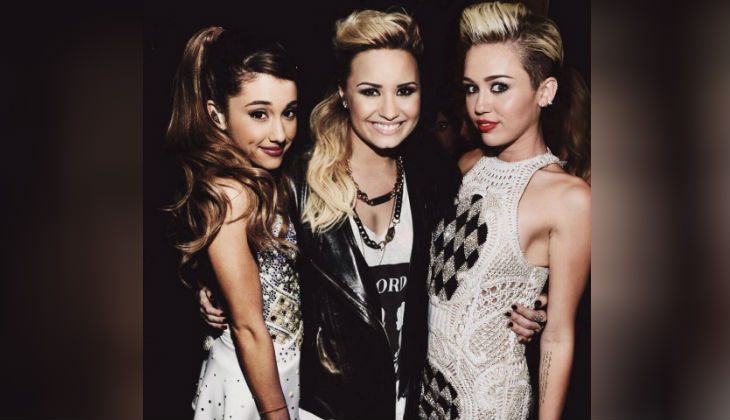 In an interview, Lovato also spoke about her friends in the present. According to the singer,

Ariana Grande

and

Miley Cyrus

are her closest friends at the moment. Demi also admitted that she simply adores being friends with women and greatly appreciates such a relationship.

The singer for the first time in a long time talked about relationships with star friends in an interview with Harper's Bazaar.