The world-famous actor
Arnold Schwarzenegger
was initially famous not for his movie roles, but for his developed muscles: he became interested in bodybuilding as a teenager. At the age of 20, due to his muscle mass, the actor received the status of "Mr. of the Universe". It seems like Arnold's illegitimate son, Joseph, decided to follow in his father's footsteps, carefully working on his muscles.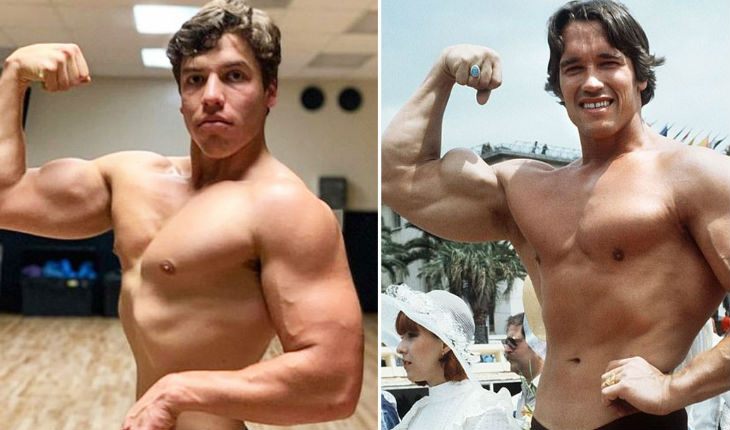 Joseph Baena often shares his success in sports with Instagram followers, and this time he showed the followers a photo that clearly shows his muscular back and huge biceps.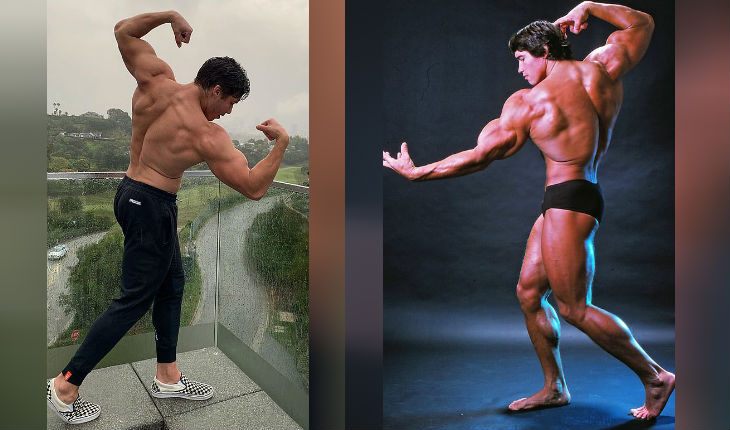 Fans were amazed at the similarity of 22-year-old Joseph with his father at the same age. Arnold, moreover, has a completely similar photo from his youth, so Joseph could well refer to her with this post.
It's funny that Arnold's illegitimate son follows in his father's footsteps, while Christopher, who born in marriage, is getting fat before our eyes.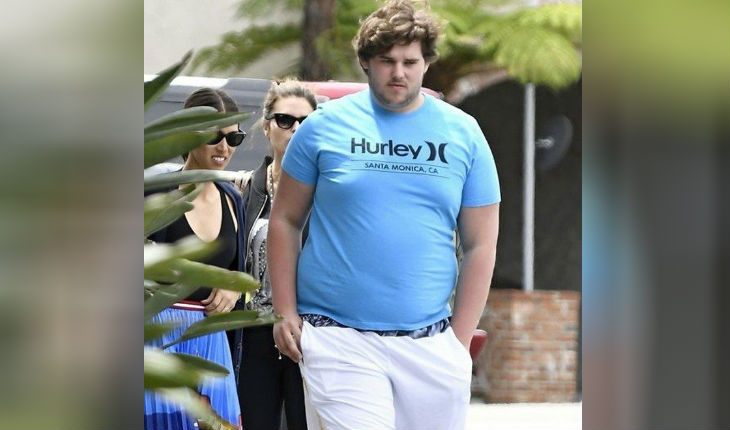 The 22-year-old son of The Terminator, Joseph Baena, showed subscribers his musculature.